Stephen Silver has been found guilty of the capital murder of Garda Colm Horkan after shooting him with the garda's own gun in Castlerea, Co Roscommon, in June 2020.
Silver, of Aughavard, Foxford, Co Mayo, was found guilty by the jury at the Central Criminal Court in Dublin.
The 46-year-old had denied murdering Mr Horkan knowing or being reckless as to whether he was a member of An Garda Siochana acting in accordance with his duty but had pleaded guilty to manslaughter.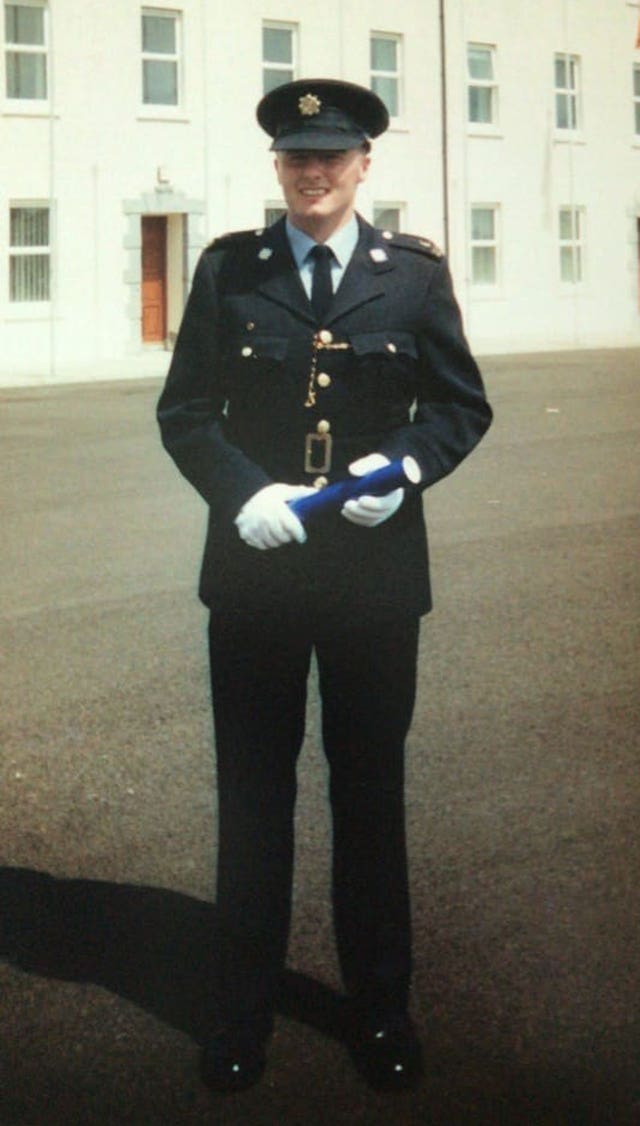 Members of Mr Horkan's family said they were "relieved" with the verdict.
Ms Justice Tara Burns told the jury of seven men and five women they had "listened to every single piece of evidence diligently and carefully" over the six-week trial.
She said it is not often there is a case of this nature and she was extremely thankful to them.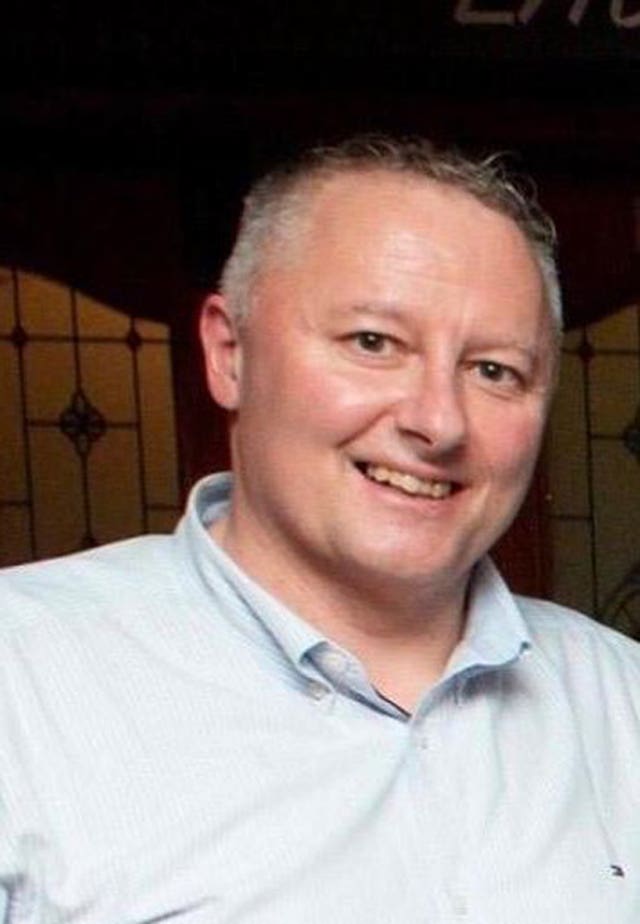 They were exempted from jury service for the rest of their lives.
The jury at the Central Criminal Court deliberated for eight hours and 59 minutes.
Silver was returned to custody ahead of the sentencing hearing which will begin on Wednesday April 19.