The John Lewis Partnership (JLP) has appointed Nish Kankiwala as its first chief executive.
The former Hovis boss will take on the newly created role, to support chairwoman Dame Sharon White with the day-to-day running of the retail giant.
Mr Kankiwala will take up the role on March 27, having joined the group, which runs the department store chain and grocery retailer Waitrose, as a non-executive director in April 2021.
The leadership shake-up will see executive directors of John Lewis and Waitrose report to the new chief, who will then report to Dame Sharon.
The changes come as the group continues an ambitious transformation plan which has seen JLP expand into new areas such as rental properties and shut a number of department stores.
Dame Sharon said: "Nish and I will work closely to ensure the partnership thrives for another century.
"The new structure allows me to focus on the preservation of the partnership model and our distinctive character, on the strategy for the partnership and our big commercial choices.
"Nish will draw on his significant transformation experience to drive performance and profitability day to day."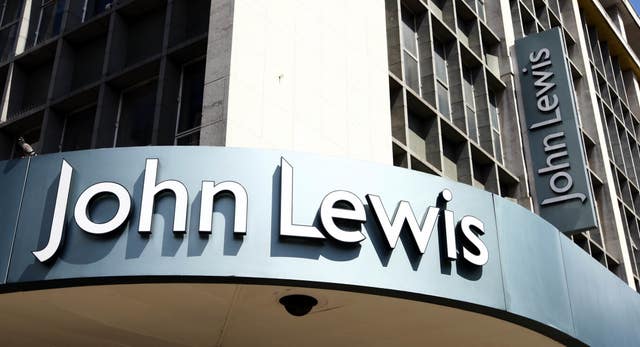 He said: "It's a great privilege to be appointed as chief executive following two rewarding years on the partnership's board as a non-executive director.
"I am looking forward to playing an even fuller part in the transformation of the partnership, to be a modern business loved by customers and treasured by our partners."
It comes a day before JLP is due to unveil its financial performance for the past year, with analysts expecting the group will record a loss which would mean its staff missing out an annual bonus payment.