More than three-quarters of people in the UK are worried about nature – while 55% mistakenly believe the UK is equal to or better than other countries at preserving it, according to a new poll.
National Trust, WWF (The World Wide Fund for Nature) and the RSPB (Royal Society for the Protection of Birds) have launched a new campaign called Save Our Wild Isles off the back of Sir David Attenborough's new series about British and Irish wildlife.
The poll, carried out by YouGov, also found that only 5% of people believe the UK to be one of the worst countries at protecting the natural environment.
In 2021, the Natural History Museum found the UK has only 53% of its biodiversity left, placing it in the bottom 10% of countries worldwide – and last in the G7.
The charities said they want everyone in the UK to do something once a week that will help nature, such as planting wildflower seeds, eating less meat or joining local community projects.
The poll also found that more than two-thirds of people in England, Wales and Scotland are worried about the impact nature loss would have on their life, with more than 60% saying it would negatively affect their own or their family's health.
Tanya Steele, WWF's CEO, said: "You only see what's left, you don't see what's lost. So we do have this sense of shifting baselines and we imagine all these things that were there 50 years ago are still there.
"The familiar has become unfamiliar and we've forgotten what we've lost. Yes, there are success stories, there are things that can be brought back, but we have lost so much and that's why we're saying nature is on the brink.
"We're in danger of having little scraps of nature across our nation and we need to bring it back. We need to connect it back up again."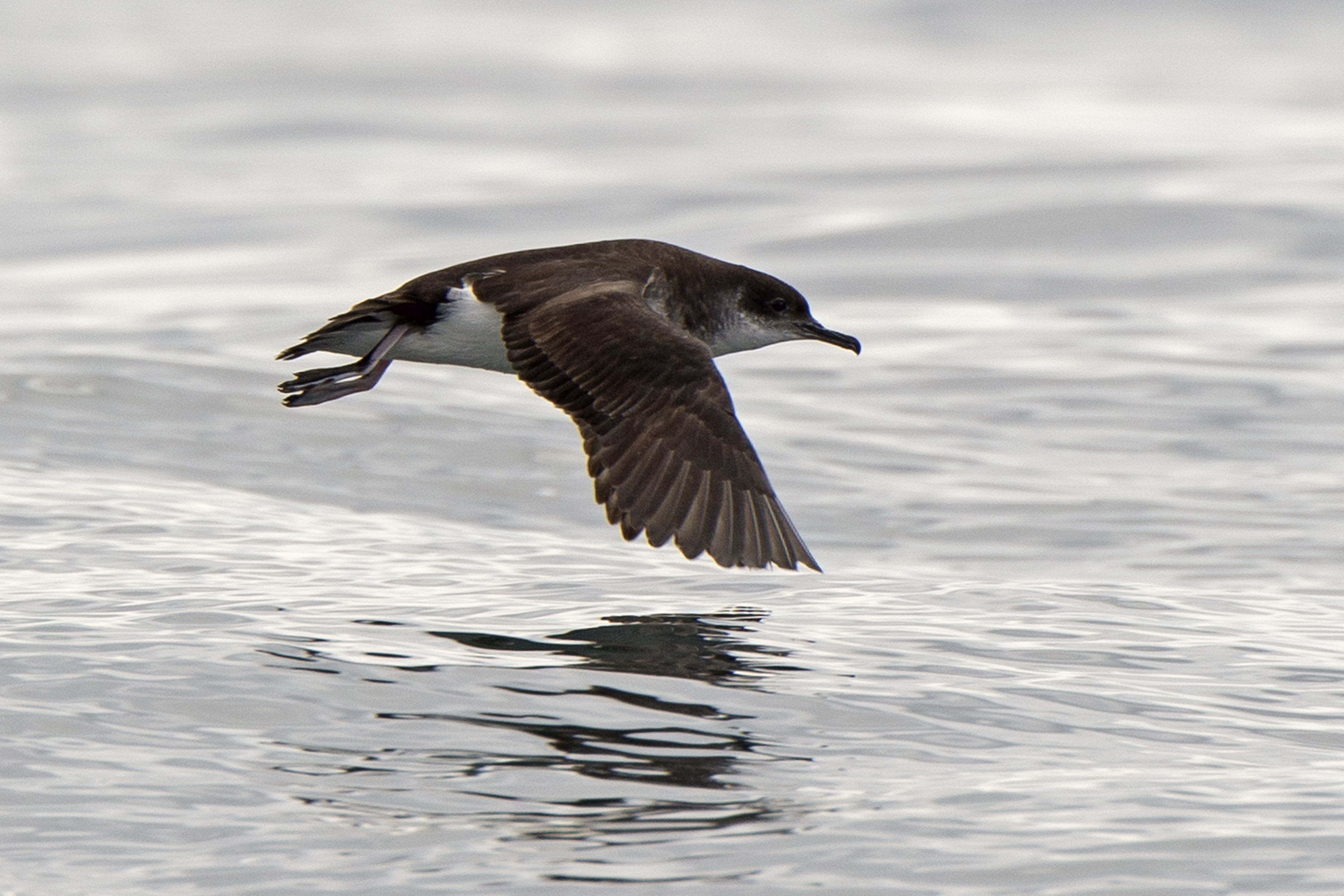 This year, wild birds are also being decimated by avian flu, which has made conservationists drop everything else to try and tackle the issue.
Mr Hakkinen said: "The impact of avian flu cannot be overstated, it could be absolutely devastating.
"It has now spread to more than 20 wild species. There have been massive die-offs of seabirds and water birds. The risk of contamination is so high and we're still trying to get a grasp on it.
"I don't think anyone knows how bad it's going to be. It has the potential to absolutely destroy some of these species and populations."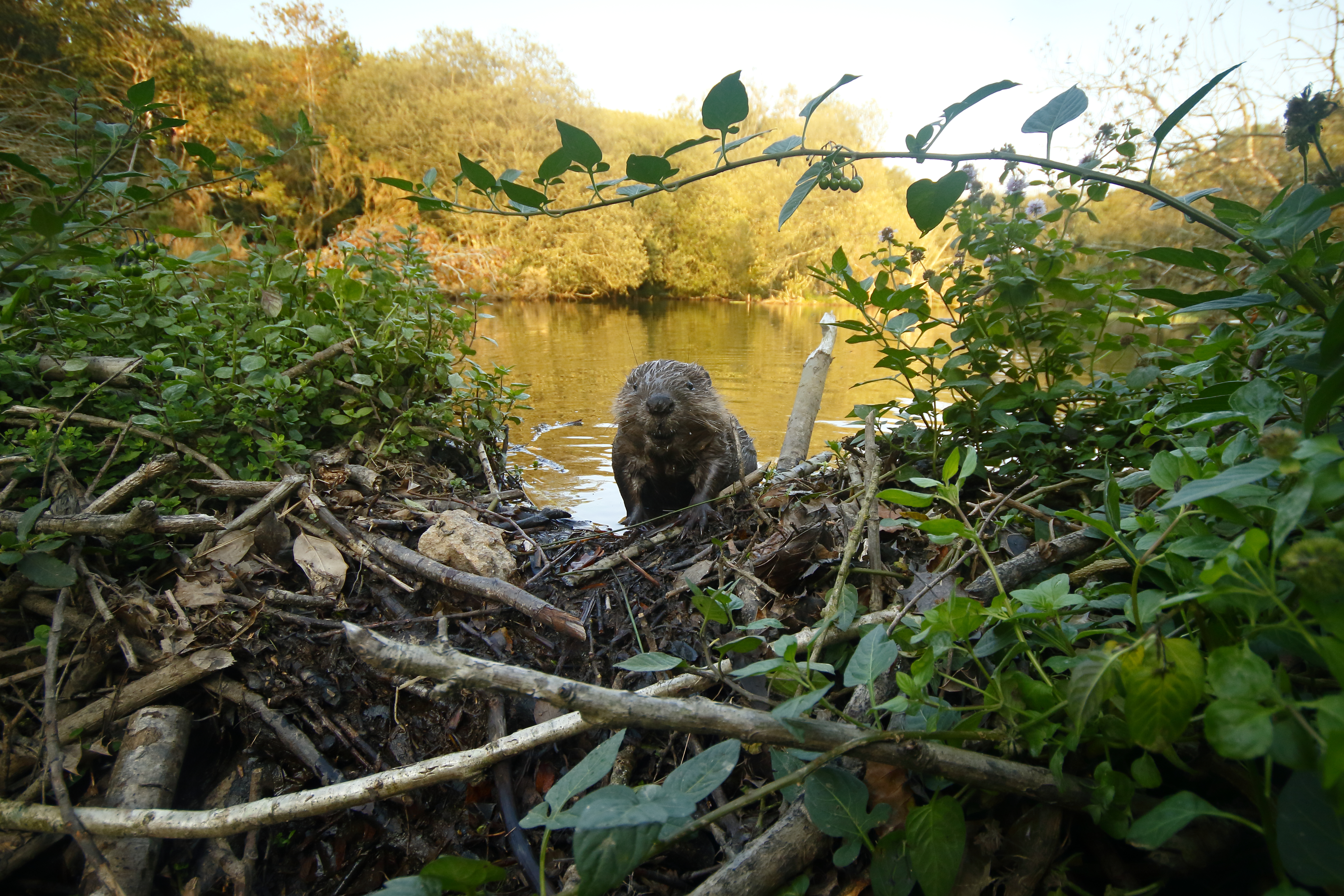 Kate Scott-Gatty, also with ZSL, runs a hedgehog monitoring programme around Greater London called HogWatch, which collects data to help with conservation efforts.
She said the small, spikey mammals have fared better than their rural counterparts because there is more cover for them to hide in.
Asked how people can play their part in helping hedgehogs, she said: "What we've identified as the central threat to London's hedgehog populations is habitat fragmentation and isolation.
"So connecting up gardens is the best thing to do, putting a 13-centimetre hole in your garden fence or whatever you have.
"It's this idea of making as much available space as possible for hedgehogs because they need to roam around a mile a night to get all the food they need."
The nature charities' poll also found that 80% of people in the UK want all political parties to come together and create a plan for the protection of nature.
Last year, the Government agreed with the rest of the UN member states to commit to protecting 30% of nature by 2030.