Less than one per cent of more than 1,500 police officers and staff who faced complaints about their treatment of women in a six-month period were sacked, figures show.
Data published by the National Police Chiefs Council on Tuesday showed that 653 conduct cases relating to violence against women and girls were brought against against 672 individuals by police forces in England and Wales between October 2021 and March 2022.
There were also 524 complaints made by members of the public against 867 officers and staff in the same time period.
The complaints related to various allegations including sexual harassment, discreditable conduct not in the execution of their duty, and sexual assault.
For the public complaints, 290 cases involving 314 allegations have been resolved, with 91% ending with no further action, and no officers or staff sacked.
Deputy Chief Constable Maggie Blyth, NPCC co-ordinator for violence against women and girls, said she wants to see more officers and staff sacked or disciplined for crimes or misconduct against women.
"We need to be harsher in the sanctions that we are imposing upon anyone where there are allegations of this type of behaviour, whether it's from a police complaint or whether it's from internal misconduct", she said.
"I would hope as we publish this (data) again in a year's time, we will see probably more cases as we shine the light and turn those stones, more coming to light but speeding up that dismissal and removal from the service."
Police leaders have asked the Home Office to toughen up existing regulations, including barring anyone convicted or cautioned for this type of offence from policing, and re-vetting anyone accused of these types of crimes.
They are also encouraging chief constables to use accelerated misconduct hearings to speed up disciplinary processes.
A national threat assessment of the scale of violence against women and girls will be made next month.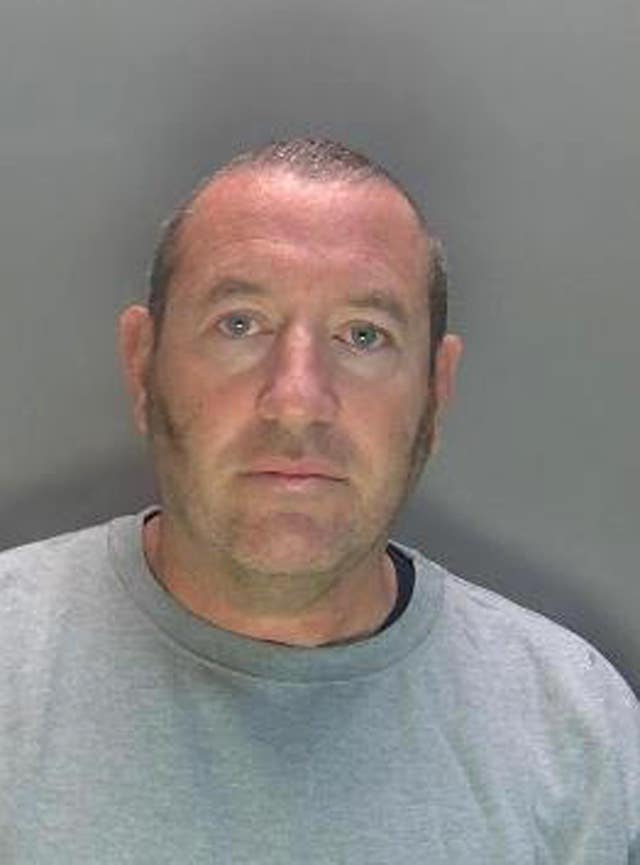 Campaign group the Centre for Women's Justice said accusations that do not result in misconduct hearings should still be treated as "significant intelligence".
The group said: "We saw in the Couzens and Carrick cases that the failure to take action or link repeated reports can have devastating consequences."
The CWJ has already raised concerns about how forces deal with domestic abuse accusations against officers and staff, via a super-complaint.
Watchdogs found systemic weaknesses in the way forces dealt with these accusations, with colleagues investigating the claims and victims deterred from reporting crimes because the suspect worked for the police.
The NPCC said the number of officers and staff who faced accusations equated to 0.7% of the total police workforce employed in March 2022.
Of the conduct cases, just under half (48%) related to discreditable conduct not in the execution of their duty, around a fifth (19%) were allegations of sexual assault, and 13% were accusations of sexual harassment.
Among the complaints from the public, 63% were accusations over use of force, 9% overbearing or harassing behaviour, and 6% sexual assault.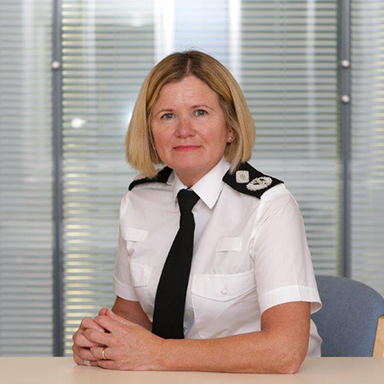 "It's important to be clear: data released today is intended to be a critical baseline for assessing police performance over time. It presents a picture from over a year ago rather than today.
"Over the past 18 months, police chiefs have focused on identifying wrongdoing in police ranks, strengthening misconduct investigations and toughening sanctions.
"My expectation is that the impact of those changes will be evident when we publish our next assessment – with more women having the confidence to report concerns, more investigations under way, more cases closed and more sanctions and dismissals."
There are plans to set up a national helpline to allow women to report these offences without having to contact the police directly.
The NPCC said that between October 2021 and March 2022 more than 507,827 offences of violence against women and girls were recorded.
Of these, 61% resulted in no criminal justice outcome.
Ms Blyth said too many cases are closed because of evidential difficulties and victims withdrawing their support for a prosecution.
"It shows that forces are taking steps in the right direction to tackle perpetrators within the police as well as addressing sexism and misogyny within policing.
"There is still a long way to go."
Farah Nazeer, chief executive of charity Women's Aid, said only 6% of the reported offences of violence against women and girls ended with a suspect being charged.
She added: "These statistics have deeply worrying implications for women's already low levels of trust in the criminal justice system."
On Monday, Britain's biggest police force – the Metropolitan Police – announced plans to re-vet officers and staff who are accused of breaking public trust.
The force said the process could be triggered in circumstances including at the end of a criminal investigation or misconduct proceedings that lead to written warnings or a demotion.