The SNP leadership candidates vying to be Scotland's next first minister are not of the same 'calibre' as Nicola Sturgeon, Scottish Labour leader Anas Sarwar has said.
Following Ms Sturgeon's resignation last month, Ash Regan, Kate Forbes and Humza Yousaf are in the race to take over the top job.
But Mr Sarwar said the leadership contest has shown none of the candidates is equipped with the skills to improve Scotland's NHS crisis or the economy.
Ms Forbes criticised rival candidate Humza Yousaf's record in Government in a TV debate earlier this week, with the topic dominating First Minister's Questions (FMQs) on Thursday.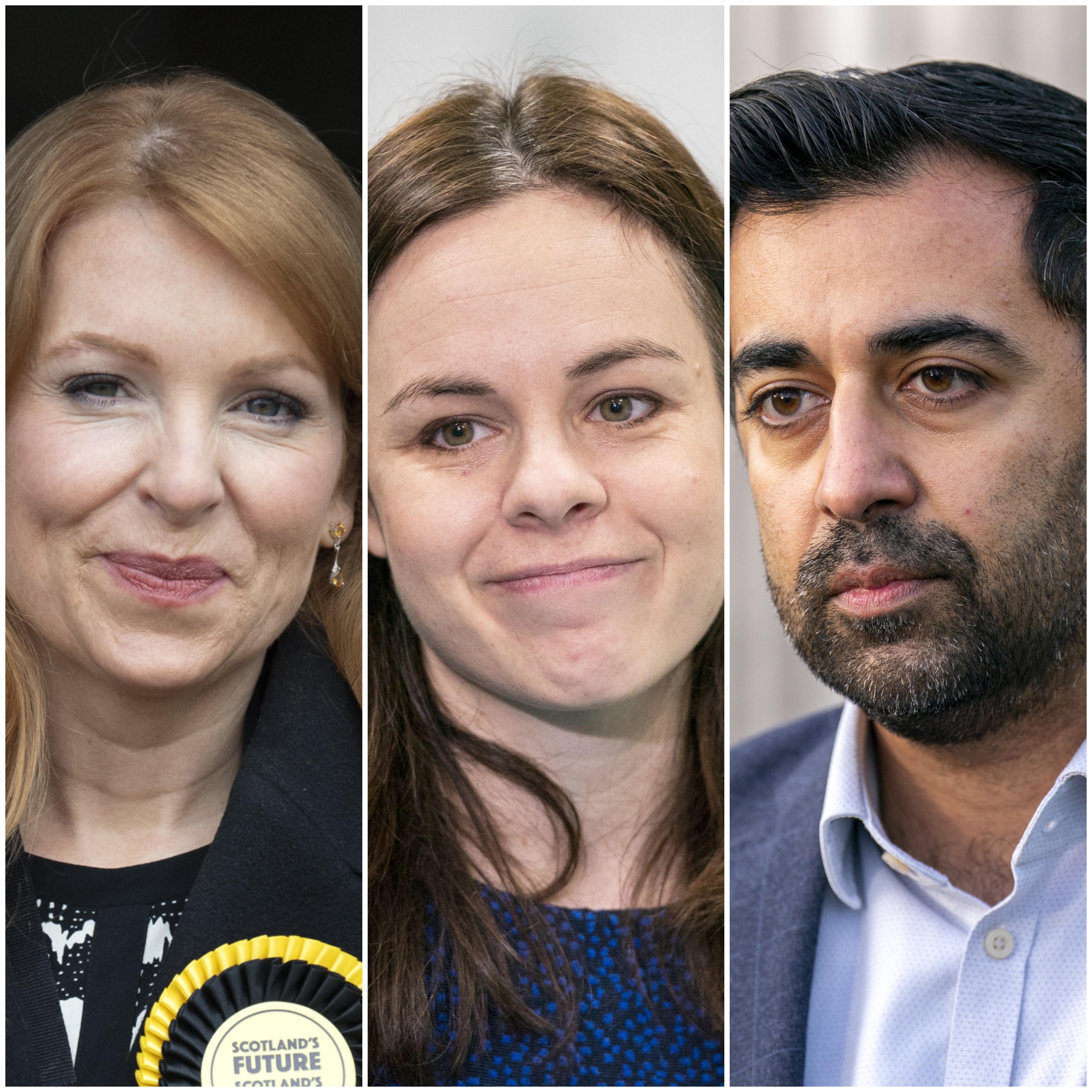 But the Scottish Labour leader told journalists on Friday that all three of the candidates brought him no concern.
Speaking on a visit to Glasgow alongside Labour leader Sir Keir Starmer and shadow chancellor Rachel Reeves, he said: "I think it's fair to say we don't fear any of the candidates. I will take any of them.
"I think the other important point to make is, I have profound disagreements with Nicola Sturgeon. I don't agree with her politics.
"I've been battling on the frontline of politics with her for over a decade, but I think even the most ardent SNP supporter would accept that none of these candidates are of the calibre of Nicola Sturgeon.
"There's an alternative though, and we can't just wait for the wheels to fall off the SNP bus. We have to, with humility, reach out, win people's trust and demonstrate to them we have a credible plan for the economy."