Refugees including an Iranian who arrived in the UK by boat have said detaining asylum seekers will "traumatise" and not deter them, describing the Government's Illegal Migration Bill as "cruel and abhorrent".
The controversial proposals to curb Channel crossings would see refugees arriving by boats detained, removed and banned for life from claiming asylum in the UK.
Farzad, who did not wish to share his second name, arrived in the UK by boat in 2019 after fleeing Iran due to persecution he faced for religious reasons and said he does not think the Bill will act as a deterrent.
"(Detaining asylum seekers) will traumatise them more and make them more vulnerable," Farzad said in a statement shared via the Refugee Council.
"When people are running, they are more concerned with what they are running from, not what they are running to.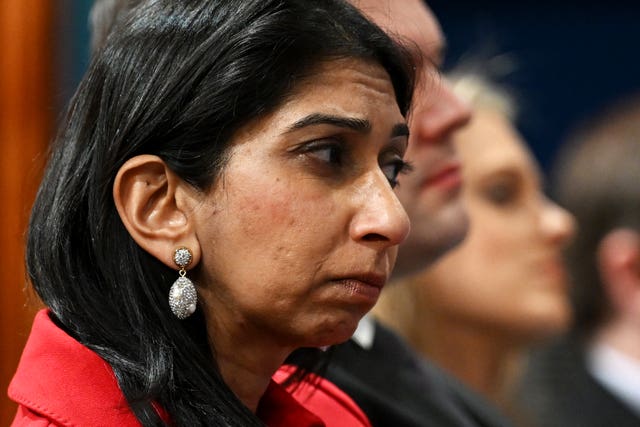 Farzad decided to travel to the UK after fleeing his home country because he speaks English and he now has a job in the UK.
"I decided to go to the UK, because I speak English… they put me in a lorry, and then in a van," he said.
"After this long journey, they forced me and a few other people into a boat – this was not what they had promised me to do, I was not supposed to come by boat… it was dark, it was foggy, it was cold."
Farzad said the organisers of his journey to the UK "did not know how to drive a boat" and he and his fellow passengers were collected by rescue boat after an eight-hour wait.
"I claimed asylum on the spot (and) after a year I was granted asylum," he said.
"Had I been treated differently, I'm not sure life would turn out the way it is now for me."
Mohammad Asif fled his home country Afghanistan in 2000 and said the Government's Bill will not "stop the boats, but drive asylum seekers underground".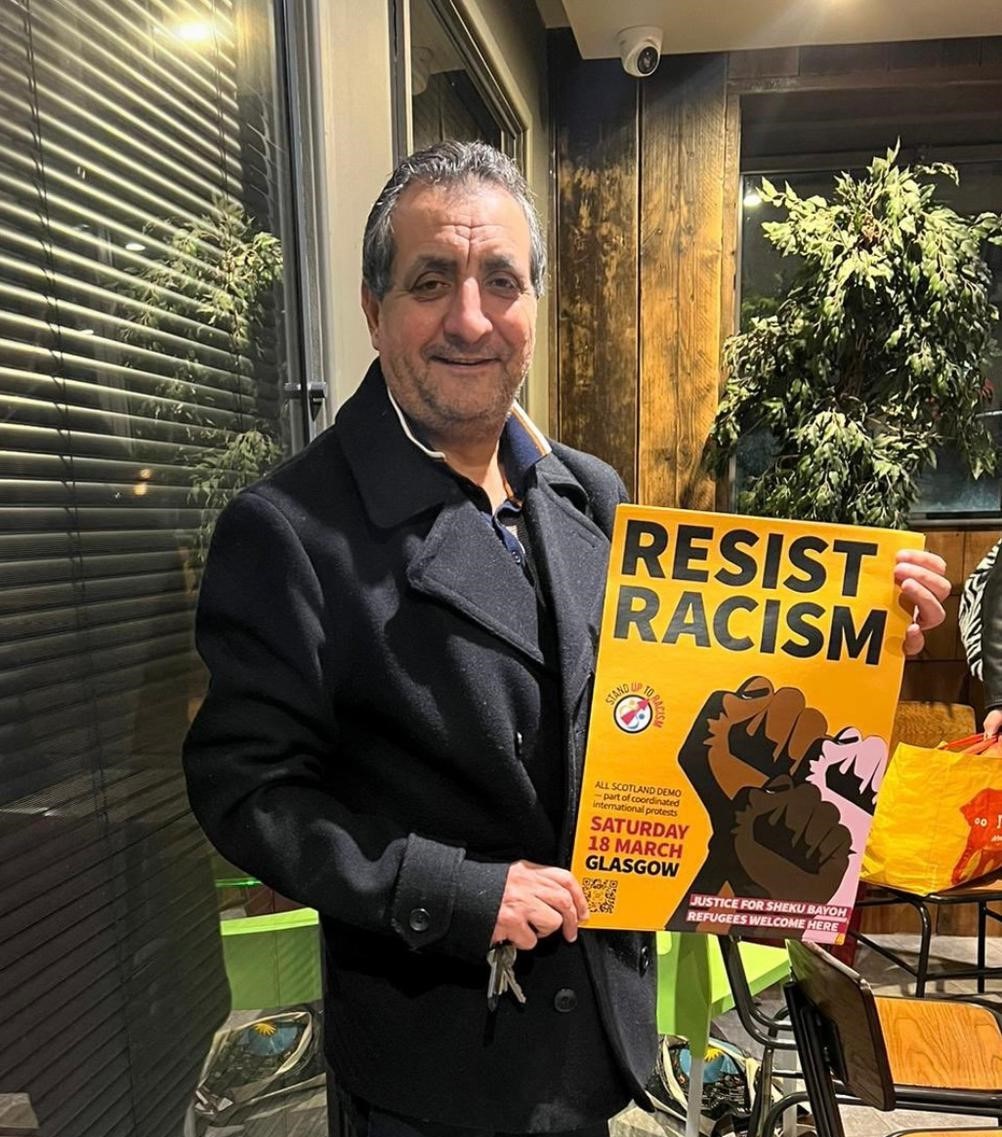 "I speak to (people who have come by boat) every single day because I work with lawyers, immigration lawyers, I work with tribunals… people are so scared," he told the PA news agency.
Mr Asif said asylum seekers and refugees have become a "target" for the Government to blame crises on, and the Government has already failed those who have come to the UK.
"If you failed in your policies, fail on the cost-of-living crisis, energy crisis, petrol crisis, mortgage crisis, economy crisis… the easy target for you is to blame asylum seekers for all the problems in Britain," he said.
"No asylum seeker when he or she arrived asked for hotel accommodation because the Government has failed to integrate asylum seekers into communities.
"I have friends who were former diplomats, they are living in a hotel since August 2021 – and they're still living in the hotels across Britain."
"This is an unworkable, costly, inhuman and anti-refugee legislation – it is cruel and it is abhorrent," the 52-year-old, who lives in Southend-on-Sea, told PA.
"The language that is being used by the Government is all inhumane.
"The worst thing is that no normal person would risk their lives to come through the English Channel… it is a choice between death and life."
Mr Biti is now the chief executive officer for Communities and Sanctuary Seekers Together (Cast) – a refugee community organisation which he said "aims to end destitution within the UK draconian immigration system".
He said the Government needs to work with refugees and organisations like Cast to tackle the issue of asylum seekers crossing the Channel by boat and help them to find safer routes.
"The Government has always appealed to the British community to assist in the global crisis of refugees… they should do the same thing when they're designing or when they're crafting Bills like this," he said.
"Let's sit down at the round table. We give in our ideas, you come in with your ideas and resolve the problem together.
"We can, together – as asylum seekers, the refugees who have settled here, the refugee community organisations, charities working with refugees, and the Government – stop people getting into the boats."