Dramatic video footage has been released of the moment an Iraqi man stabbed a university student in a bid to be deported because he had no work or money in the UK.
Rebaz Mohammed was jailed for six years at Southampton Crown Court after he pleaded guilty to grievous bodily harm and possessing a knife in a public place in connection with the attack which happened in a park in Southampton, Hampshire, in December 2022.
The student was able to escape and was assisted by a friend after he lost consciousness. The friend called 999 and put pressure on his wound until help arrived.
According to a report in the Southern Daily Echo, the court was told by Mohammed's defence counsel, Richard Tutt, that his client had come to the UK illegally by boat but now wanted to be deported and needed to commit an offence that was serious enough.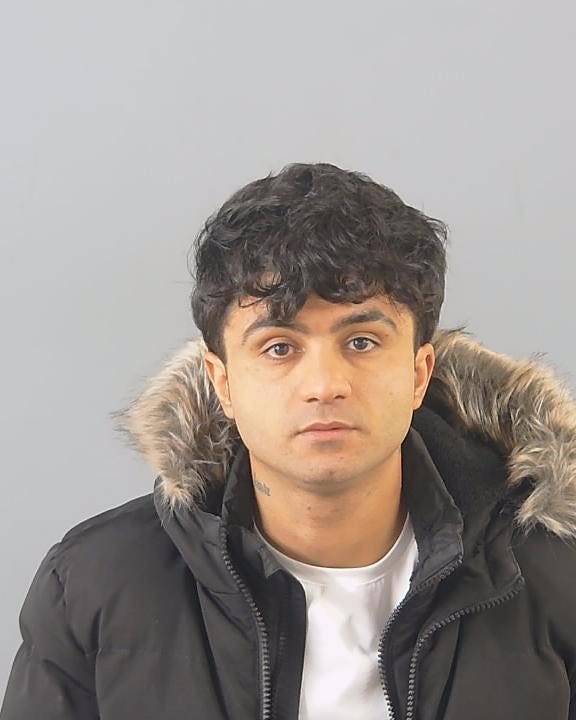 A Home Office spokesman would not confirm whether Mohammed would be deported as he could not discuss individual cases.
He added: "Foreign national offenders who abuse our hospitality by committing crimes will face the full force of the law, including deportation at the earliest opportunity for those eligible."