There is an "unanswerable" case to strengthen legal protections for devolved legislatures following Brexit, MSPs have heard.
Professor Jim Gallagher, a former senior civil servant and academic, said the Sewel convention should be given statutory force in the wake of post-Brexit laws like the Internal Market Act (IMA).
This convention requires that the UK Government will "not normally" legislate in devolved areas without the relevant devolved institution having passed a legislative consent motion.
Holyrood's Constitution Committee on Thursday heard from Prof Gallagher and other former senior civil servants, who also voiced concerns around the IMA and other post-Brexit laws.
Prof Gallagher said he believes the IMA was an "error" and it oversteps its stated role of dealing with regulatory divergence in the UK.
He said: "It does leave the argument for strengthening the Sewel convention unanswerable."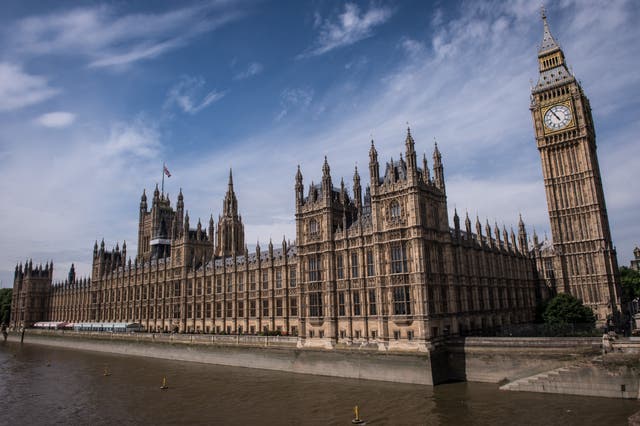 He said the Sewel convention would be given "full statutory force" and Labour's plans are a "direct response to the damage which the Brexit process has done to the underlying structure of the devolution settlement".
Philip Rycroft, who was permanent secretary in the UK Government's Brexit department, said the IMA is a "step too far".
Discussing the UK Government's Retained EU Law Bill, he said it is "seeking to do the impossible" as there is simply not time for sensible discussions on the broad range of law it covers.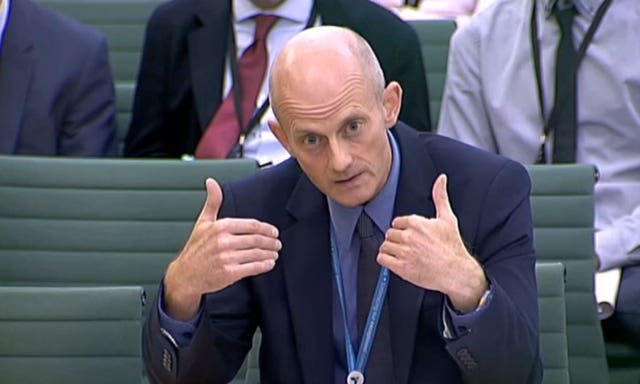 Professor Hugh Rawlings, the former Welsh Government director for constitutional affairs, offered a scathing assessment of the Retained EU Law Bill.
He said it is an exercise of "performative government" driven by a need to be seen to complete Brexit before the next election.
He said: "This is an appalling piece of legislation… This makes a mockery of taking back control and asserting parliamentary sovereignty."