Two men have been jailed for killing a furloughed travel agent who once featured in a knife crime documentary.
Abiola Akerele, who was also a rapper known as Nayta, had resorted to selling cannabis after being laid off during the pandemic.
The 28-year-old was stabbed to death on grass outside his home in East Ham, east London, on December 29 2020.
Following an Old Bailey trial, Junaid Sulaiman, 22, of Prince Regent Lane, Newham, east London, and Rayhan Ali, 20, of Abbots Road, East Ham, were cleared of murder but found guilty of manslaughter.
At the same court on Thursday, Sulaiman was jailed for nine years while Ali was sentenced to four years in a young offenders' institution, with an extended licence period of two years for both of them.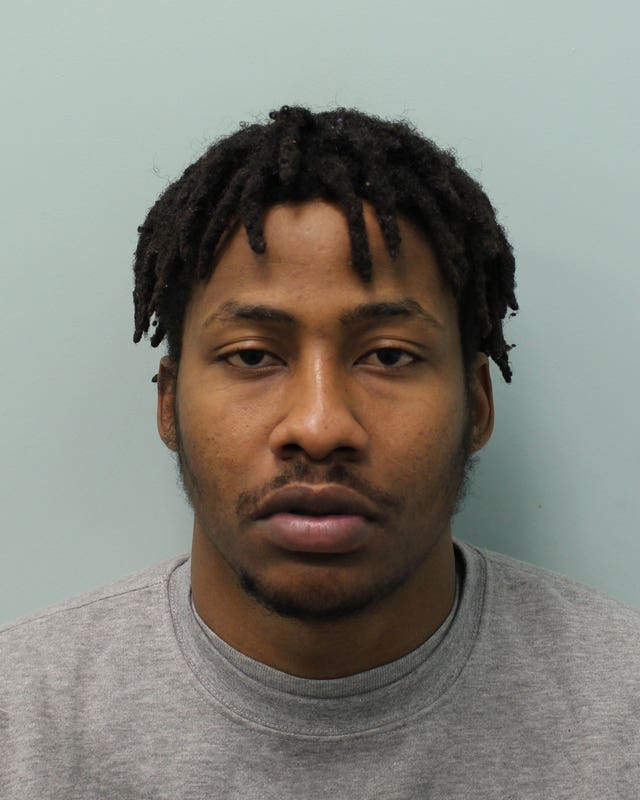 Mr Akerele featured in the BBC Panorama documentary On A Knife Edge, about gang violence, when he was a teenager in 2007.
In the film, his mother, Abimbola, spoke about her fears for her sons and Mr Akerele described witnessing the build-up to one killing.
He told presenter Jeremy Vine: "Don't wanna get myself in, cos once you're in it's hard to get out. When you join a clique you gain their enemies as well."
Ms Akerele paid tribute to her son in a victim impact statement on Thursday, saying: "Abiola did not deserve what happened to him, no-one does."
Addressing the defendants, she went on: "I want you to know the consequences of your actions that day. You have altered my life, all our lives. You have caused us so much pain and sorrow.
"The day you took Abi's life, you took a huge part of mine and you took five others – myself, his dad, and his three brothers.
"Words cannot describe how your actions on that fateful day have impacted us. You have cut us deep."
During the trial, the court heard that the defendants' group had gone to the victim's home, having arranged to buy cannabis.
There was a commotion and shouts as hooded males with their faces covered kicked, punched and stabbed Mr Akerele as he crouched down to protect himself.
He was helped inside by his girlfriend but died at the scene.
A post-mortem examination found he had been stabbed in the chest and neck.
A lock knife with his blood on it was recovered nearby.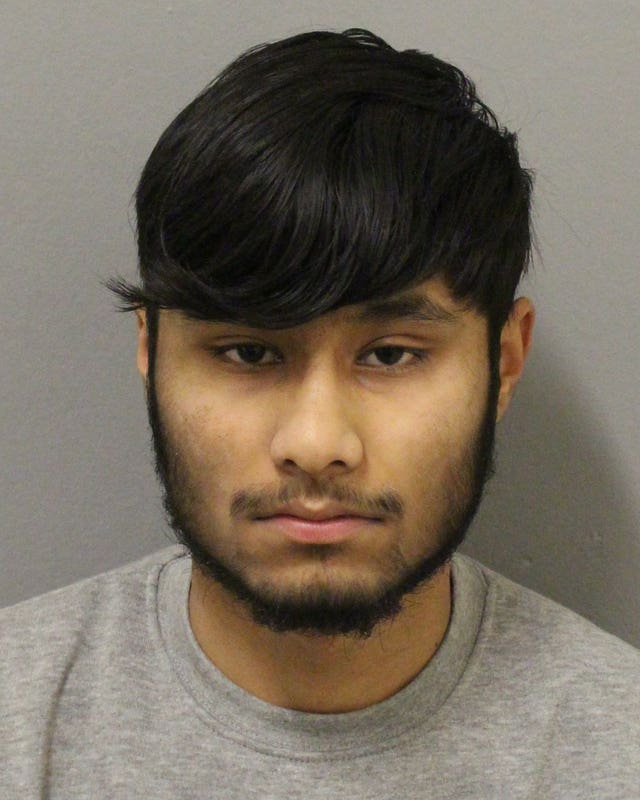 He had been working in a travel agency but was furloughed during the pandemic and then made redundant.
The court heard he was worried about getting paid and was desperate to remain in his home with his studio, and spoke to a friend about selling cannabis to make ends meet.
When police searched his home they uncovered weighing scales and bags of cannabis indicating he was involved in selling drugs.
Metropolitan Police Detective Chief Inspector Dave Whellams, who led the investigation, said: "Sulaiman and Ali will now spend a long period of their young, adult lives in prison. While this in no way can compensate Abiola's family and friends for their loss, I do hope it gives them some sense that justice has been served.
"The death of Abiola Akerele is another example of the futility of carrying knives and the disastrous consequences of what can happen when violence escalates."