American banking giant JP Morgan Chase is suing former Barclays boss Jes Staley to hold him personally responsible for his alleged ties to convicted sex offender Jeffrey Epstein.
JP Morgan filed a complaint which alleged that Mr Staley "repeatedly abandoned the interests of JP Morgan Chase and served his own and Epstein's interests".
Mr Staley worked at the bank for more than 30 years and had a role as a private banker to Epstein.
It comes as JP Morgan is facing lawsuits from the US Virgin Islands (USVI) and an unnamed woman, who was allegedly abused by Epstein, over its potential ties with the late paedophile financier.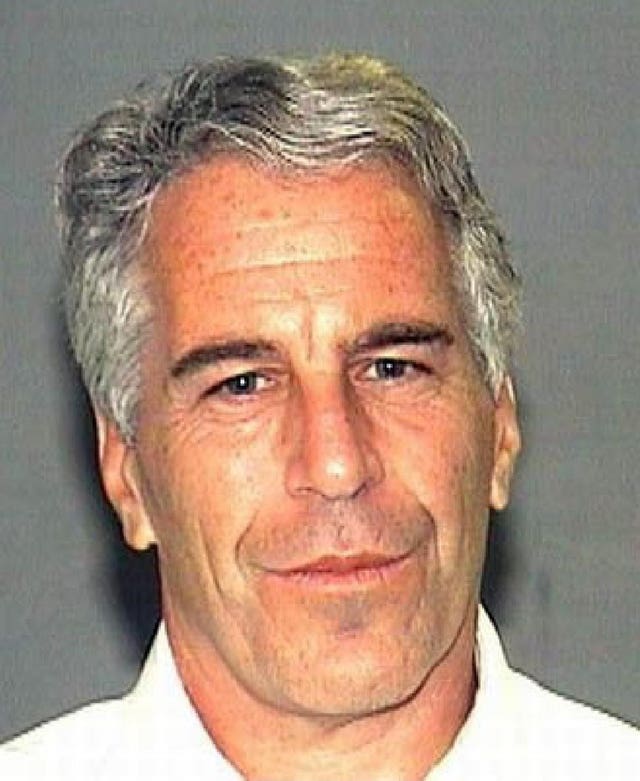 In one example, it said the former Barclays chief executive visited Epstein's residence in Palm Beach in Florida in January 2009, around the same time that Epstein wired 2,000 US dollars to a woman with an eastern European surname.
JP Morgan now wants to hold Mr Staley personally liable for any financial penalties it may have to pay in the two related cases.
The bank argued in its complaint, filed in New York on Wednesday, that Mr Staley concealed his personal activities with Epstein from the bank.
He "never disclosed to anyone at JP Morgan Chase that he had witnessed, was aware of, or participated in" any of the sex trafficking ventures, the lawsuit read.
JP Morgan also wants to force Mr Staley to repay wages he earned during the time he was allegedly aware of the abuse and repeatedly "personally observed" Epstein's behaviour.
The bank said it is entitled to "punitive damages" in light of Mr Staley's "intentional and outrageous conduct".
A lawyer for Mr Staley made no comment.
Mr Staley left JP Morgan in 2013 to become chief executive of British bank Barclays.
He quit the top job in November 2021 amid an investigation by the UK's financial regulator into his past links with Epstein.
Jeffrey Epstein died in jail in 2019, where his death was ruled as suicide.