A man on trial for murdering his niece had no motive for the killing unlike her "humiliated" father who had "lost his so-called honour", a barrister has told a jury.
Mohammed Taroos Khan, 53, has admitted disposing of Somaiya Begum's body but denies murdering the 20-year-old university student in Bradford last year.
Khan declined to give evidence at his trial but on Wednesday his barrister Zafar Ali KC told the jury that the prosecution had failed to show any reason why his client would have killed his niece.
Mr Ali reminded the jurors that Miss Begum's father – the defendant's brother, Mohammed Yaseen Khan – had been made subject to a Forced Marriage Protection Order after he tried to make his daughter marry her cousin in Pakistan, when she was 16 years old.
Mr Ali told Bradford Crown Court: "Taroos Khan had no motive to harm his niece at all.
"Who did have motive?
"Of course it was Yaseen Khan, her humiliated father – a father who had lost his so-called honour.
"That's who had motive."
Mr Ali also reminded the jury that Yaseen Khan had recently left Britain for Pakistan on a "one-way-ticket".
The jury has heard how Leeds Beckett University student Miss Begum was living "happily" with another uncle and her grandmother in Bradford when she was killed on June 25, last year.
Her body was found 11 days later on waste ground in the city, wrapped in a carpet. She had a metal spike embedded in her back.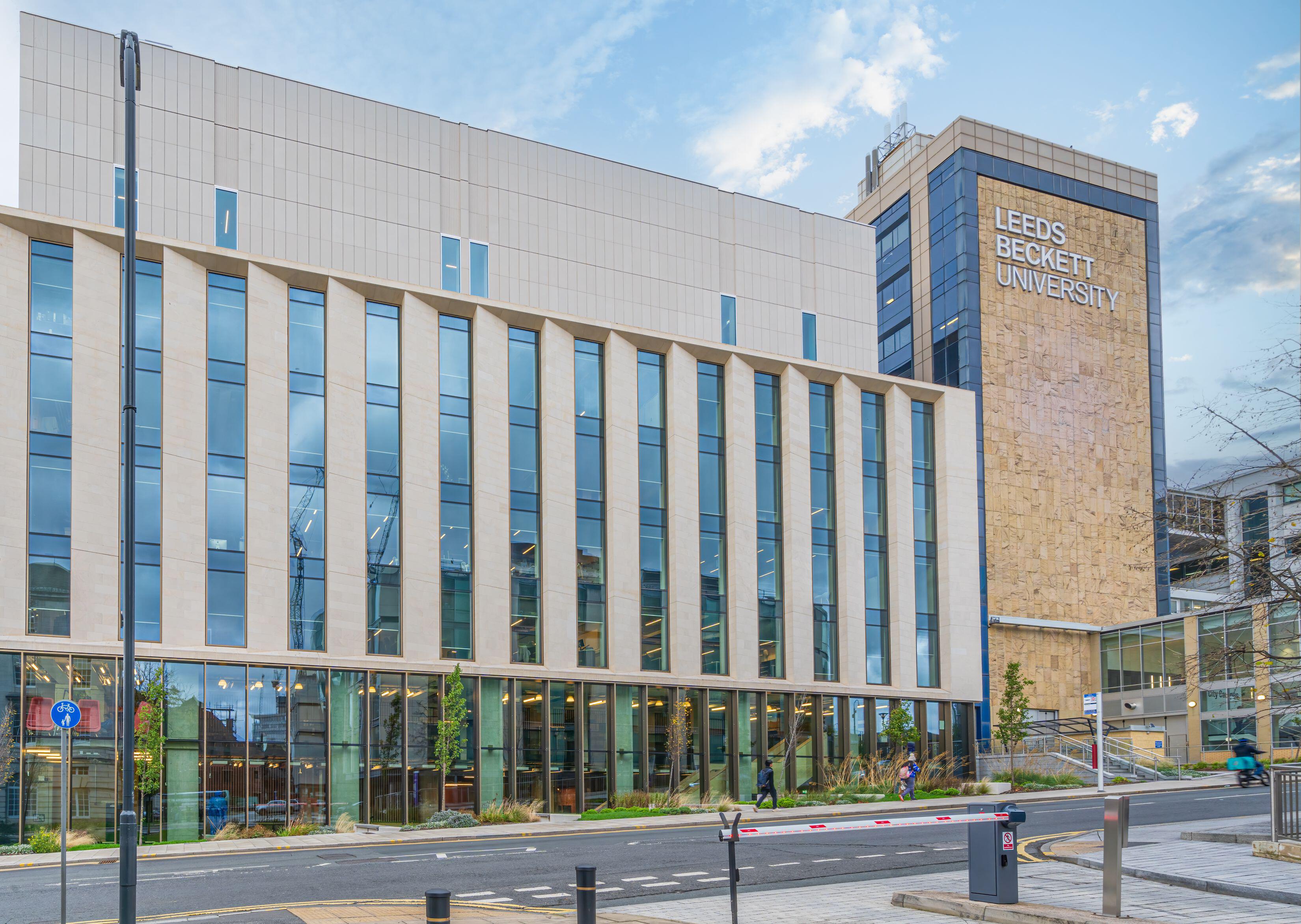 He admitted the defendant was far from a "model father", having been convicted of punching his own daughter, holding a knife to her throat and threatening to "chop her up".
But he said that, in terms of attitudes towards women, his brother Yaseen Khan was much worse.
Mr Ali said: "Taroos Khan was nothing like his brother Yaseen, not even close.
"Yaseen was in a different league. Yaseen was completely controlling and cruel to his daughter Somaiya.
"Her life must have been a living hell – a hell that was created by her father, Yaseen Khan."
The barrister said: "In behaviour you may think is reminiscent of the middle ages, he promised his daughter's hand in marriage to his wife's nephew, when she was young, as young as 16.
"He traded his daughter as if she was some commodity, something to sell."
Mr Ali pointed to examples of where his client had been asked to sort out problems by his mother.
He told the jury: "It falls to the eldest to take care of matters when there is any trouble."
And he added: "Isn't that what happened on June 25 and 26 last year?
"Taroos Khan was told to take care of matters and we know that he did. We know that he disposed of Somaiya's body."
Mr Ali said the defendant denies murder so someone else killed Miss Begum.
He said: "(The defendant) doesn't know who killed her or he is not prepared to say who killed her."
Khan, of Thornbury Road, Bradford, denies murder but has admitted perverting the course of justice.
The trial was adjourned until Thursday when the judge, Mr Justice Garnham, will sum up the case.