The family of a British woman who died after a hit-and-run in Tenerife have appealed against a decision by Spanish authorities refusing to reopen criminal proceedings into the crash.
Michelle Exton, 50, suffered catastrophic head injuries when she and her mother Ann were hit by a white van which mounted the pavement when they were on holiday.
Ms Exton, from Dronfield near Sheffield, died in hospital four days later as a result of the injuries she suffered in the collision near the resort of Golf del Sur in December.
Her 75-year-old mother suffered serious rib injuries in the crash.
The family – including daughters Sophia, 23, and Jess, 14 – launched a bid in the Spanish courts to force the authorities to reopen the case.
The application was rejected, but the lawyers said on Tuesday that they were appealing against the decision.
Renewing an appeal for help from ex-pats and tourists, Sophia said: "We'll never get over losing mum, especially in the circumstances we did, and believe that her death should have been avoided.
"That she's no longer in our lives is something we will never get over but what makes things worse is that the driver is out there still able to live his life.
"We know nothing can bring her back but we now want to help her by at least establishing answers as to what happened and obtaining justice in her memory.
"We can't thank enough those people who have already come forward with information about the collision.
"However, we need as much detail as possible to hopefully make the Spanish authorities see why the investigation needs to be reopened so we'd be so grateful for any further details. Even the smallest piece of information could make all the difference."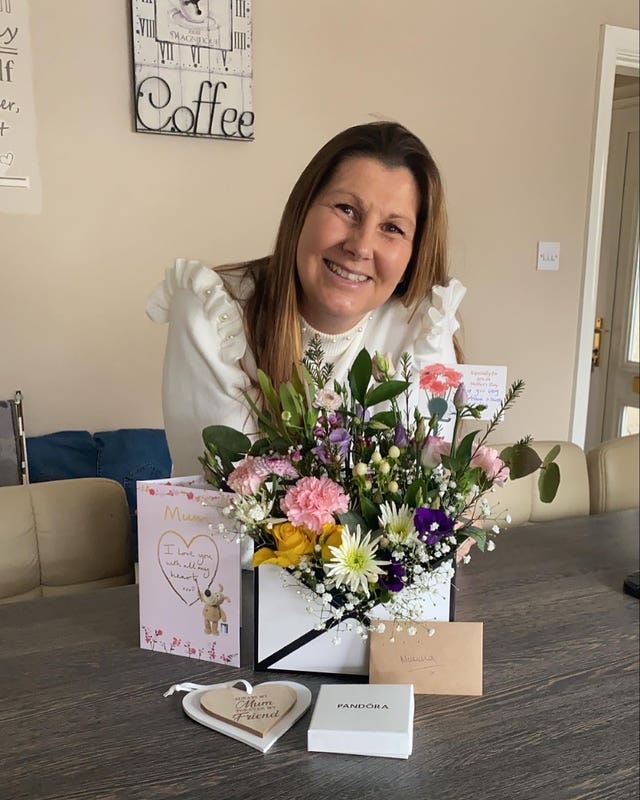 "They still firmly believe that the original decision to close the investigation was made too soon and before all lines of enquiry could be thoroughly explored.
"Understandably, Michelle's family are extremely disappointed that the application to reopen the proceedings has been turned down. However, we're determined to help them and so we have appealed the decision.
Mr Riley said that Michelle and Ann were on a road leading from Las Chafiras to Golf del Sur in the south of the island when the crash happened at about 8.30pm local time on Sunday, 11 December, 2022.
Following the collision, the driver briefly got out of the vehicle and saw the couple on the ground, before driving off.
The driver is described as a white man, approximately 5ft 8ins tall with a bald or closely shaven head.
Anyone with information can contact Mr Riley on 0121 203 5361 or at james.riley@irwinmitchell.com