The police have set out a timeline of events leading to the discovery of a crashed car in which three people died and two were seriously injured.
Eve Smith, 21, Darcy Ross, 21, and Rafel Jeanne, 24, died in the accident while Sophie Russon, 20, and Shane Loughlin, 32, survived but remain in a critical condition at the University Hospital of Wales, according to police.
The five were in a Volkswagen Tiguan that came off the A48(M) in Cardiff and crashed into trees in the St Mellons area of the city.
Gwent and South Wales Police released information in a joint statement on Tuesday afternoon that they said was the result of an initial investigation.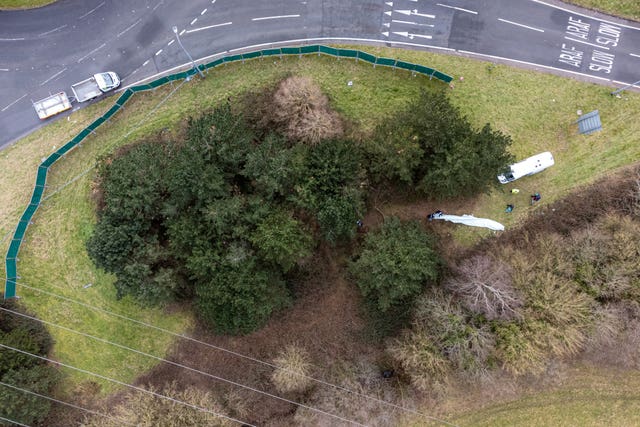 Friends of the five have also claimed they found the vehicle – while police insist it was located by a helicopter.
Saturday, March 4
– 2am: The last confirmed sighting of the five people in Pentwyn, Cardiff.
– TBD: Police believe the crash happened during the early hours of Saturday but the exact time is still to be confirmed using CCTV and automatic number plate recognition (ANPR) inquiries.
– 7.43pm: Further missing person report made to Gwent Police.
– 9.32pm: Third missing person report made to Gwent Police.
Sunday, March 5
– 5.37pm: Missing person report made to South Wales Police.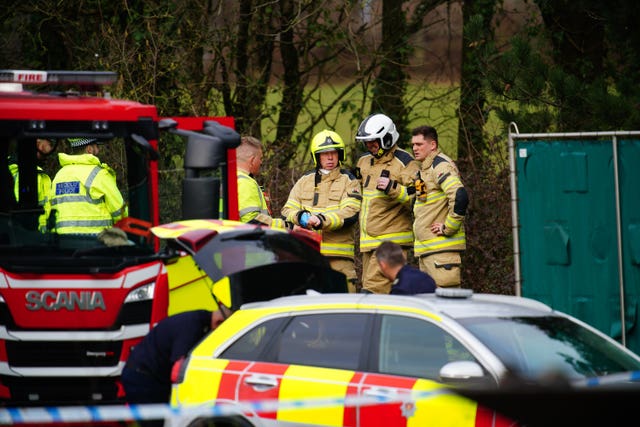 Monday, March 6
– 12.02am: Gwent Police officers on the ground had sight of the Volkswagen Tiguan.
– 12.15am: South Wales Police created an entry on the log detailing the Gwent discovery.