There is "no reason to believe" Sue Gray was not impartial when she investigated partygate, a Cabinet minister has said as the former civil servant heads for a top Labour job.
Meanwhile, Sir Keir Starmer insisted there was "nothing improper" about offering Ms Gray the role as he declined to say when he first approached her amid a Tory outcry at the appointment.
Boris Johnson and allies have used Ms Gray's plans to become Sir Keir's chief of staff to try to discredit her probe into lockdown-breaking parties in Downing Street, as well as the Privileges Committee inquiry into whether the former prime minister lied to MPs with his denials.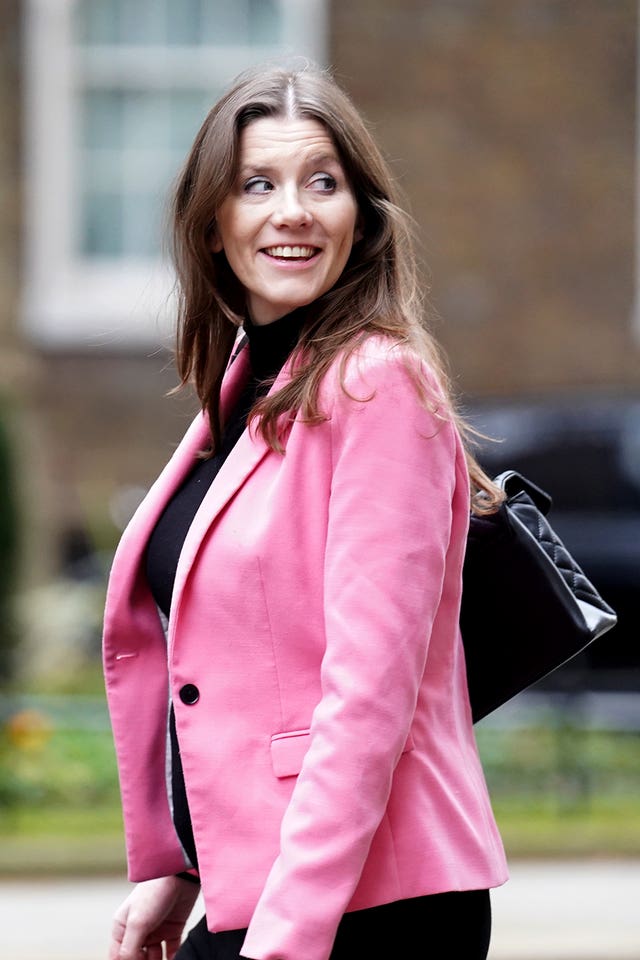 But Science Secretary Michelle Donelan denied there was reason to believe Ms Gray was biased.
"She was a leading civil servant who obviously swore and accepted the civil service code in which one of those key requirements is impartiality," the Government minister told Sky News.
"I think she was impartial, I have no reason to believe she wasn't."
But, she continued, "I think what people are mainly concerned about here is what process has taken place for her to acquire this new job, have talks taken place when potentially they shouldn't have, etc?"
Sir Keir insisted he had "absolutely no contact" with Ms Gray as she carried out her partygate probe.
"I've been looking for a chief of staff for a little while now, but Sue will lay that out, but there's nothing improper at all," the Labour leader said during a phone-in on LBC Radio.
He stressed that the appointment is yet to be finalised, adding "we haven't agreed terms" yet.
Ms Gray is expected to submit a formal request on Monday to take on the role when she puts in her application to anti-corruption watchdog, the Advisory Committee on Business Appointments (Acoba).
Acoba can advise waiting periods before civil servants start other jobs and the Prime Minister ultimately makes the final decision.
Ms Gray is expected to await the watchdog's decision before taking up the position.
Sir Keir also branded as "desperate" Mr Johnson's attempts to portray Ms Gray as biased, as he highlighted her "integrity" and "delivery in government".
Shadow health secretary Wes Streeting pointed to precedents of civil servants moving into party political jobs, saying "this is not unusual".
"She is a professional civil servant who's worked well with Labour and Conservative ministers. She has not breached confidences, there's no reason to expect she will do so now.
"I can understand why there's some sour grapes that good people are now wanting to work with Labour because they are hoping and thinking we might be the next government."
Mr Streeting also rejected claims that Ms Gray's probe brought down Mr Johnson, "unless she packed the booze into the suitcase and wheeled it into No 10".
Downing Street refused to be drawn on the row over Ms Gray's career move, beyond repeating that an investigation was being carried out by the Cabinet Office into "the circumstances under which she resigned".