Modern-day activists such as Florence Given joined Madame Tussauds London to unveil its new Emmeline Pankhurst waxwork ahead of International Women's Day.
The leading Suffragette has been immortalised by the London attraction 120 years after she co-founded the Women's Social and Political Union (WSPU), whose members were determined to win the right to vote for women.
Pankhurst's Tussauds representation shows her standing on a chair, as she would have done during speeches, while also wearing her hunger strike medal.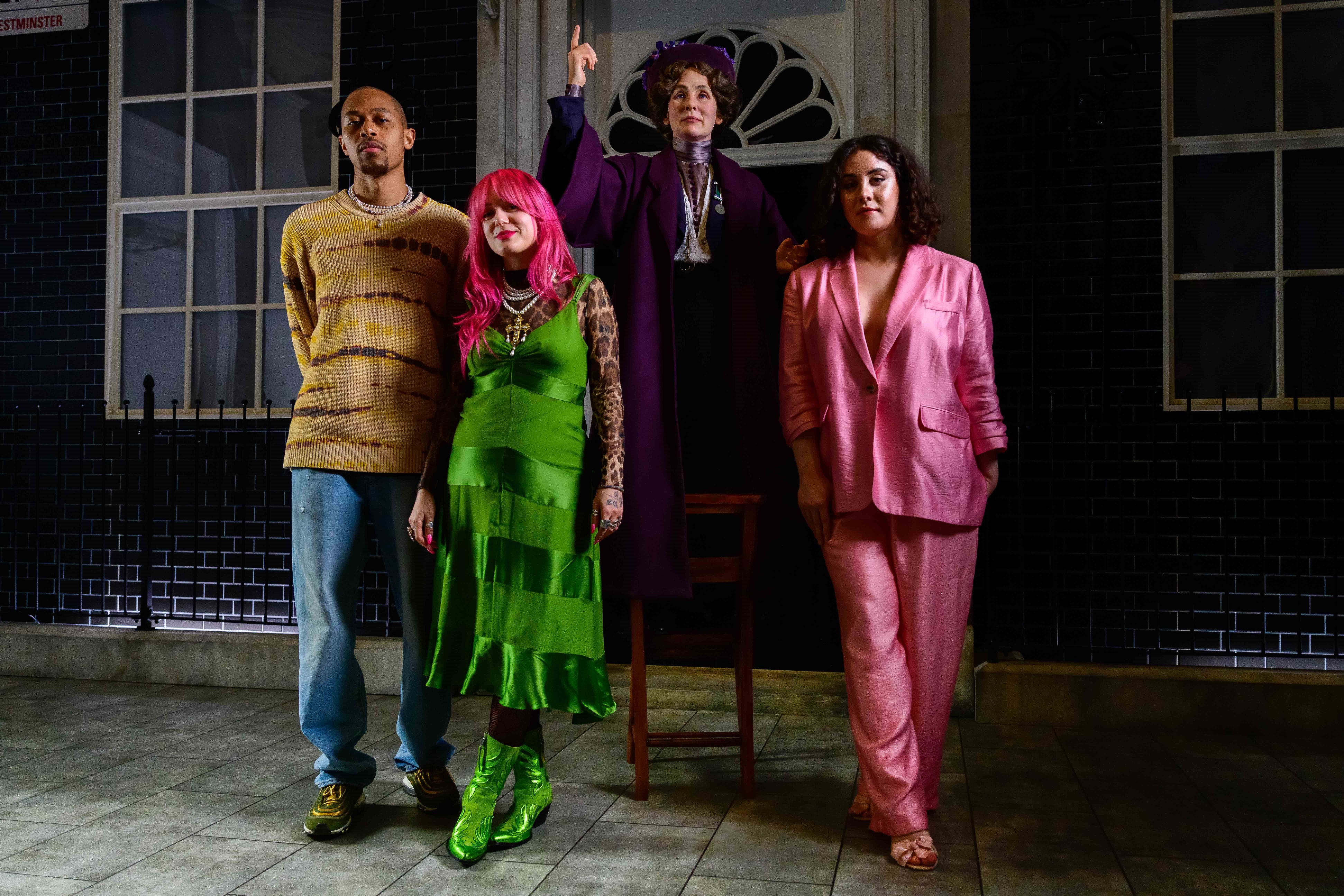 "Emmeline Pankhurst never sorted it (gender equity) in her lifetime, and I don't think we'll see it in our lifetime, but I don't think we're doing it to see it in our lifetime," said Craggs.
"Just like Emmeline Pankhurst did it for us, we're doing it for the next generation and I think that's how we're going to win."
Pankhurst was arrested several times during her lifetime – the fight for women's suffrage often featured daring stunts and law-breaking, as well as non-violent forms of protest.
When the First World War began, Pankhurst refocused the WSPU's efforts on supporting the war, causing a split in the group and within her own family. Her daughters Sylvia and Adela were pacifists.
On February 6, 1918 the Representation of the People Act passed, allowing women over 30 with certain property qualifications to vote.
Pankhurst died in 1928, just weeks before the 1928 Equal Franchise Act became law, granting equal voting rights to women and men.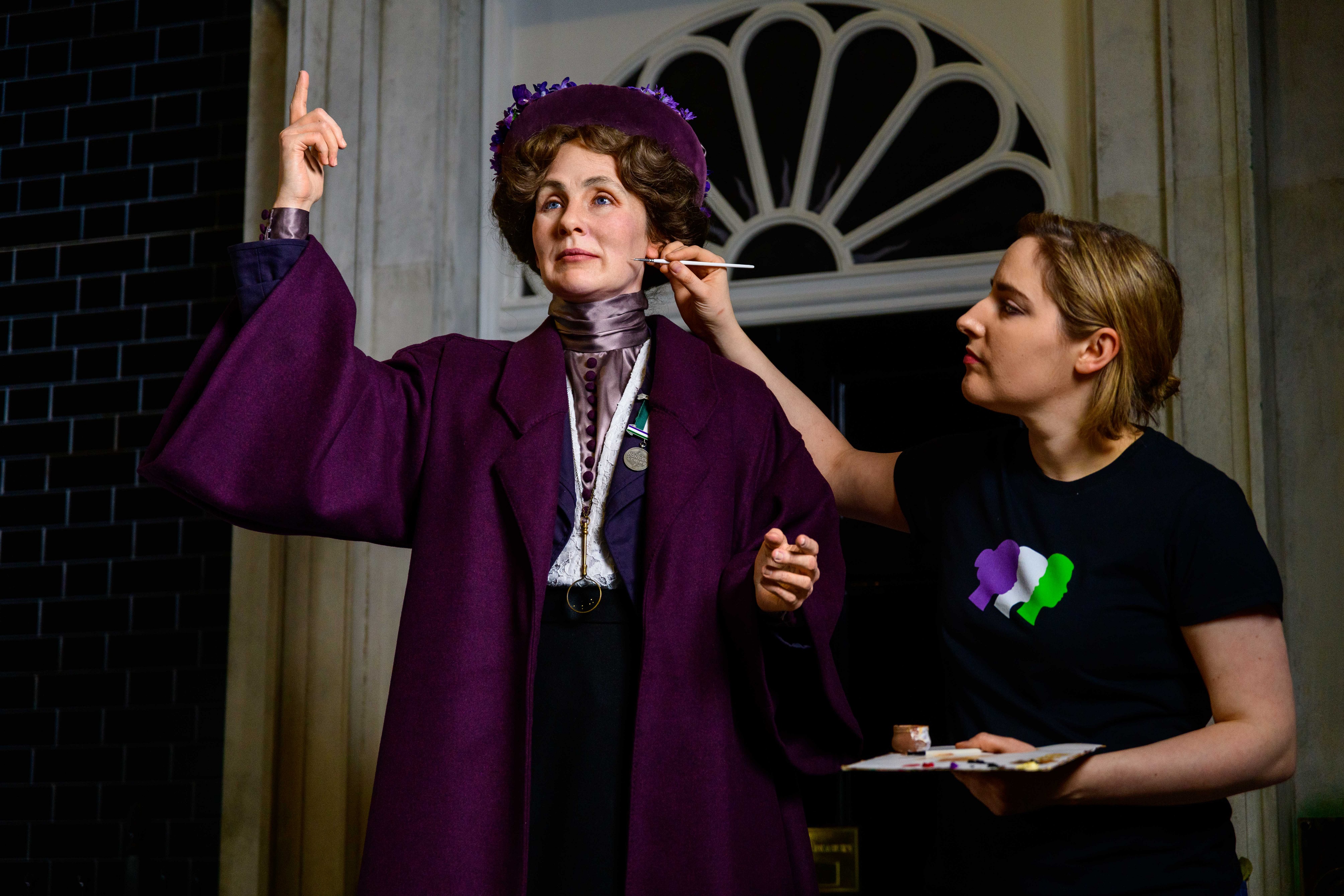 "This is the second figure that we have created of Emmeline Pankhurst after she was first immortalised in 1908 during the Suffragette movement.
"With her new figure, we are able to bring history back to life in a way that only Madame Tussauds London can, by giving guests the opportunity to see her in 3D, as though stood amongst the crowd at one of her famous, rousing speeches.
"We want to thank Florence, Charlie and Ben for helping us unveil Emmeline Pankhurst's new figure ahead of International Women's Day. By creating this new figure, we are remembering a revolutionary female voice of the past that helped to shape modern culture."