A fashion designer based in San Diego has said she was "in awe" after going viral by crafting six jackets for her father with zips attached so he does not get cold during dialysis treatment.
Mina Fox, 28, posted photos to her Twitter account that showed her father, Sean Shelton, 53, proudly standing in the newly-altered jacket which will stop him feeling chilly while he receives treatment for kidney failure.
Ms Fox's tweet, which said Mr Shelton "liked them so much" he made her create six more, quickly accrued more than 170,000 likes and over 4.4 million views from users who praised the idea.
"It's really touching, I had no idea that I would make such a big impact on the internet," Ms Fox, who lives with her husband and their shiba inu Annie, told the PA news agency.
"I'm still shocked, I don't even really have the words for it… I'm just in awe.
"Dialysis is still new to me, so hearing stories about what other people went through… It really touched me.
"Reading these stories really made me cry a lot – like all day."
Mr Shelton, his daughter explained, has been on dialysis since November 2022.
It is a procedure to remove waste products and excess fluid from the blood when the kidneys stop working and requires a needle in the arm – where Mr Shelton will now have a zip handy to keep him warm.
"So I was like, 'Yeah I'll take a crack at it'… And he loved it so much."
"He was very proud of them," she said of her father's reaction.
"He sent me a picture of him on his treadmill that he posted and he just has the biggest smile on his face.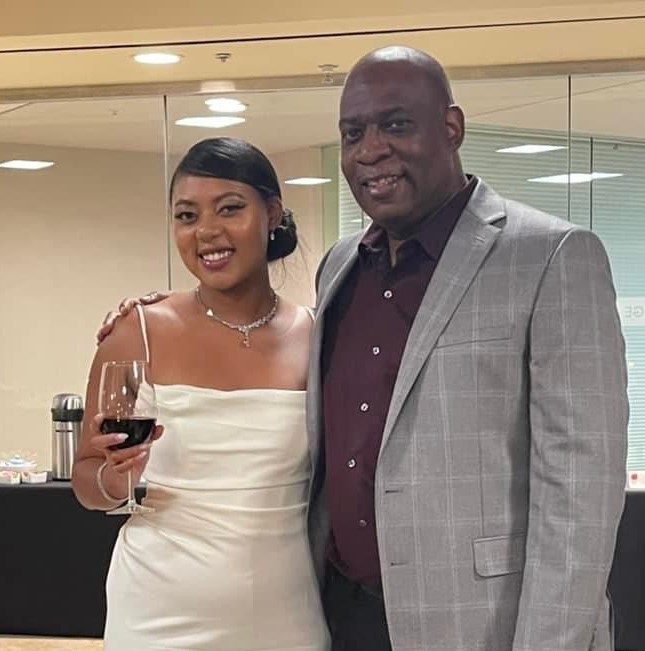 Ms Fox was flooded with comments heralding her work, with many suggesting she should sell the designs.
While she said she wants the jackets to remain "as accessible as possible" and would not "feel right" about selling them, Ms Fox has offered users a tutorial explaining how she made the jackets.
"Hopefully it gets around and helps a lot of people out there."
One person wrote under Ms Fox's tweet: "This is incredible!"
"I always have to wear sleeveless tops/dresses for my biologic infusions, but it can get really chilly.
"This is both innovative and full of love!"