A special envoy at the World Health Organisation (WHO) and a former ITN presenter are to receive honours at Buckingham Palace on Friday.
David Nabarro will be knighted for outstanding contribution to global health.
And John Suchet is set to become an OBE for services to journalism and charity.
Mr Nabarro worked at the United Nations for 17 years, expanding nutrition programs to underdeveloped countries and tackling health crises including outbreaks of malaria, bird flu and Ebola, before leaving in 2017.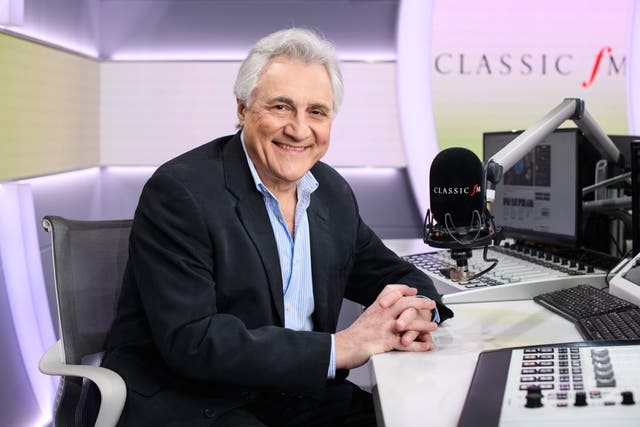 He was appointed as special envoy on Covid-19 for the WHO in 2020 and appeared on news programmes regularly throughout the pandemic, telling Sky News in June 2021 that humanity was going to have to learn how to "co-exist" with Covid-19.
Mr Suchet was a newscaster at ITN from 1987 until he retired in 2004.
In 2010, he joined the line-up of Classic FM as the new host of its Sunday afternoon programme. Last year, he stepped down from hosting a regular weekday show after 12 years.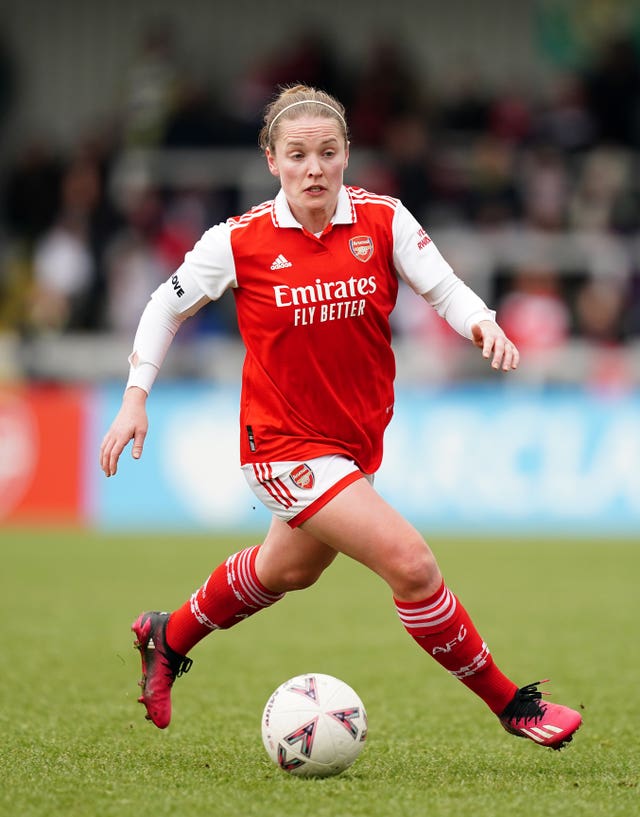 Kim Little, the captain of the Arsenal women's football team and Scotland international, will be made an MBE for services to football.
She played in the Team GB women's football squad during the London and Tokyo Olympics and won BBC Women's Footballer of the Year in 2016.
Celebrity hairstylist Sam McKnight, who has worked with Princess Diana, Kate Moss, Jodie Comer and Bella Hadid, will be made an MBE for services to fashion and beauty.
Team GB wheelchair basketball player Gaz Choudhry; Chi-chi Nwanoku, the founder of the first professional orchestra in Europe to be made up of a majority of black and minority ethnic musicians; and married couple Ruth and David Southgate, who have dedicated more than 50 years to voluntary work, will also be honoured at the palace on Friday.