Consumer champion Martin Lewis has said he thinks there is an 85% chance the Government will cancel a planned £500 rise in energy bills for the average household from the start of next month.
His comments come after two separate reports from the BBC and the Times that the Government is close to deciding to keep bills unchanged.
Energy bills are currently capped at 34p per unit of electricity and 10.3p per unit of gas for households across the country. For the average home that means a bill of around £2,500 a year.
But this is only possible with Government support, which is set to become less generous from the start of April, a move which will push average bills to around £3,000.
"I was saying earlier in the week, reading the runes, it was a better than 50% chance that the price wouldn't go up," Mr Lewis said.
Some energy companies are already assuming that the Government's energy support will not become less generous from the start of April, the BBC reported on Friday morning, citing industry sources.
The Times cited a source in Westminster who said that the Government would keep the energy price guarantee at the £2,500 level for another three months.
Mr Lewis said: "I'm hearing they have not been told that the rate is staying. They have been told that there is an attempt to keep the rate at £2,500.
"So we're not at the smoking gun stage that this is definitely happening, but I would say we're at an 85% likelihood that the price won't be going up."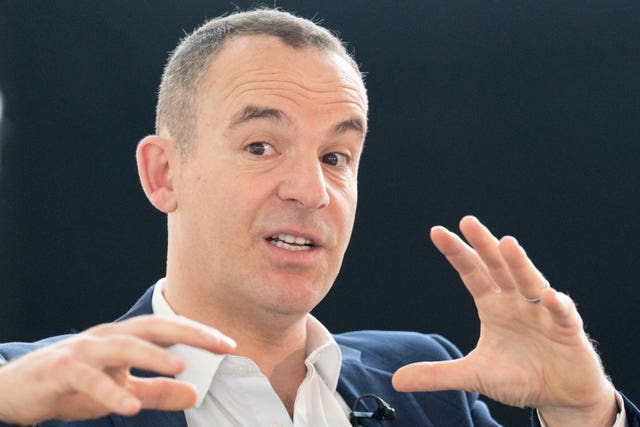 The downside to extending the support on energy bills is that it will cost the Government money.
But the price to keep protections the same for households until July will only cost the Treasury an extra £2.5 billion compared to raising the guarantee by £500, according to analysts at Cornwall Insight. This is less than a tenth of the total cost of the scheme since September last year.
This is because wholesale energy costs are falling. At the moment the Government is paying the equivalent of around £1,800 per year towards the average household's energy bill.
Even if it keeps support at today's levels that will fall to around £800 from the start of April and get reduced to £0 from July, according to current forecasts.