Matt Hancock and Rishi Sunak had disagreements over the course of the pandemic on Covid restrictions and the Eat Out To Help Out scheme, according to leaked messages.
The details emerged in the latest tranche of leaked Matt Hancock messages, published by the Daily Telegraph.
The messages show Mr Hancock attempting to get the support of Cabinet Secretary Simon Case in challenging the stance of Mr Sunak and others over certain pandemic-era rules, with the top civil servant – who is required to be politically neutral – complaining about "pure Conservative ideology" on the part of one senior minister.
They also reveal that Mr Hancock had serious concerns about the flagship Treasury scheme designed to support restaurants, dubbing it the "eat out to help the virus get about".
One exchange, from June 2020, came as the Government considered how to relax restrictions. The messages show that Mr Hancock wanted cafes and restaurants to keep a register of customers' details for NHS Test and Trace, urging that guidance would read "should" as opposed to "can".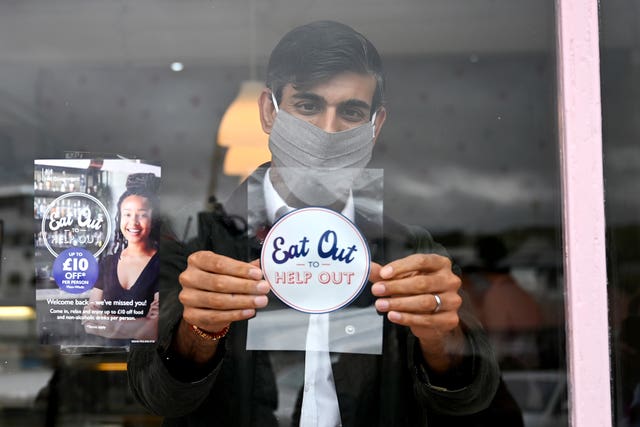 "The language on customer logs has just gone from 'should' to 'can'. Grateful if you can fix – we can't reverse this at the last minute!" Mr Hancock said.
Mr Case replied: "Alok blocking 'should'. Will need to fix after this meeting."
Later, he said: "If Alok mad enough to raise it, PM will probably be clear again".
Mr Hancock, responding, says that the "question I can't understand is why Alok is against controlling the virus. Strange approach".
"Pure Conservative ideology," Mr Case responds.
Mr Sunak, chancellor at the time, is also mentioned in the conversation with Mr Case, describing him as "going bonkers about 'should' right now too".
The exchanges were among more than 100,000 messages passed to the Telegraph by the journalist Isabel Oakeshott.
She was originally given the material by Mr Hancock while they were collaborating on his memoir of his time in government during the pandemic.
Mr Hancock has condemned the leak as a "massive betrayal" designed to support an "anti-lockdown agenda".
She has insisted that the revelations are in the public interest.
Elsewhere, the latest messages show the then-health secretary's worries about the Treasury-backed Eat Out to Help Out initiative.
The state-backed scheme offered customers a 50% discount, up to £10, on meals and soft drinks on Mondays, Tuesdays and Wednesdays as businesses sought to recover from the pandemic.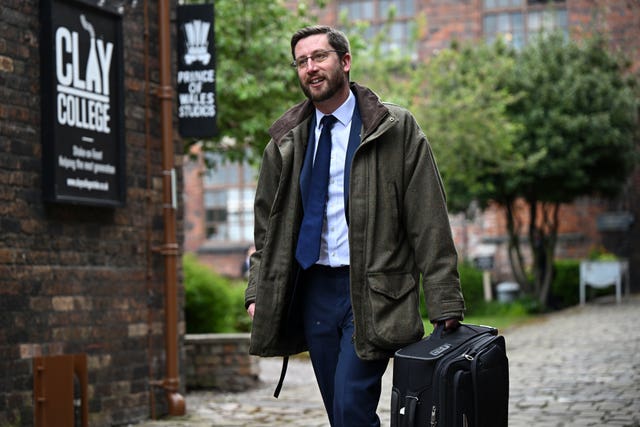 In December 2020, in a conversation with an aide, Mr Hancock called the scheme "eat out to help the virus get about".
The previous summer, he had made his concerns clear to the Cabinet Secretary.
He wrote: "Just want to let you know directly that we have had lots of feedback that Eat our to help out is causing problems in our jntervention [sic] areas. I've kept it out of the news but it's serious.
"So please please lets not allow the economic success of the scheme to lead to its extension."