Relatives of a man who was shot dead by police six months ago say they have already waited too long for answers over who is responsible and called  for an urgent decision on criminal charges in the case.
Chris Kaba, 24, died after being shot by a Metropolitan Police firearms officer  in Kirkstall Gardens, Streatham Hill, London,  shortly after 10pm on September 5.
The police watchdog, the Independent Office for Police Conduct (IOPC), is carrying out a murder investigation.
However, Mr Kaba's family say they have "had enough time to gather evidence and take steps towards seeking CPS (Crown Prosecution Service) advice on criminal charges for those involved in Chris' death".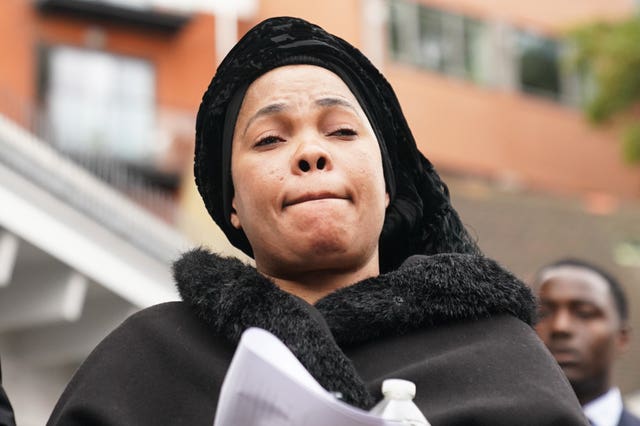 "This, for us, is a painful reminder of something that will never change. Enough is enough."
The family, who say they are still waiting for answers and action,  believe the firearms officer involved in the shooting has been interviewed under caution.
They  want an urgent decision on whether the police involved in the incident will be charged  and they have also described the updates they have received as having "not been sufficiently frequent or meaningful".
An inquest at Inner South London Coroner's Court in October heard that Mr Kaba was followed by an unmarked police car with no lights or sirens turned on in the minutes before the shooting.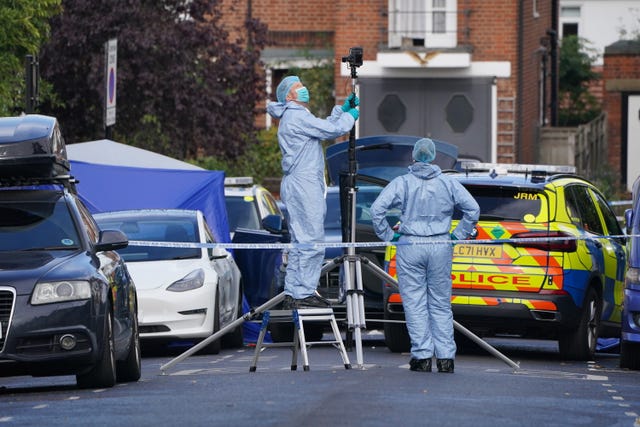 In a joint statement on Friday, Mr Kaba's family said: "For the past six months our primary questions as a family have been: why did this happen and who will be held accountable?
"We were told that we would have to wait six to nine months before these questions could begin to be answered. For a grieving family, already that was too long. We are still waiting."
They added: "As a family we urge the IOPC to take immediate action to progress advice on criminal charges, and the Crown Prosecution Service to provide this advice without any further delay.
"We must never accept a young unarmed Black man being shot by police on the streets of London as normal. This should never have happened. It must never happen again.
"Chris was so loved by our family and all his friends. He had a bright future ahead of him before his life was cut short. Alongside the community of supporters standing with us, our family cannot wait any longer."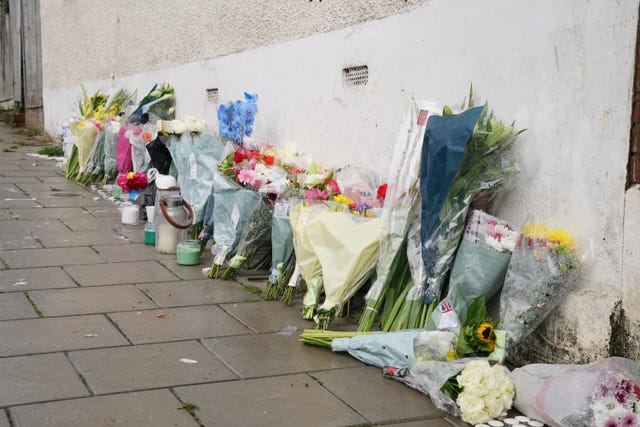 A spokesman said: "We are awaiting an external report which we require in order to conclude our investigation, finalise our report and then decide whether or not to refer a file of evidence to the Crown Prosecution Service for a charging decision.
"We continue to provide regular updates to representatives for the Kaba family in line with IOPC policy."