Senior SNP MSP Fergus Ewing has backed the leadership bid of Kate Forbes, comparing her to his mother.
Mr Ewing was a perennial minister in SNP administrations and was most recently the rural affairs secretary, but he has become a regular critic of the Scottish Government in the past year over the dualling of the A9, gender reforms and the deposit return scheme.
Announcing his support for the Finance Secretary on Friday, he compared her to legendary SNP politician Winnie Ewing – his mother.
Ms Ewing invigorated the party by winning the Hamilton by-election in 1967, before serving as an MEP and an MSP, as well as president of the party – becoming an iconic figure among the nationalists.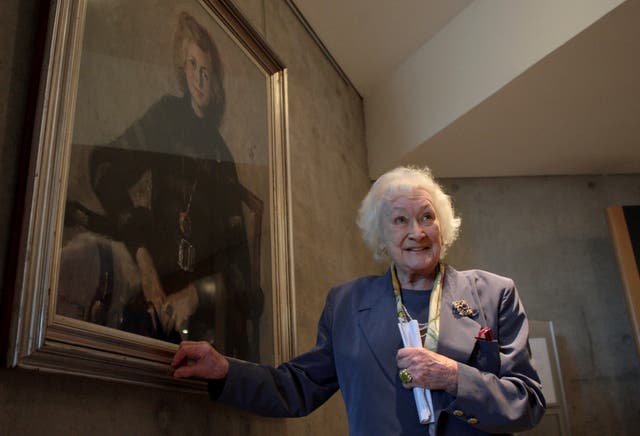 "Honesty, bravery, integrity, endless hard work, total commitment to eradication of poverty in Scotland, whilst at the same time working to promote and grow the economy in order to fund our valued public services.
"These are all qualities that people in Scotland will appreciate and come to value. Already her talents and qualities have shone through. I predict that will continue during the campaign.
"In working with her as fellow Highland MSPs for the last seven years, I have seen at first-hand how she first won the respect, then the trust and also the affection of her constituents, and the wider public."
Ms Forbes's leadership campaign was initially marred by criticism over her views on social issues, after she said she would not have voted in favour of same-sex marriage legislation had she been an MSP at the time.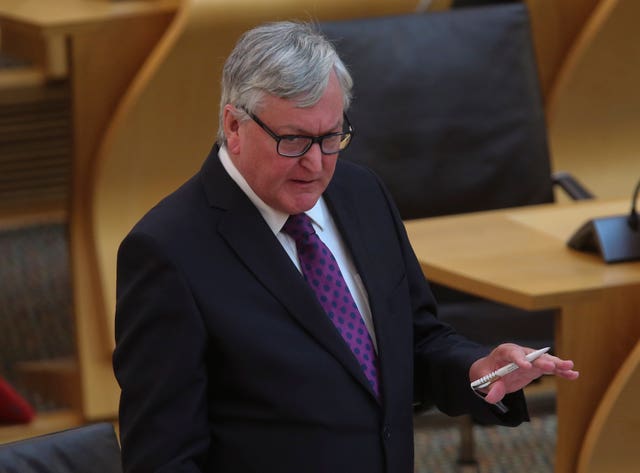 He added: "Kate reminds me of my mother Winnie Ewing, when she, as a young mother, first won the Hamilton by-election in 1967. Her slogan then was: 'Stop the world, Scotland wants to get on.'
"Huge progress has been made since then by the party and the wider independence movement.
"However, there is further to go.
"Gentle, well-evidenced, rational arguments and patient persuasion is required.
"That means further establishing pubic trust and private confidence. I have no doubts whatsoever that Kate has the qualities that are required to do just that."
Health Secretary Humza Yousaf has so far won the support of the majority of the party's MSPs, with a small handful backing Ms Forbes but none saying they intend to back former community safety minister Ash Regan.