The Chancellor is expected to cancel a planned £500 hike in average energy bills which was due to come into force next month.
Treasury officials are looking at plans to guarantee that households continue to pay 34p per unit of electricity and 10.3p per unit of gas that they use.
For the average household that means bills will stay at around £2,500, instead of going up to £3,000 as was previously announced.
The news was first reported by the Times and the BBC earlier on Friday.
As wholesale energy prices have dropped, it has become increasingly affordable for the Government to continue protecting customers with the same deal they are on now.
Without the Government's help, the average household would have been paying an annualised bill of £4,300 between January and April. But the support reduced that to £2,500.
This means that the Government has been paying around £1,800 toward each household's energy bills.
From April, without support, the bill would reach around £3,300 for the average household. The Government had previously said that support would only cap this at £3,000.
But now it is understood that the support is likely to stay at the same £2,500 for a further three months. By the time that changes, bills are naturally expected to be around £2,200 without Government intervention.
The extension has been estimated by experts at Cornwall Insight to add another £2.5 billion to the bill of running the support, only around one 10th of the total spent since it was introduced in September last year.
People in the energy industry have been speculating about a change of heart from the Government for some time. Without the extra support millions of people would have faced greater struggles paying their energy bills.
The cost – which is the downside to the policy – will be smaller than it was in the past because of the recent fall in wholesale energy prices, making it more attractive for the Government.
However, support is still likely to get cut because a separate voucher scheme, which sends £66 per month to every household, will come to an end in April.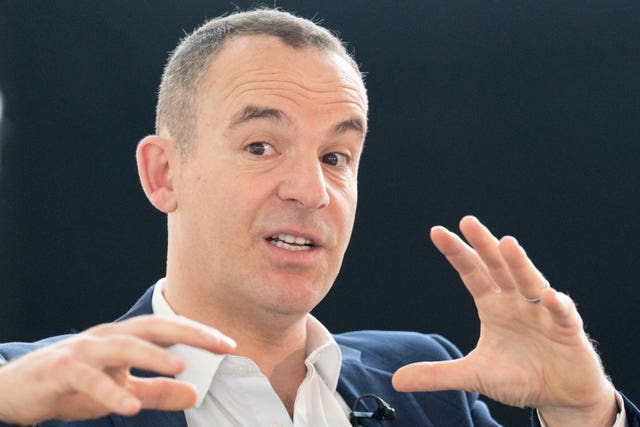 Mr Lewis said: "I'm hearing they have not been told that the rate is staying. They have been told that there is an attempt to keep the rate at £2,500.
"So we're not at the smoking gun stage that this is definitely happening, but I would say we're at an 85% likelihood that the price won't be going up."