A woman who has completed a decade-long project to sample a scone at every possible National Trust location, of which there are 244, has unveiled the secret to Britain's perfect scone.
Sarah Merker, 49, from Isleworth, London, is the mastermind behind a blog called nationaltrustscones.com, where she has documented a 10-year journey trying the treat at every National Trust location in England, Wales, and Northern Ireland that can provide one.
Her mission was finally completed on Wednesday when Ms Merker visited the Giant's Causeway in Northern Ireland for one last scone, to feel as though she had finished the task alongside her husband, Peter, who died from cancer in 2018.
"It's all very emotional, it's been a weird experience," Ms Merker, a marketing director, told the PA news agency.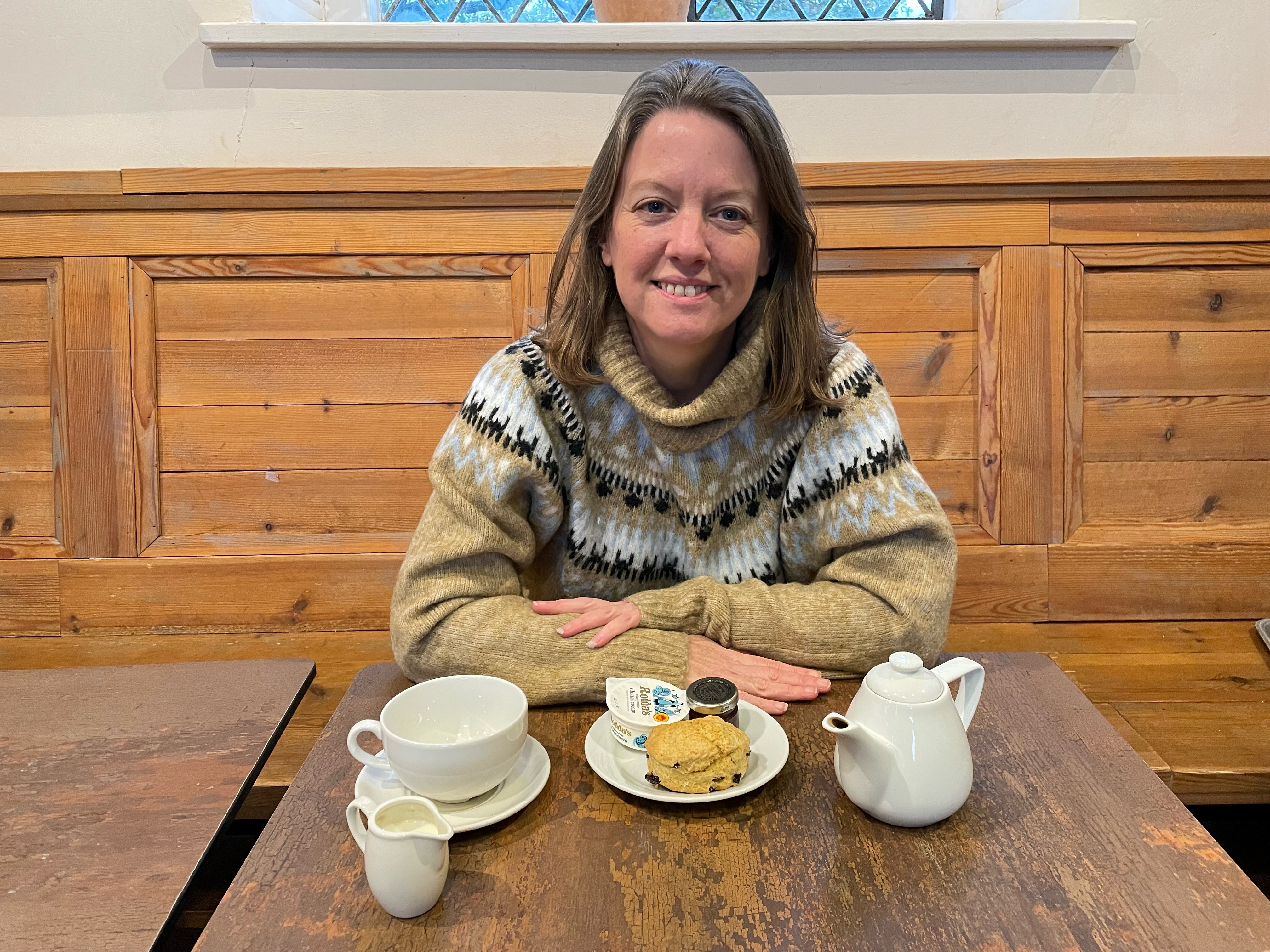 "It's just played a very important part of my life."
Ms Merker was inspired to start sampling scones in 2013 upon buying an £84 annual membership for Europe's largest conservation charity that aims to preserve nature, beauty, and historical destinations across the country.
There is a separate National Trust for Scotland, but with access to more than 500 properties in England, Wales, and Northern Ireland, Ms Merker began a ranking and review process for each location scones were on the menu – as well as a Twitter account to record her findings, which has accrued a following of over 7,000.
"I thought it would take me maybe five years or something, I didn't expect to do it quickly," she said.
"But I didn't think it would take me 10 years.
"It's been educational, it's been my holidays, it's been weekends."
Part of the experience Ms Merker shared with her husband, Peter, who was diagnosed with cancer in 2016 and died two years later.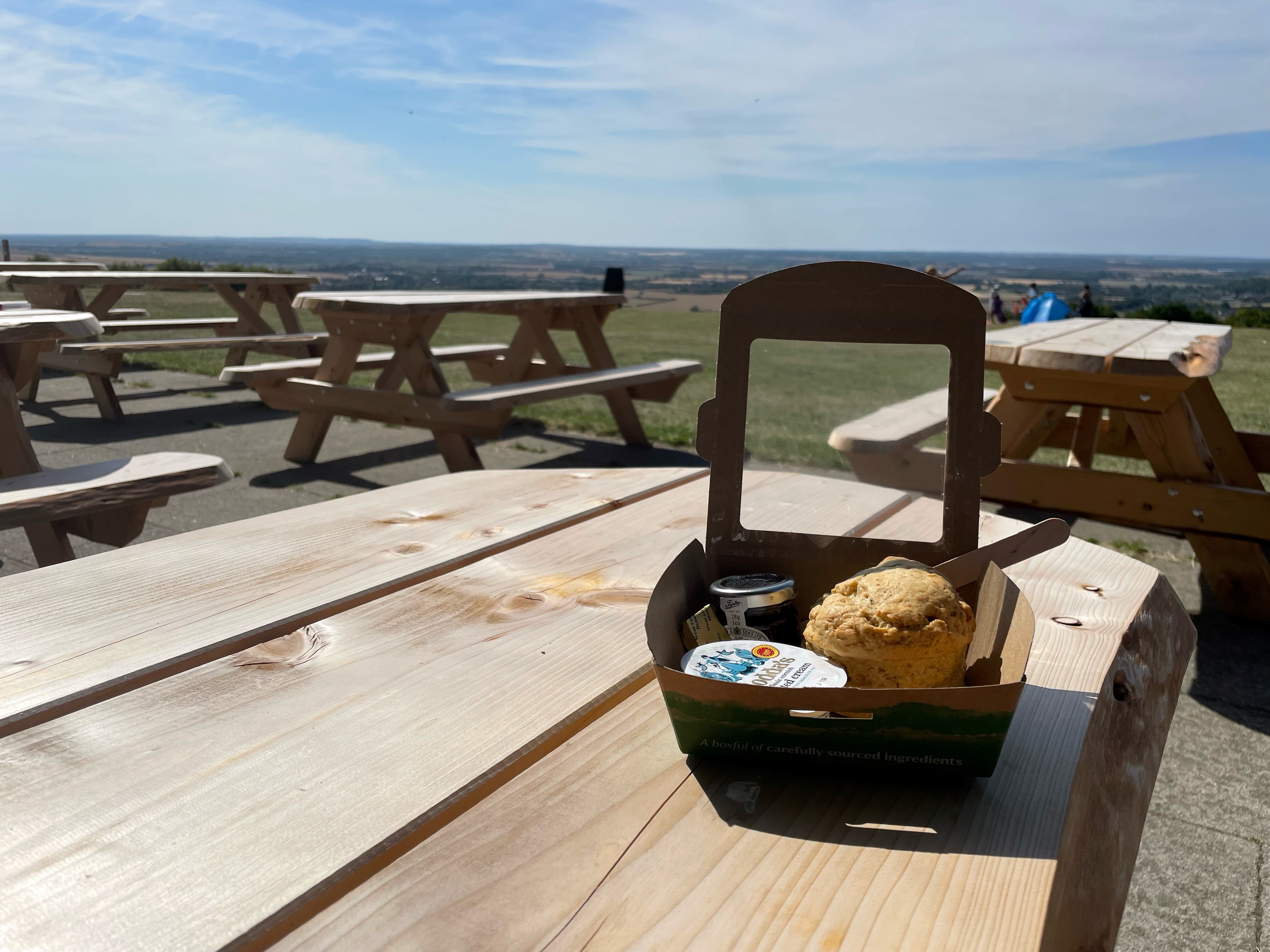 "He'd been there for so much of it and obviously I have memories of doing it with him," she said.
"So, for me, it was really important to finish it for him as well – I wanted to make sure I got to the end.
"And that's one of the reasons why I kept (the) Giant's Causeway till the end, because me and him came here before we joined the National Trust, so I knew that he had seen it before."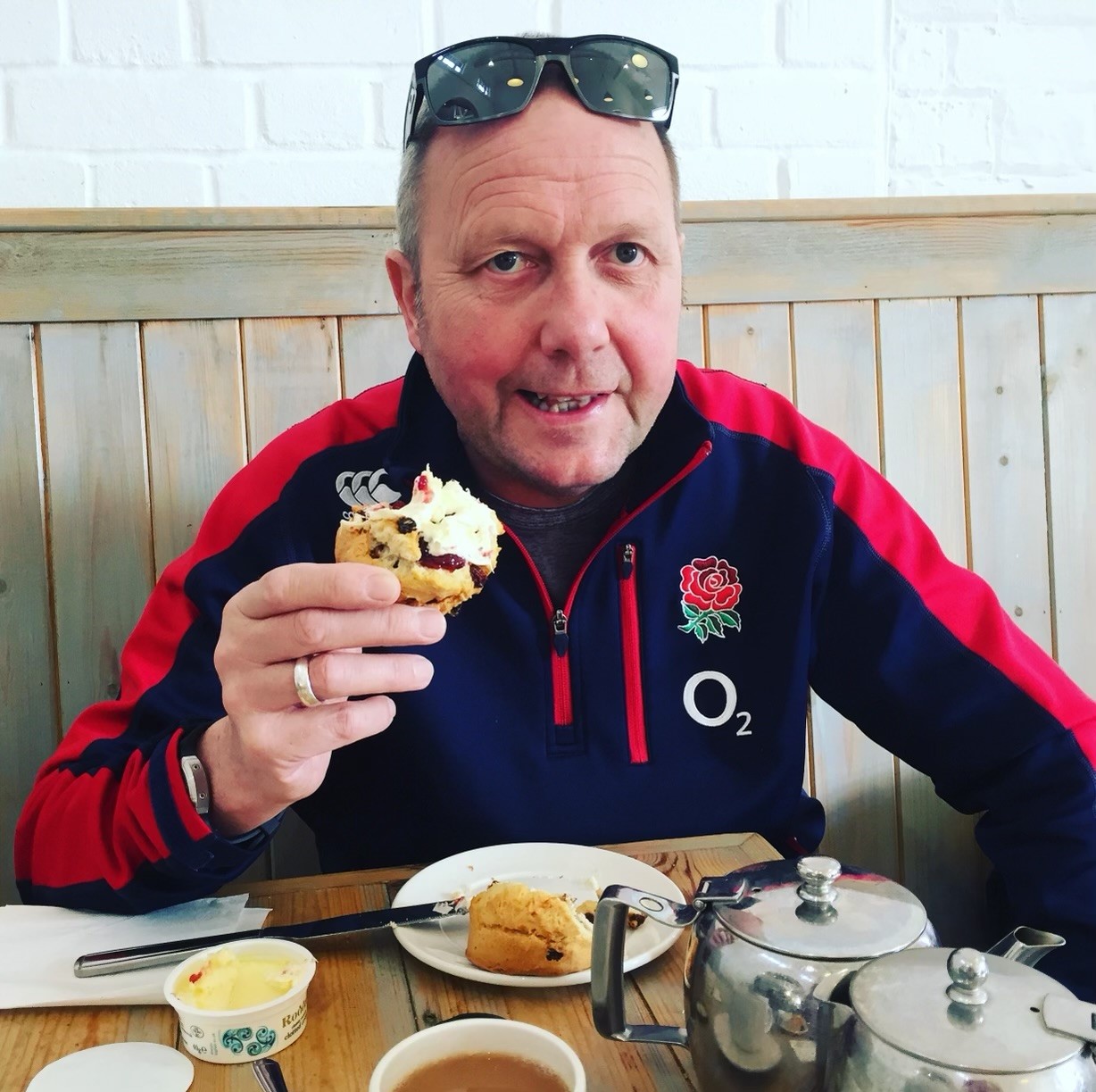 Her dedication to the project never wavered, though the frequency of scone-sampling did fluctuate, such as when it was harder to get to locations during the pandemic or a particularly busy August in 2019 where she managed 26.
After 244 scones, Ms Merker revealed the secret to making them perfect every time.
"There is a secret to scones and it's the easiest secret ever," she said.
"The secret to a scone is that it has to be fresh.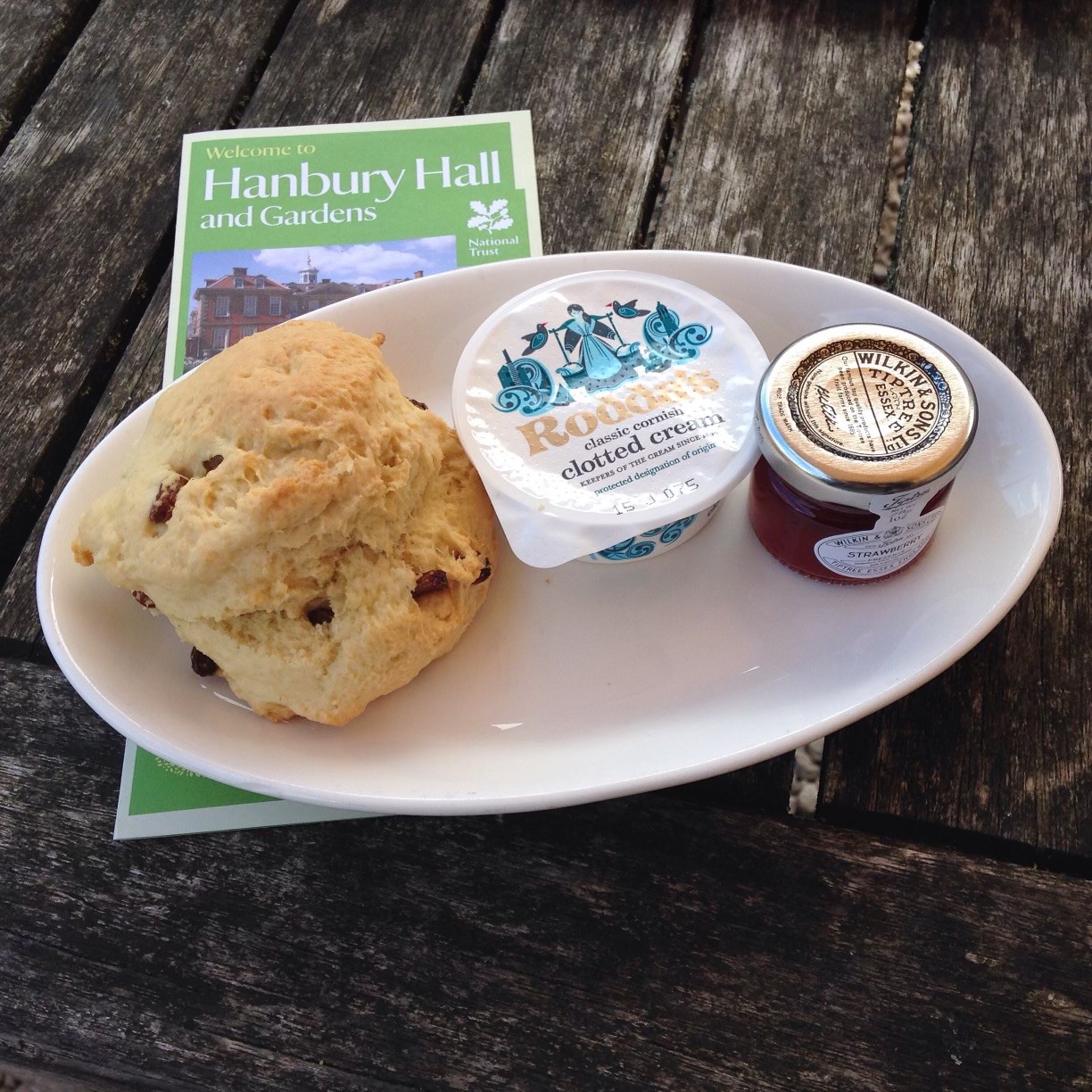 And while she could not name a bad scone – though admitted there have been two – she did speak about the one that stands out as a favourite from a decade of tasting: a Christmas pudding scone with brandy butter at Treasurer's House, Yorkshire.
"There's about 90 odd, or I think there's nearly 100 scones that have been given the five stars."
Ms Merker also added that "the best thing about the Twitter following" is the people she has met.
"I've just met some of the loveliest people, like people I would genuinely be friends with in real life," she said.
"There's a real little community on Twitter that we've managed to build.
"The thing about the National Trust is that there is something for everyone and I mean that."