Partygate investigator Sue Gray has quit the civil service amid reports she is set to join Labour leader Sir Keir Starmer's office as his chief of staff.
Downing Street said her resignation had been accepted with "immediate affect" on Thursday afternoon and some on the Tory backbenches reacted with anger to the reported move to the key Labour role.
Ms Gray's investigation into law-breaking parties held in Downing Street during Boris Johnson's leadership played a key role in his downfall as prime minister.
The circumstances of her resignation will be examined, including whether it complies with the civil service code, it was understood.
Under the code, civil servants of her seniority must wait a minimum of three months before taking up outside employment.
The move will be scrutinised by Parliament's anti-corruption watchdog, the Advisory Committee on Business Appointments (Acoba), before advising the Prime Minister whether the move is "unsuitable".
Rishi Sunak will make the final ruling over the rules. Acoba does not have the power to block an appointment.
Bassetlaw MP Brendan Clarke-Smith said he was "genuinely shocked", and accused Sir Keir of having "scant regard for the public image of the civil service and the damage this will do".
"After the events of last year, people will quite understandably be questioning the appropriateness of this appointment, including issues of impartiality," the MP added.
Workington MP Mark Jenkinson questioned: "All part of the plan?"
Published in May last year, Ms Gray's investigation detailed how officials drank so much they were sick, sang karaoke, became involved in altercations and abused security and cleaning staff.
She criticised "failures of leadership and judgment" in No 10 and said "the senior leadership at the centre, both political and official, must bear responsibility".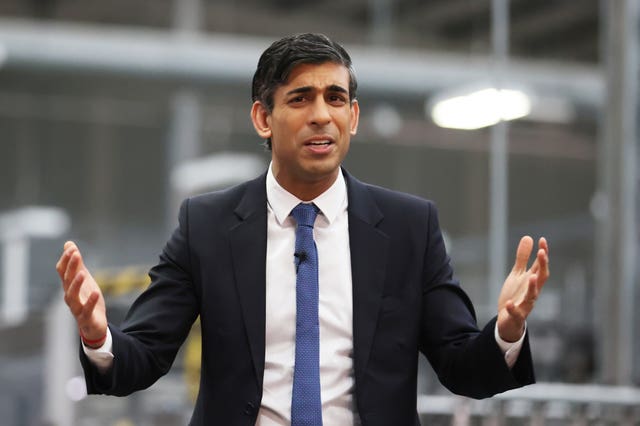 On Thursday, a No 10 spokesman said: "I can confirm Sue Gray has resigned from the post of second permanent secretary in the Department for Levelling Up, Housing and Communities.
"This was accepted by the department's permanent secretary and the Cabinet Secretary with immediate effect.
"We will not be commenting further on individual personal matters. But you asked me specifically when, that took place this afternoon."
Asked whether there were concerns about unpublished partygate details being passed to the Opposition, the spokesman said: "All civil servants leaving the civil service have to abide by the Acoba process."
Labour has not commented on whether Ms Gray has been appointed, but earlier in the day a spokesman said "the process is ongoing, nobody has been offered the job".