A campaign has been launched to find the UK's friendliest street to mark the coronation, with the winners set to receive a garden designed by the Eden Project.
Organisers behind the Coronation Big Lunch, which forms part of the celebrations for the crowning of the King in May, are searching for a community – whether a cul-de-sac or a block of flats – that has gone above and beyond to support those around them.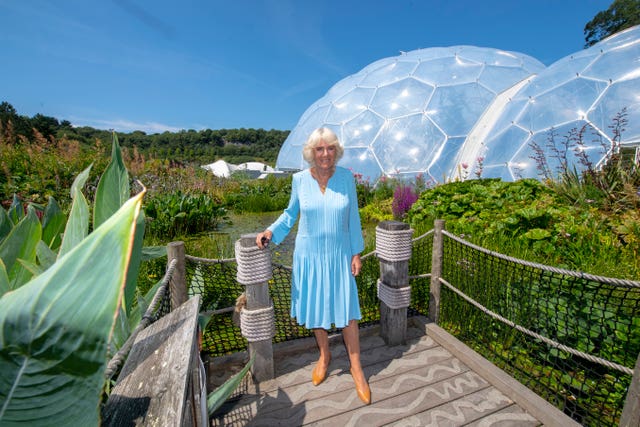 "A coronation marks an important moment in our shared history."
The pollinator and people-friendly garden will be paid for and installed by horticultural experts from the Eden Project eco-attraction in Cornwall.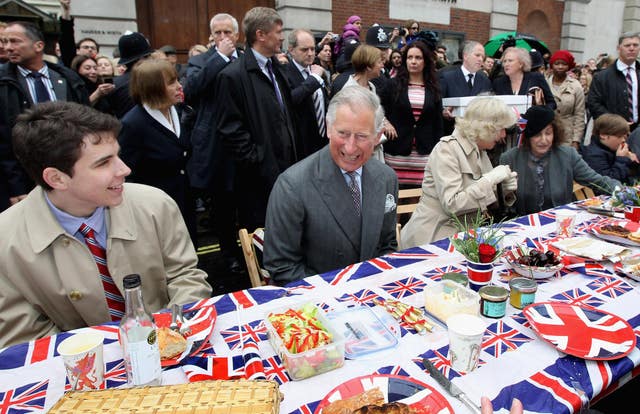 The prize will also include a coronation hamper – packed with bunting, tea towels, stickers and a £250 Iceland voucher – and £2,500 to support the group's next community project.
Mr Stewart added: "By honouring the friendliest communities in this coronation year, we shine a light on those people who are collaborating and shaping better futures, crowning them as examples we could emulate.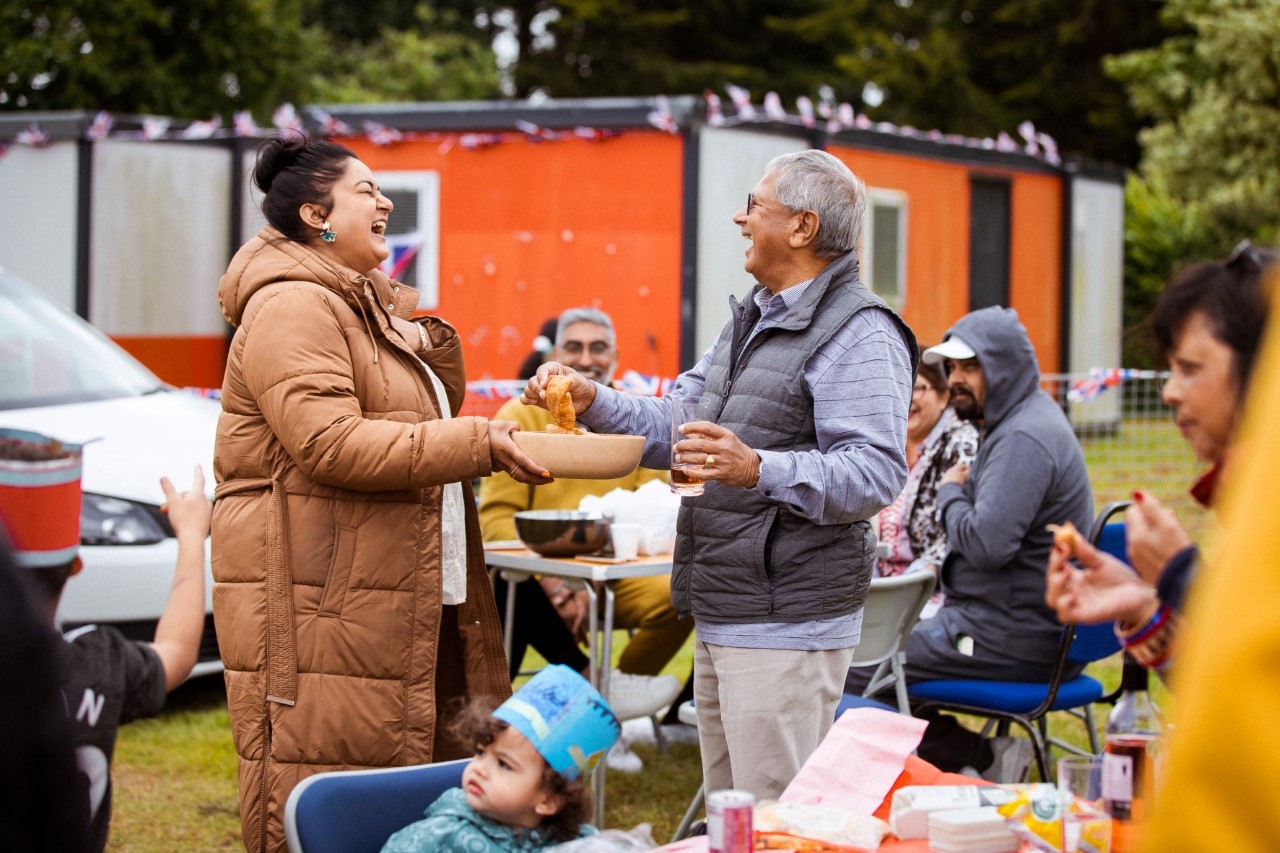 The Queen Consort has been patron of the Big Lunch since 2013.
Tens of thousands of street parties are expected to be staged during the coronation weekend, with people urged to come together across the nation for the Coronation Big Lunch on Sunday May 7.
Applicants for the garden will need demonstrate a community need or benefit and a suitable planting site.
Three runners-up will win a Coronation Big Lunch hamper including a £100 Iceland voucher, as well as £1,000 towards a community project.
Applications can be made via edenprojectcommunities.com/coronation-communities and nominations close at the end of March.