The third and final report from a public inquiry into the Manchester Arena bombing will be published later today.
Twenty-two people were killed and hundreds were injured in a suicide attack at the end of an Ariana Grande concert on May 22 2017.
Evidence into the circumstances leading up to and surrounding the atrocity was heard in the city between September 7 2020 and February 15 2022.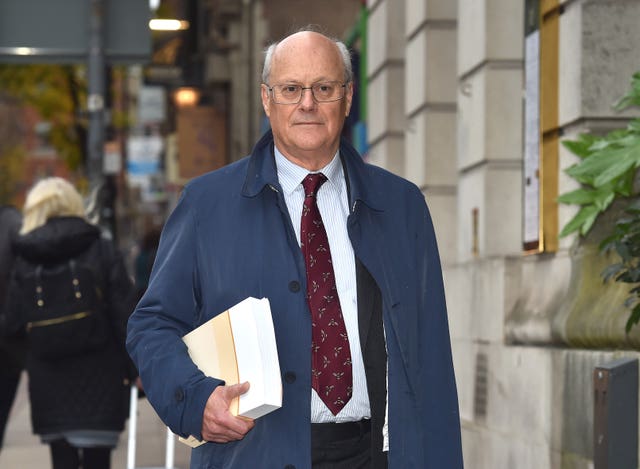 The report will also focus on the radicalisation of Manchester-born Abedi, 22, of Libyan descent, and the planning and preparation of the attack.
In March 2014, Abedi became a Subject of Interest (SOI) for MI5 over phone contact with another SOI but his case was closed four months later when he was deemed "low risk".
The inquiry was told that from December 2013 to January 2017 Abedi was identified as being in direct contact with three SOIs – one suspected of planning travel to Syria, one with links to al Qaida and the third with links to Libyan extremists.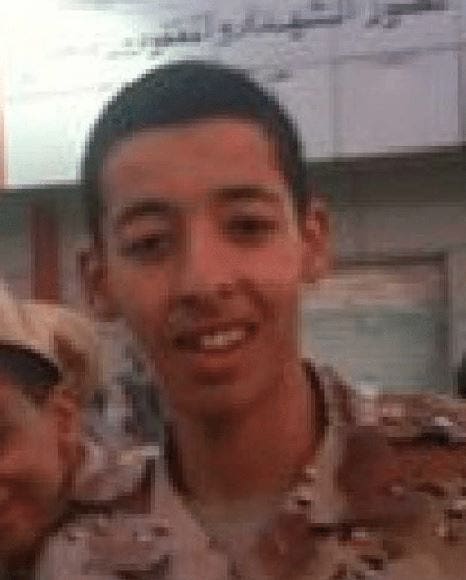 In the months before the attack, two pieces of intelligence were received by MI5 about Abedi but assessed at the time to relate to possible non-terrorist criminality.
Both pieces of information were not passed to police and a later review found in retrospect they could be seen to have been highly relevant to the planned attack.
Abedi's name also hit a "priority indicator" during a separate "data-washing exercise" as falling within a small number of former SOIs who merited further consideration.
A meeting to consider the results was scheduled for May 31 2017, nine days after the bombing.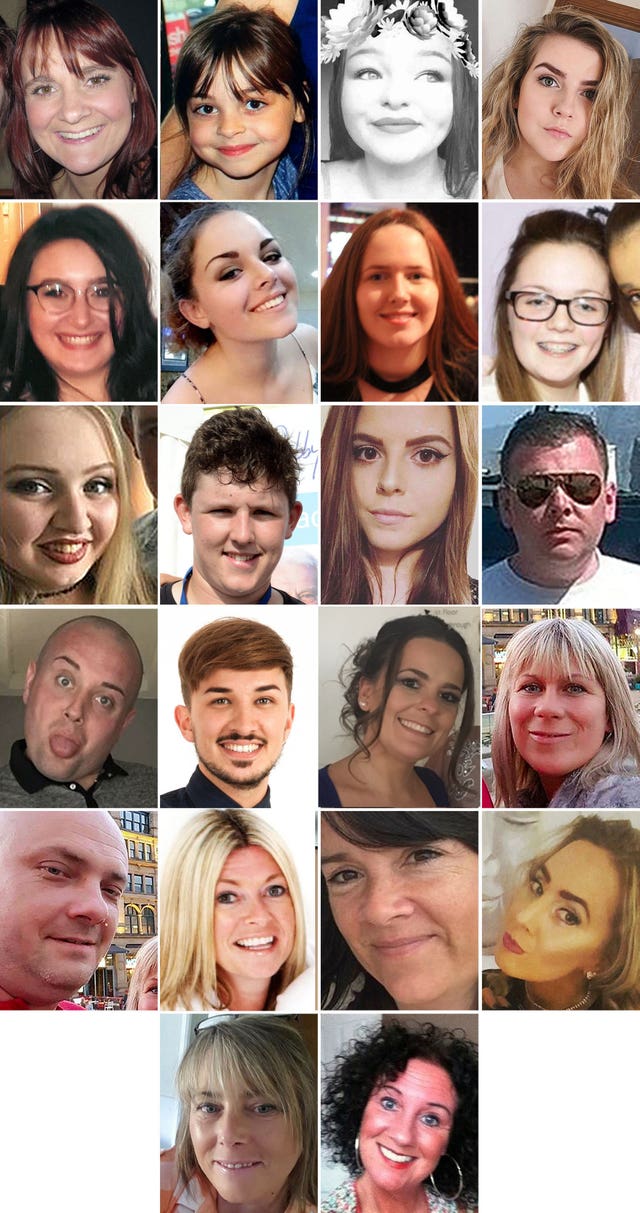 The secret sessions were held so as not to compromise national security and the inner workings of MI5 and counter-terror police.
A summary of some of the evidence was later made public, but the "gist" did not reveal any further details about the intelligence received by M15 in the months before the attack.
The first inquiry report from retired high court judge Sir John, issued in June 2021, focused on security arrangements at the venue. It highlighted a string of "missed opportunities" to identify Abedi as a threat before he walked across the City Room foyer and detonated his shrapnel-laden device.
Sir John's second report last November delivered scathing criticism of the emergency services response to the bombing.
He ruled that care worker John Atkinson, 28, would probably have survived but for the failures on the night, while there was a "remote possibility" the youngest victim, eight-year-old Saffie-Rose Roussos, could have lived with different treatment and care.
Sir John's findings and recommendations on radicalisation and preventability will be published at 2pm on the inquiry website.
The report will be sent to Home Secretary Suella Braverman.