Scottish Secretary Alister Jack is trying to "sabotage" Scotland's deposit return scheme, the minister charged with introducing the initiative has insisted.
Lorna Slater hit out as a row erupted over whether the Scottish Government had sought an exemption from Westminster from the Internal Market Act for the scheme – which is due to come in from August.
Mr Jack insisted no request for this had been received, saying: "Should such a request be received, it will be considered by the relevant Whitehall departments."
Hinting that an exemption may not be granted, Mr Jack stressed that bar for these is "very high".
Meanwhile, in a statement to MSPs at Holyrood, the circular economy minister Lorna Slater insisted the Scottish Secretary's comments were "nonsense" and "not true".
She said the Scottish Government had been seeking an exemption for the scheme since July 2021 – adding that the issue was raised at a meeting with officials in November 2022 and with ministers in January this year.
The "continued failure" of ministers in London to make a decision meant Deputy First Minister John Swinney wrote to the UK Government in January, Ms Slater added, saying in response the Treasury had been "explicit in saying the UK Government is working on this very question".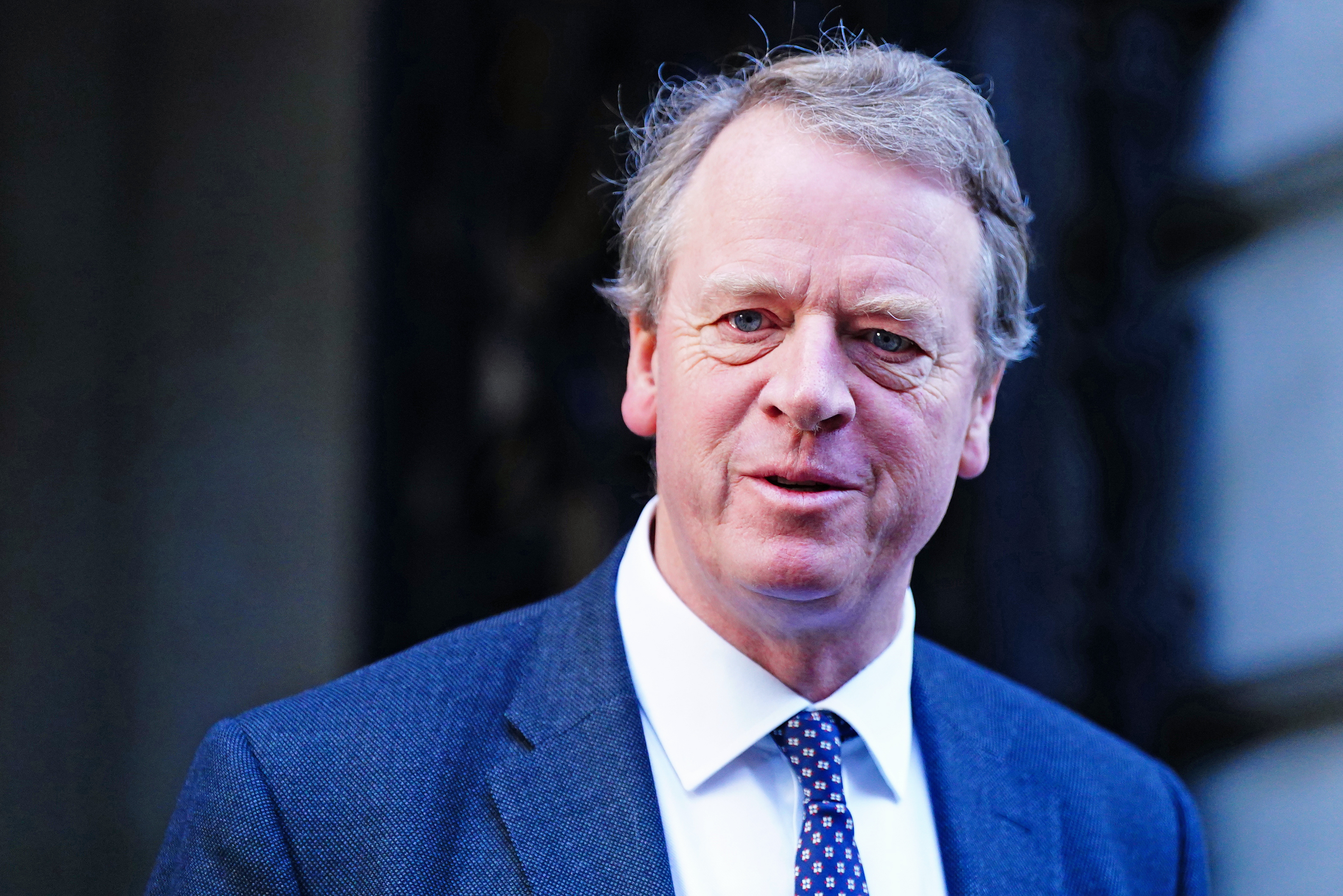 She accused the Scottish Secretary of "shifting" and "changing" his position on the matter, saying: "First we hadn't asked. Then we hadn't formally asked. Then it wasn't a ministerial request. All nonsense."
Declaring that the deposit return will go ahead in August as planned, the Green politician said: "We have this Scottish Parliament using its devolved powers to tackle the scourge of litter on our streets.
"On the other, we have Alister Jack attempting to sabotage the scheme as part of his effort to undermine devolution and Scottish democracy."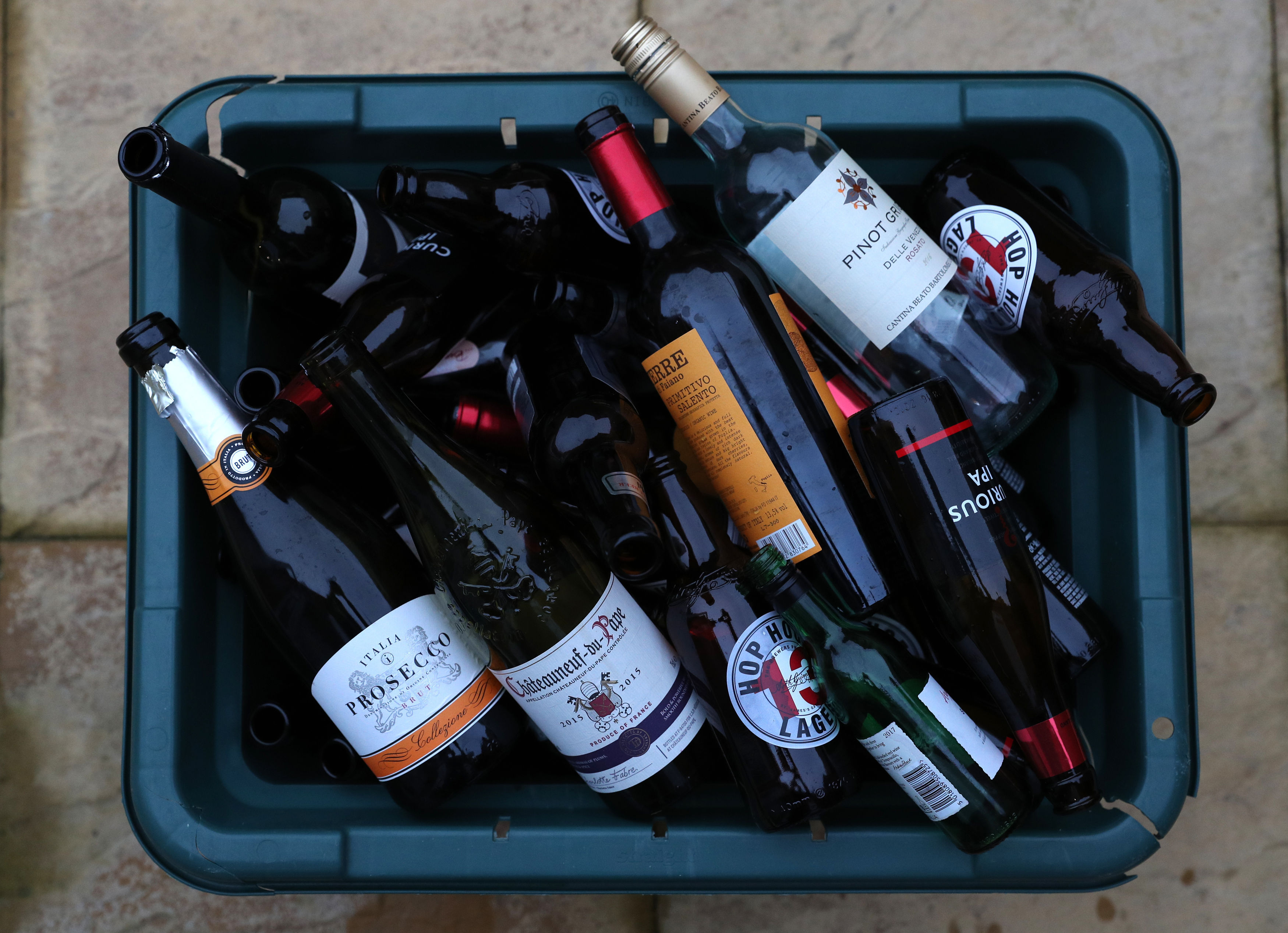 She added: "As such, the Prime Minister has no option but to sack him."
Scottish Greens environment spokesperson Mark Ruskell said: "Alister Jack has clearly and shamefully misled the UK Parliament into thinking the Scottish Government had not sought an exemption from the Internal Market Act by telling falsehoods when nothing could be further from the truth.
"There is a trail of evidence, which as Scottish Secretary he must have been fully aware of, proving this to be quite the opposite."
The row over the whether the Scottish Government has sought an exemption erupted as Ms Salter told Holyrood that 664 drink producers "representing over 90% of the total volume of drinks containers sold in Scotland each year" had registered to take part in the scheme by the end of February deadline.
But opposition MSPs, who have called for the introduction of the scheme, which will see consumers asked to pay a 20p deposit for every drink they buy in a glass or plastic bottle or in a can, to be delayed.
Tory MSP Maurice Golden said the deposit return scheme had been "falling apart for months", as he accused Ms Slater of "trying to pick a fight with the UK Government" over the issue of an Internal Market Act exemption.
"This is a desperate attempt to shift blame for a home made shambles," he added.
He said small producers had been "appalled" by the Scottish Government's plans, adding that the minister was "desperately spinning the sign up numbers".
Mr Golden said that "barely 16% of total producers" operating in Scotland had registered for the scheme.
Ms Slater did not comment on that, but said that drinks companies from "global brands to small craft breweries and distilleries" had registered.
She urged those firms who have not yet registered to do so, saying this could still be done despite the deadline having passed, adding this would allow them to "continue to supply their very excellent products into the Scottish market".