Iceland executive chairman Richard Walker said he expects the current fruit and vegetable shortage to be "back to normal in a couple of weeks" and asked customers to "bear with us, we're trying our best".
Mr Walker told Kay Burley on Sky News: "If customers could bear with us, we're trying our best but you can't obviously stockpile fresh fruit and veg. Ultimately this is about the weather in Morocco and Spain, which are the areas where a lot of these tomatoes, cucumbers, lettuces, peppers come from.
"Obviously at Iceland we're famous for frozen, and frozen sales of vegetables are up 25%. But unfortunately you can't freeze lettuce or tomatoes or cucumber. So it only solves part of the problem.
Asked what retailers were doing to protect consumers from further similar shortages, Mr Walker replied: "Well, this is climate change. We're talking about adverse weather in Morocco, snow and frost which has hampered their ability to grow these products.
"There's only so much we can do and the Government can do and it would be great if we had more domestic UK production of these products but that requires heating in greenhouses which obviously, given where wholesale energy prices are, is exceptionally expensive at the moment."
Food and farming minister Mark Spencer held a video meeting with representatives from UK supermarkets on Monday, aimed at finding out what they were doing to "get shelves stocked again" and how the UK can avoid a repeat of the current situation.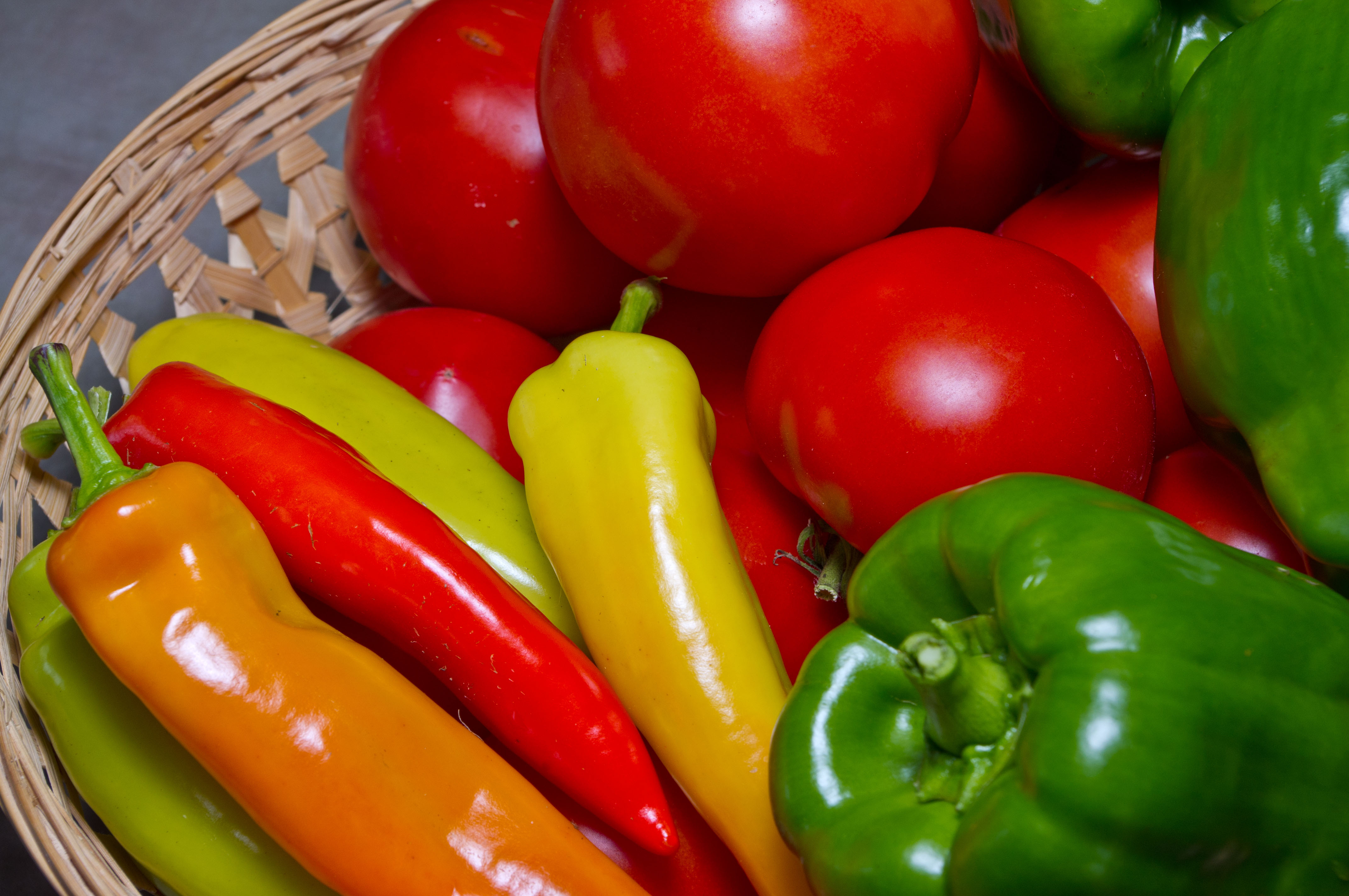 Consumers continue to face, at best, buying restrictions on certain fresh produce items such as tomatoes, cucumbers and peppers or even bare shelves as retailers grapple with supply problems.
On Monday Lidl became the latest supermarket to introduce buyer limits, but stressed it continues to have good availability across the majority of its stores.
Last week Tesco and Aldi began limiting customers to three units of tomatoes, peppers and cucumbers as a precautionary measure, while Asda is also limiting customers on lettuce, salad bags, broccoli, cauliflower and raspberries.
Morrisons has set a limit of two items per customer across tomatoes, cucumbers, lettuce and peppers.
The National Farmers' Union (NFU) said shortages of some fruit and vegetables in UK supermarkets could be "the tip of the iceberg".
Deputy president Tom Bradshaw said a reliance on imports has left the UK vulnerable to "shock weather events".
Soaring energy bills exacerbated by the war in Ukraine have also put off some UK vegetable growers, he added.
He said the UK has "hit a tipping point" and needs to "take command of the food we produce" amid "volatility around the world" caused by the war in Europe and climate change.