The number of sexual offences committed in Scotland rose by 10% between 2018 and 2022, new figures show, but the total number of crimes fell.
Statistics released by the Scottish Government on Tuesday show 287,678 crimes were recorded by police in the year to last December, a drop of 2% from the previous year and 4% from 2018.
The number of reported crimes is the lowest since at least 2013-14, when police recorded more than 500,000 offences.
But between 2018 and 2022, the number of sexual crimes increased by 10% from 13,335 to 14,640.
The number of reported rapes and attempted rapes increased by 8%, while sexual assault went up 1%.
Threatening to disclose or disclosing intimate images and offences involving indecent photos of children both increased by 51%, while causing to view sexual activity or images and communicating indecently rose by 11% and 12% respectively.
Justice Secretary Keith Brown said: "Most people do not experience crime and these latest figures show reductions in incidents such as housebreaking and vandalism compared to pre-pandemic levels.
"This welcome trend reflects separate research showing people in Scotland are significantly less likely to be a victim of crime than those living in England and Wales.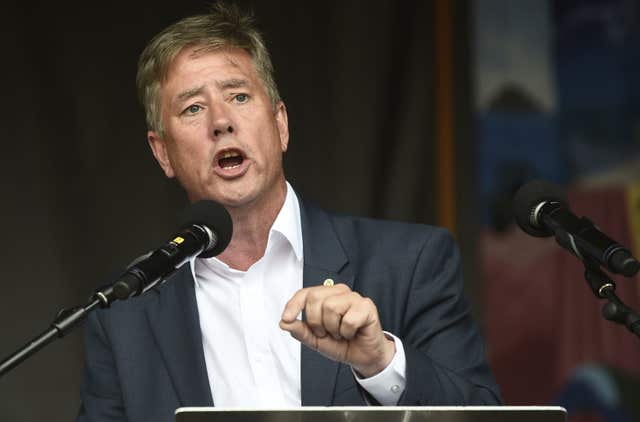 "We recognise that there is still work to be done, which is why we have taken robust action to tackle sexual offending and have invested £93 million over the past five years to ensure that victims' rights and needs are at the centre of Scotland's criminal justice system.
"We also know the harm cyber-crime and fraud can inflict on communities and support the efforts of Police Scotland and partners in tackling these kinds of crime.
"Nonetheless, these historically low levels of crime are testimony to the continued efforts across policing, justice and community safety partners to deliver a safer Scotland for everyone."
Elsewhere, violent crime increased by 5% in the past year and since 2018, the figures showed, fuelled by a 40% increase in "other non-sexual violence" which includes stalking, drugging, abduction, threats and extortion and cruelty to and unnatural treatment of children.
The number of murders dropped from 60 in 2021 to 44 last year.
Crimes of dishonesty dropped by 10% since 2018, but increased by 12% in the past year, the figures show, with fraud almost doubling from 8,702 in 2018 to 17,126 in the year up to December.
The number of housebreakings dropped by 38% to 8,537 last year when compared with 2018 – although there was a slight increase of 2% from 2021.