The husband of Epsom College headteacher Emma Pattison died of a "shotgun wound to the head", the opening of his inquest has been told.
George Pattison, 39, is believed to have murdered Mrs Pattison, 45, and their seven-year-old daughter Lettie before killing himself on February 5.
The three were found dead at their home within the grounds of the private boarding school in Surrey after Mrs Pattison made a distressed call to her sister.
Opening the inquest into Mr Pattison's death on Tuesday, coroner Simon Wickens expressed his condolences to Rachel Pattison, the sister of the deceased, who was described as the court's main point of contact.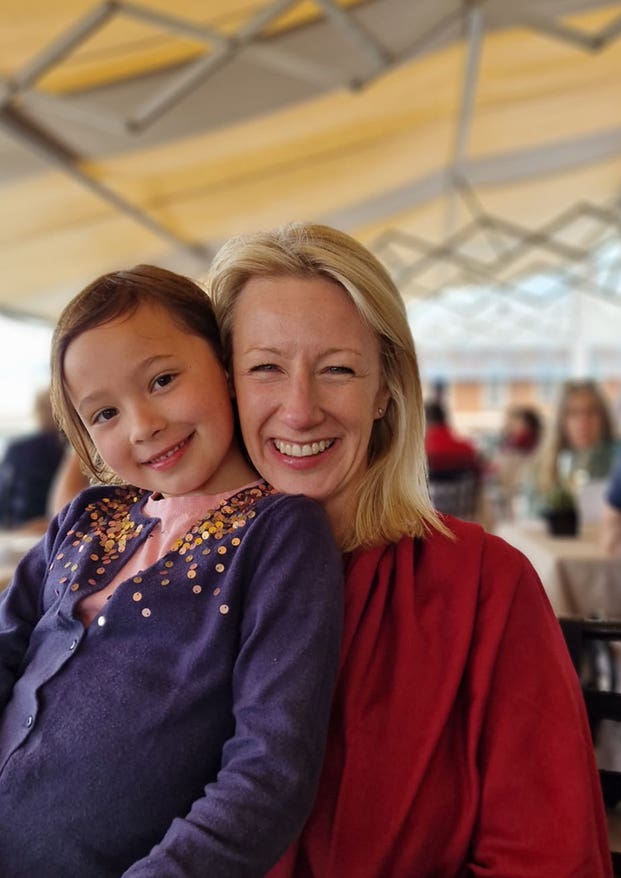 Hearings for Mrs Pattison and her daughter will be opened separately on another date.
Mr Pattison's post-mortem examination was carried out by Dr Ashley Fegan-Earl at East Surrey Hospital three days after the shooting, coroner's officer Kelly Truss told Surrey Coroner's Court.
The cause of death was given as a "shotgun wound to the head", she said.
Toxicology and histology reports had been carried out and he was identified by his teeth, the court heard.
Following their deaths, Mrs Pattison and Lettie's loved ones said: "To see the esteem in which Emma is held by all who knew her is an enormous comfort.
"She was everything one could hope for in a daughter, sister, mother, wife, friend, teacher and so much more. We are an extremely close family and family was at the centre of Emma and Lettie's universe.
"The Epsom College community had become part of that universe for them both.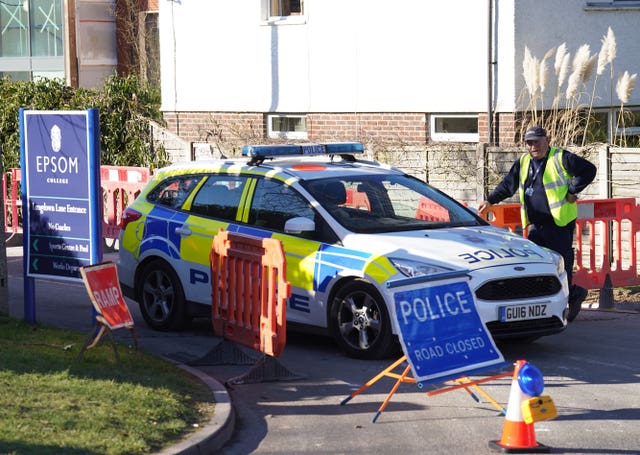 "The two of them were inseparable and we take comfort in that they will remain so.
"Emma had a warm, welcoming smile and sparkling, blue eyes, full of optimism. Over the last 11 days we've noticed the sky has been bright blue, with at times a warm glow of pink."
The family's statement also thanked well-wishers for their messages of support.
A firearm legally registered to Mr Pattison was found at the scene, Surrey Police said.
Live ammunition is not kept at the school rifle range, it has been reported.
Mr Wickens fixed a date for a pre-inquest review hearing on June 27.