Keyham gunman Jake Davison was granted "a licence to kill" because of failures in a police licensing unit, his victims' families said as an inquest jury found there was a "seriously unsafe culture" in the department.
In just eight minutes Davison killed his mother Maxine, 51, and then shot dead three-year-old Sophie Martyn, her father Lee, 43, Stephen Washington, 59, and Kate Shepherd, 66.
Jurors at a long-running inquest held at Exeter Racecourse gave their conclusions on Monday afternoon, ruling each victim was unlawfully killed.
They were critical of the failings within Devon and Cornwall Police's licensing unit, which handed Davison back his shotgun five weeks before the killings.
The jury said: "There was a catastrophic failure in the management of the firearms and explosives licensing unit, with a lack of managerial supervision, inadequate and ineffective leadership.
"There was a lack of scrutiny and professional curiosity at all levels.
"There was a seriously unsafe culture within the firearms and explosives licensing unit of defaulting to granting licences and to returning licences after review."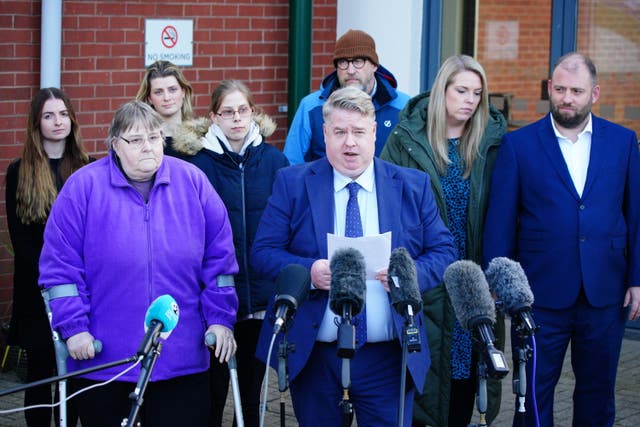 "The most recent statutory guidance from the Home Office (2021) has failed to include any mention of firearms inquiry officer specific training."
In a statement, the families of Davison's victims said his actions that day were "an act of pure evil", which were "facilitated and enabled by a series of failings and incompetence from the people and organisations that are supposed to keep us safe".
They said: "It is beyond us how Davison, a man with a known history of violence, mental health issues, and with no real need to own a firearm, was granted a licence to possess a gun in the first place.
"Warning signs were ignored and a licence to kill was granted."
The inquest heard the 22-year-old legally held a shotgun certificate and weapon having been obsessed with firearms from a young age due to a trait in autism of developing a "special interest".
He applied to Devon and Cornwall Police for a shotgun certificate in July 2017 aged 18, saying he wanted to go clay pigeon shooting with his uncle.
As part of the application process Davison had declared his autism and Asperger's but when police sought relevant information from his GP, the doctor declined to provide any as it was not mandatory.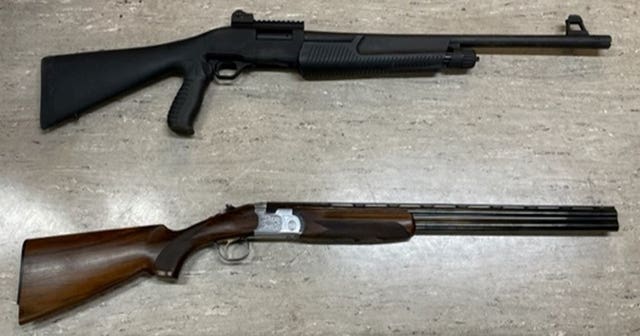 Later that year the apprentice crane operator bought a black Weatherby pump-action shotgun which he kept at home in Biddick Drive.
Police were already aware Davison had a history of violence and knew that aged 12 he had assaulted two teachers and aged 13 had punched a pupil at the special school he attended.
Aged 17 he was involved in a domestic verbal argument with his father Mark and was also suspected of an assault outside a Tesco store in 2016.
In September 2020, Davison was captured on CCTV punching a 16-year-old boy up to nine times in a skate park and slapping their 15-year-old female friend after another boy called him a "fat c***".
Detectives did not know he was a firearms holder and put him on the deferred charge Pathfinder scheme instead of prosecution.
It was only two months later a concerned Pathfinder worker alerted police and the shotgun and certificate were seized.
But just five weeks before the killings, they were handed back to Davison.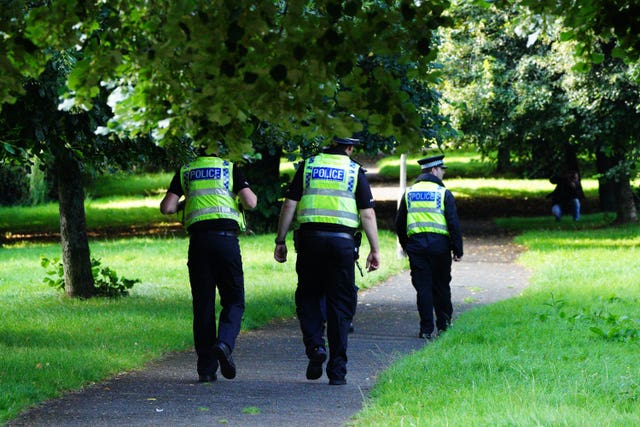 Davison left Biddick Drive and walked into the nearby Linear Park and killed dogwalker Mr Washington.
Mrs Shepherd was fatally shot outside a hair salon on Henderson Place.
As two unarmed officers tried to save her life, Davison returned with the shotgun nestled under his chin.
Risking his own life, Pc Zach Printer rushed towards him to try to make him surrender but Davison pulled the trigger – with his death captured on the officer's body worn camera.
The five-week inquest heard there were multiple failures within the firearms licensing unit and staff were not using "professional curiosity" to scrutinise applications properly.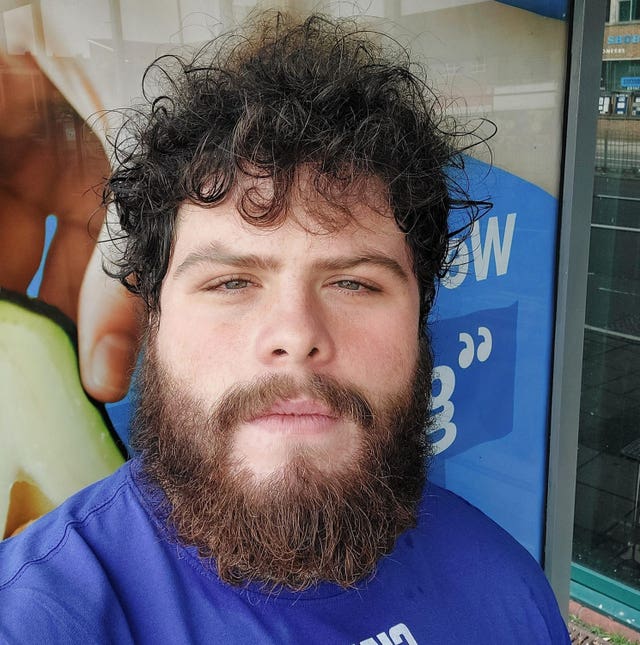 The decision-making system was "fundamentally flawed" and was in place for at least five years, the inquest heard.
Chief Superintendent Roy Linden, of Devon and Cornwall Police, said Davison should never have been granted the certificate.
"Jake Davison should not have had a licence. Jake Davison should not have had a licence again in 2020. For that, we very much apologise. It should not have happened," he said.