Younger people are more likely to let worries about performance or appearance deter them from running, according to research for the TCS London Marathon's charity of the year.
A poll of more than 2,000 British people for Great Ormond Street Hospital Children's Charity found nearly four in 10 (37%) of 18 to 24-year-olds said feeling self-conscious would be a factor in putting them off going for a run.
In contrast, fewer than one in 10 (7%) of those 55 or older said it was something which would stop them from running.
Overall, analysis across all age groups revealed feeling self-conscious about running decreased with age.
Three-quarters of respondents (78%) said pace was irrelevant to defining yourself as a runner, with only 7% saying runners had to move quickly.
GOSH Charity marathon coach Phil Roberton said anyone can find enjoyment in running, no matter their ability or pace.
"For a long time, exercise has been seen as a high-performance activity, reserved for those who look and act a certain way," he said.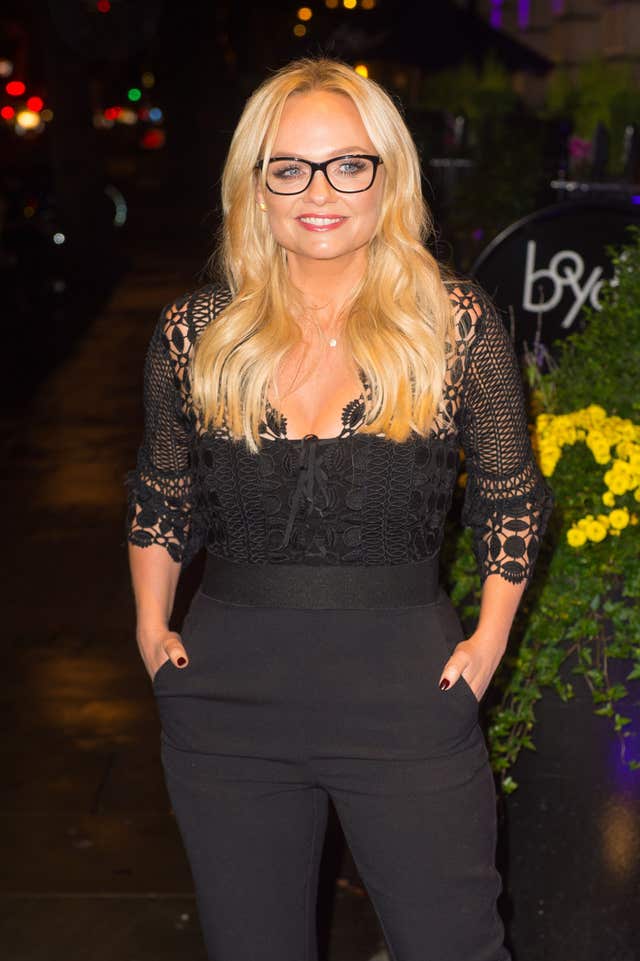 The findings, ahead of the 2023 TCS London Marathon on April 23, also revealed what motivates people when they are running.
Nearly half of runners surveyed (49%) said they listened to music, with 1990s hits topping the poll as the favourite decade (36%). A quarter (26%) of 18 to 24-year-old runners opted for 1980s music instead, despite not being born when those songs were first released.
"I'm proud to support GOSH Charity and I've seen first-hand the huge difference that donations make to seriously ill children and their families from across the UK."
Liz Tait, director of fundraising at GOSH Charity, said it was "proud to have a diverse team from different backgrounds and abilities joining us at the start line".
She added: "Some are regulars at the running track, while others are gearing up to run for the first time.  All, however, are driven by an ambition to transform the lives of seriously ill children."
To support GOSH Charity in its Run it. Beat it. campaign, visit gosh.org/tcs-london-marathon-2023/
– YouGov surveyed 2,036 adults online between December 20-22 2022.