An anthem written by composer Andrew Lloyd Webber is one of 12 new pieces of music commissioned by the King for his coronation.
Charles has personally selected the musical programme for the May 6 ceremony at Westminster Abbey, which has been designed to showcase a range of musical talent and styles from the United Kingdom and the Commonwealth.
On a personal note, the monarch has asked for Greek Orthodox music to be played in tribute to his late father, the Duke of Edinburgh, who died in 2021.
It will be performed by the Byzantine Chant Ensemble.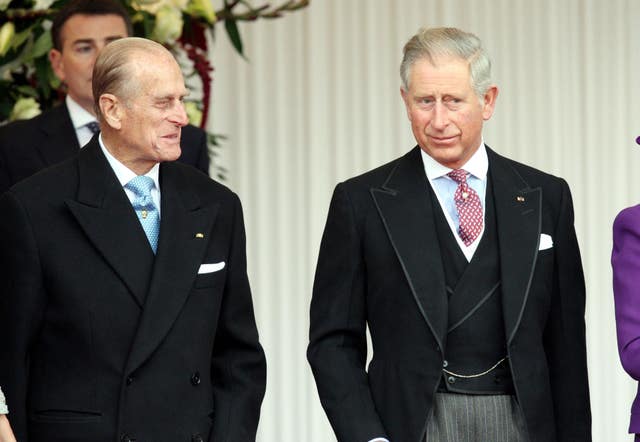 Lord Lloyd-Webber, who is known for hit musicals including The Phantom Of The Opera, Evita and Jesus Christ Superstar, described himself as "incredibly honoured" to have been asked to compose a new anthem.
He said: "My anthem includes words slightly adapted from Psalm 98.
"I have scored it for the Westminster Abbey choir and organ, the ceremonial brass and orchestra.
"I hope my anthem reflects this joyful occasion."
A Coronation March has been created by Patrick Doyle, while a piece by Iain Farrington for the solo organ takes in musical themes from countries across the Commonwealth.
There will also be new works by Sarah Class, Nigel Hess, Paul Mealor, Tarik O'Regan, Roxanna Panufnik, Shirley J Thompson, Judith Weir, Roderick Williams, and Debbie Wiseman.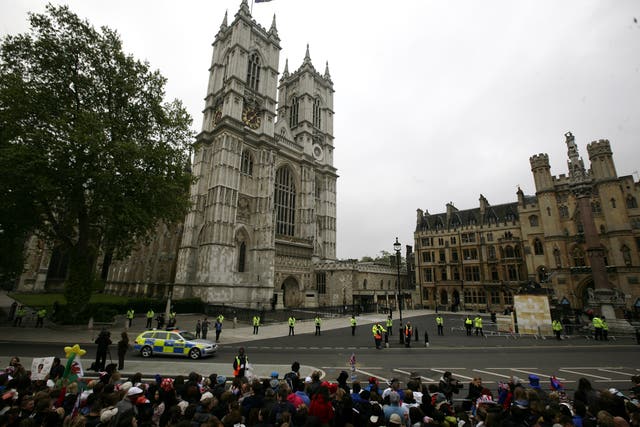 The King's Scholars of Westminster School will proclaim the traditional "Vivat" acclamations.
Bass-baritone Sir Bryn Terfel along with soprano Pretty Yende and baritone Roderick Williams will be among the soloists.
Andrew Nethsingha, organist and master of the choristers at Westminster Abbey, is taking charge of the musical arrangements and directing the music during the service.
Coronations have taken place in Westminster Abbey since 1066 and all services are "a mixture of deep-rooted tradition and contemporary innovation", he said.
"It has been a privilege to collaborate with His Majesty in choosing fine musicians and accessible, communicative music for this great occasion," he added.
Sir Antonio Pappano, music director for the Royal Opera House, will be conducting the Coronation Orchestra, which will be made up of musicians drawn from orchestras of the former Prince of Wales' patronages including the Royal Philharmonic Orchestra.
He said: "His Majesty has chosen a most beautiful and varied programme that I believe will enhance the splendour of this very special celebration."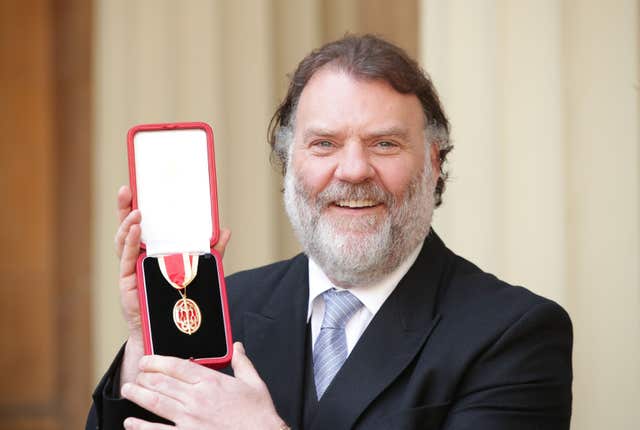 The historical sounds will include music by the likes of William Byrd, George Frideric Handel, Sir Edward Elgar, Sir Henry Walford Davies, Sir William Walton, Sir Hubert Parry and Ralph Vaughan Williams.
Fanfares will be played by The State Trumpeters of the Household Cavalry and The Fanfare Trumpeters of the Royal Air Force.
Sir John Eliot Gardiner will conduct The Monteverdi Choir and English Baroque soloists in a pre-service programme of choral music. A small group of singers from The Monteverdi Choir will also join the main choral forces for the service.