Shamima Begum is set to find out if she has won her appeal against being stripped of her British citizenship next week.
Ms Begum was 15 when she travelled from Bethnal Green, east London, through Turkey and into territory controlled by so-called Islamic State (IS) with two other schoolgirls in 2015.
Her British citizenship was revoked on national security grounds shortly after she was found, nine months pregnant, in a Syrian refugee camp in February 2019.
She has been locked in a legal battle with the Government ever since in an attempt to get her citizenship restored.
In the latest stage, she challenged the Home Office at the Special Immigration Appeals Tribunal (SIAC) over the decision.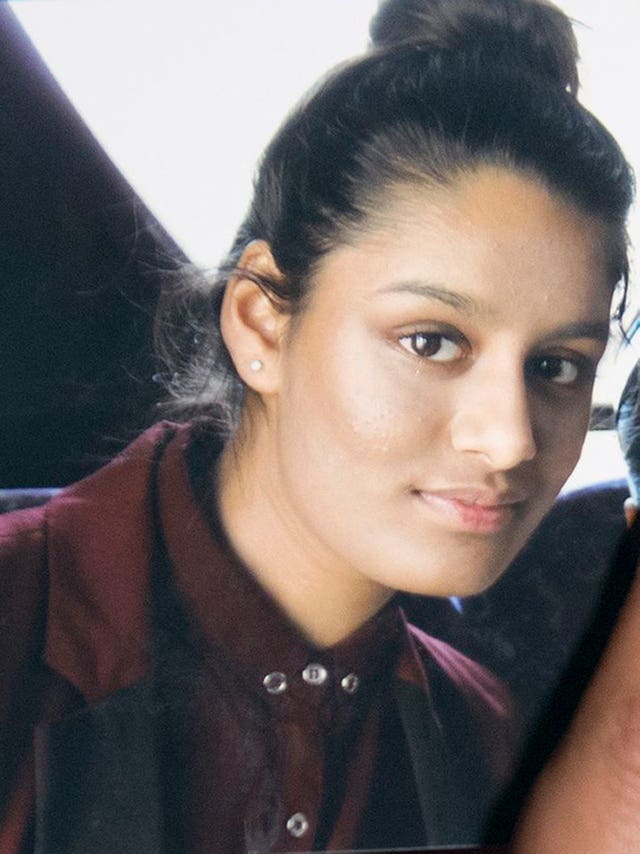 When the case was heard last year, Ms Begum's lawyers told the court she should have been treated as a victim of child trafficking and was "recruited" and taken to Syria for "sexual exploitation" and to marry a man.
But barristers for the Home Office defended the Government's decision, arguing that people trafficked to Syria and brainwashed can still be threats to national security, adding that Ms Begum expressed no remorse when she initially emerged from IS-controlled territory.
In a series of BBC interviews broadcast last month, the now 23-year-old said she understands public anger towards her but insisted she was not a "bad person".