A British-Syrian community leader is organising donations for Syrians after being "worried sick" when she heard her 87-year-old father had to sleep in his car after the earthquake hit.
Lena Baurak, 57, from Nottingham, a board member at Scan UK (Syrian Charities and Associations Network UK), said her father had been living in a fourth-floor apartment in Latakia, Syria, when the earthquake struck.
The UN has reported a death toll of about 6,000 for all of Syria after the deadly earthquake, including 4,400 in the rebel-held north west.
"When the earthquake happened, my dad and my stepmother woke up in terror and tried to rush outside of their apartment in fear that the whole building would collapse," Ms Baurak told the PA news agency.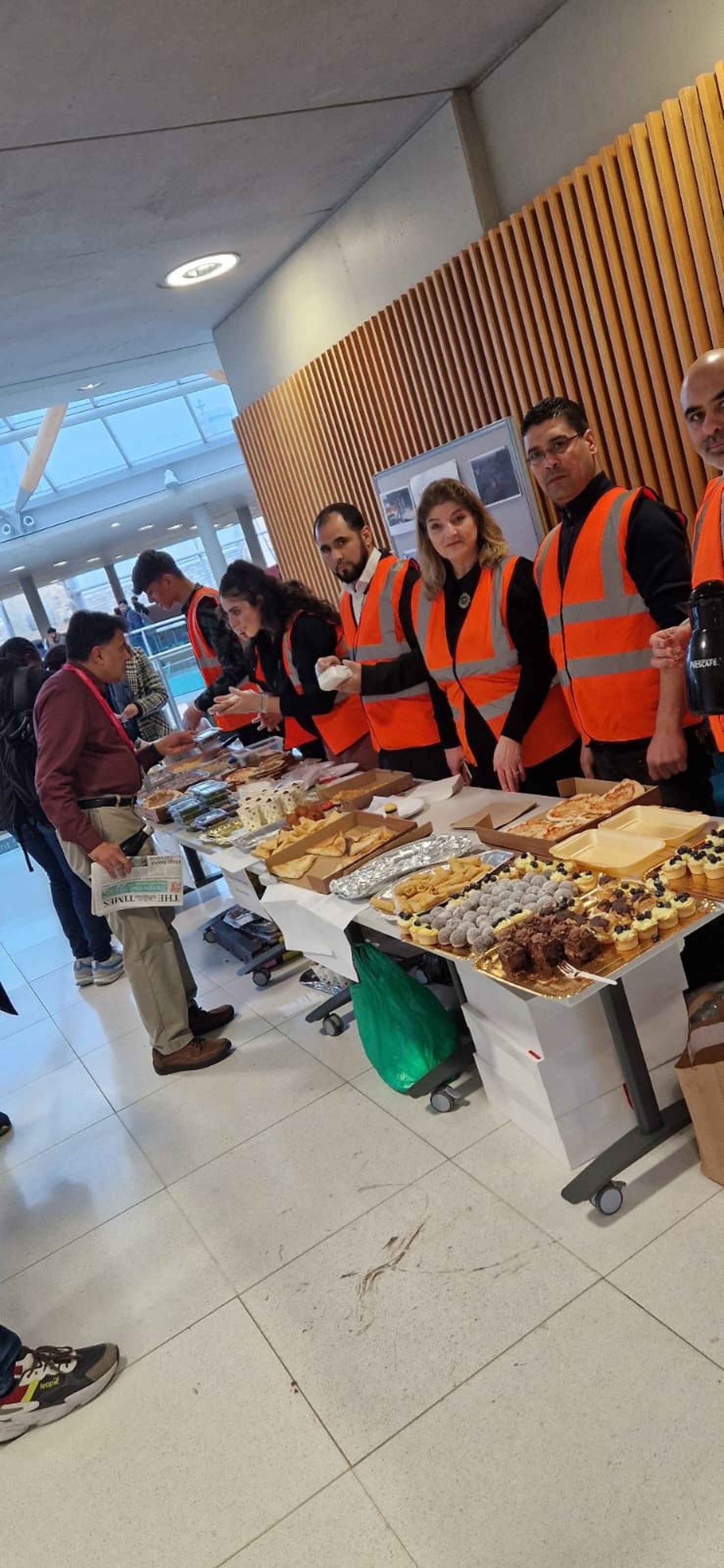 "But thankfully, somehow, they managed to escape their building and drove their car to an area in Latakia where they felt safer because there were less high-rises around.
"They spent the rest of the night in their car there."
She added that due to "terrifying" aftershocks happening every few hours, her father and stepmother decided to spend the next night with a relative who lived on the first floor of a building so there would be a quicker escape route.
When Ms Baurak heard about the earthquake, her "mind froze" and she did not know whether to contact her "friend, family, mum or dad" and, additionally, it was difficult to phone Syria at the time.
"I was worried about my family over there because we've heard that buildings were collapsing and families were trapped under the rubble and we weren't sure what was going on," she said.
"Day by day we're just finding out more and more about this catastrophe which, you know, is unimaginable."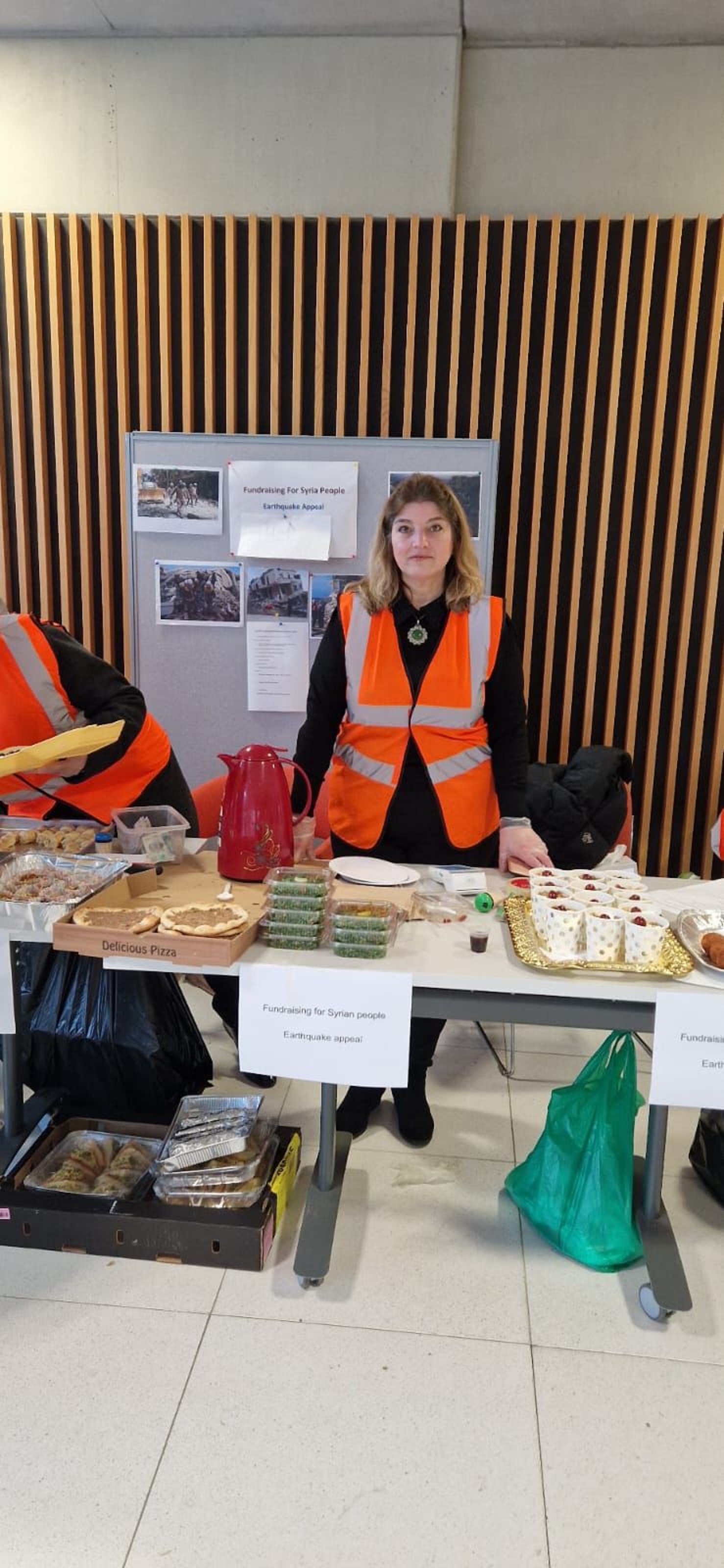 She said: "A lot of our friends have family, some in Syria, and we lost some loved ones.
"And we are worried because we have no way to bring them over or get a visa, like an exemption for a visa to stay with us for a period of time until things started to get better; especially if homes are damaged or they're not sure if it is safe enough to go back.
"Syrian or Turkish people as a community here are traumatised, we have a feeling of survival.
"We feel helpless, frustrated. We want to help but our resources are limited."
Ms Baurak is organising donation efforts in her local area to help Syrians affected by the earthquake, like her father.
She said that Syrians affected by the crisis are "not getting much support" and worries that some people think that the earthquake only happened in Turkey and they do not know about the "devastation" in Syria.
"Our friends here started collecting money to send to trusted contacts we know on the ground so they can buy stuff there and distribute it to people," Ms Baurak said.