A daughter whose father was killed with an axe at their home when she was just five has issued a new plea for information about her dad's killer.
Kevin Childerley, 30, died when he was attacked as he slept in the early hours of February 19, 1990, at his home in Sherwood Street, Mansfield Woodhouse, Nottinghamshire.
His wife, Denise, 32, lost an eye and needed 160 stitches after the attack, which left her fighting for her life and took place while their two young children were in the house.
Their daughter Emma was  just five at the time of the attack, which saw the killer climb through a kitchen window and strike Mr Childerley several times in the head.
Two people have been arrested since the attack but no-one has been convicted, and now Emma, 38, is issuing a plea for information about her father's murder.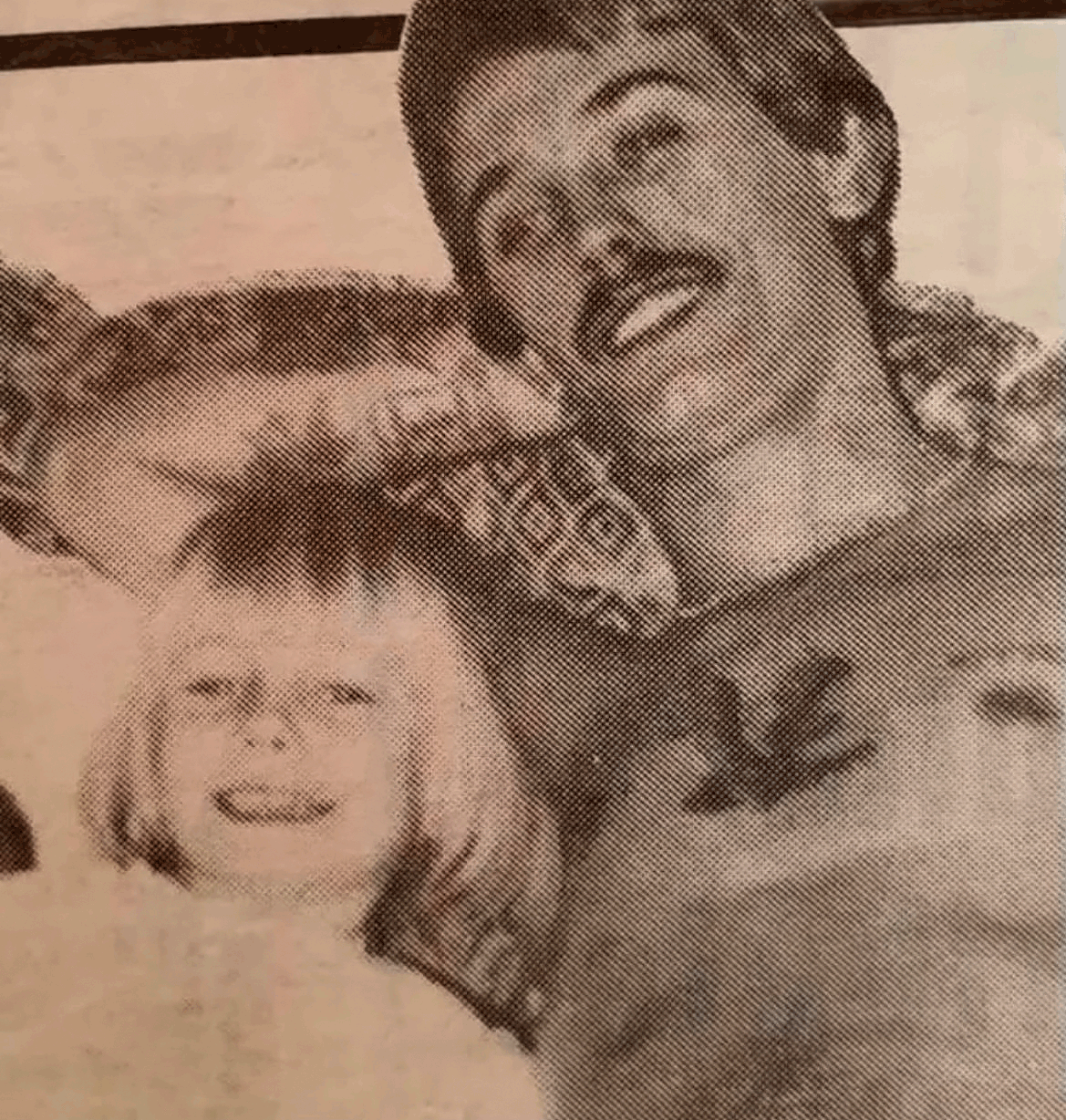 "I was put in the next-door neighbour's bed, and I remember lying there in my pyjamas.
"I remember the neighbour stroking my hair and crying and obviously I didn't have a clue what was going on.
"The wounds were so horrific, I'm told the coffin had to remain closed on the day of his funeral. This meant the family never got to say goodbye.
"It pains me that my dad's last moments on earth were full of agonising pain and suffering, attacked when he was at his most vulnerable, asleep and in his own bed.
"I just plead and urge people who know something to come forward, even if it is the smallest piece of information, please let the police know.
"We have had a big passage of time now and whatever those fears might be of not coming forward at the time, they won't be as strong now.
"Finding my dad's killer would mean we could finally have some closure. It would mean the world to me."
Miss Childerley's brother, Ben, was just five months old at the time of the attack.
She said: "I don't have lots of memories of my dad because he was taken from us when I was just five. But my dad was a wonderful man and my best friend.
"I was a real daddy's girl. He used to take me to school and pick up me every day on his motorbike.
"He would wear full black leathers with a big black helmet with the sun visor down.
"And all the kids would be like 'is your dad an astronaut?' and I would be like 'yeah he is'. He would pick me up every day in that outfit.
"I have lots of silly memories of him. He was a joker and a real family man."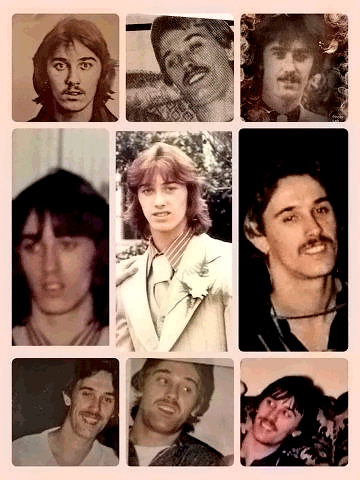 Detective Chief Inspector Clare Dean, who is investigating the incident, said: "Thirty-three years on and our commitment to catching the killer will never wane.
"This is a crime that will have rocked the community of Mansfield Woodhouse and we know there is someone out there that will have information, no matter how small, that could help us progress our investigation.
"We would urge you to get in touch immediately."
Anyone with information can contact the force on social media or online.