The boss of Centrica has refused to be drawn on whether he will waive his bonus for the past year after the British Gas owner tripled its profits.
The UK energy giant faced fierce scrutiny on Thursday after it saw profits soar to £3.3 billion amid rocketing energy prices which hammered households across the country.
Chris O'Shea, chief executive of Centrica, could be in line for a personal financial windfall after the profit haul surpassed analyst expectations.
However, he said on Thursday that it is "too early to have a conversation" about his potential bonus payout despite pressure from campaigners to reject it.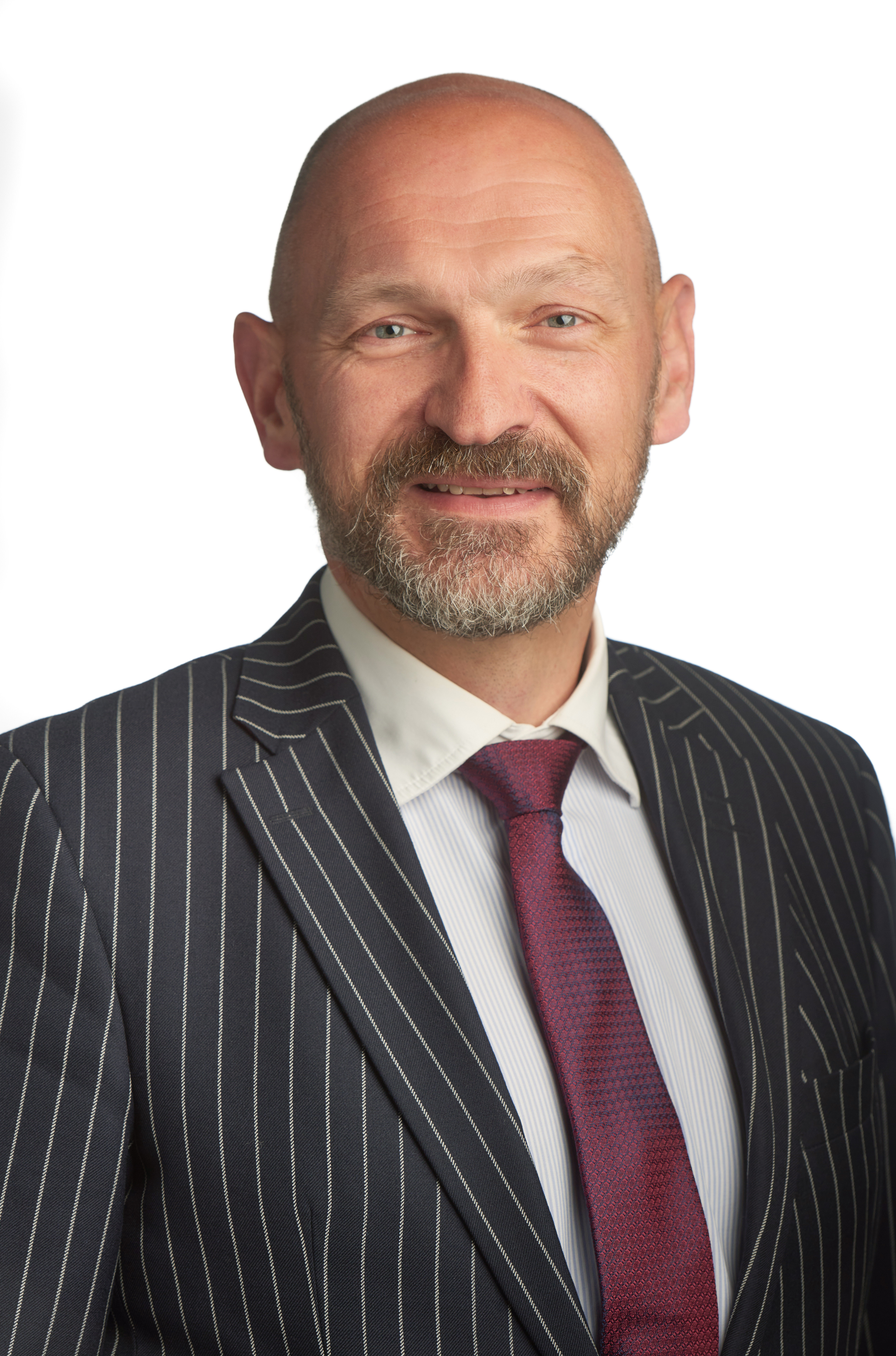 "Last year we reported a little bit later. It's a bit early for us to say – the annual report will be published in March and it will have everything that you need."
The boss is due to receive an annual salary of £794,375 for the past year, following a 2.5% increase.
The group's annual incentive plan means that he could also be eligible for an almost £1.6 million bonus if Centrica has matched the firm's long-term targets.
However, in the firm's annual report, the group said: "It is important to recognise that this is not sustainable and the committee is clear that if performance justifies a bonus in the coming year it is our intention to pay that bonus."
In 2021, Mr O'Shea's pay was still 24 times that of the average Centrica staff member.
Last week, the End Fuel Poverty Coalition called on Mr O'Shea to once again reject any bumper bonus.
Simon Francis from the coalition told the Daily Mirror: "He needs to look at his conscience.
"The profits are one thing, but you have to also consider the number of people who have been forced onto prepayment meters against their will."