Kurdish expats affected by the Turkish and Syrian earthquake have been seeking solace at a London community centre.
The Kurdish People's Democratic Assembly of Britain in Haringey, north London, is raising funds for charities on the ground and has a cafe, hall and restaurant where Kurds can meet.
Turkan Ozcan, its director, said she had been at the centre since 7.30am on Monday helping those in need come to terms with the disaster.
"They were looking for hope, to get news from their families but they couldn't get in touch because roads were destroyed, there was no power and no internet.
"We were trying to calm people down. People were panicking and we were trying to be strong."
Akif Genc, who lost nine relatives in the disaster, said the centre was a crucial focal point for Kurds looking to process their grief.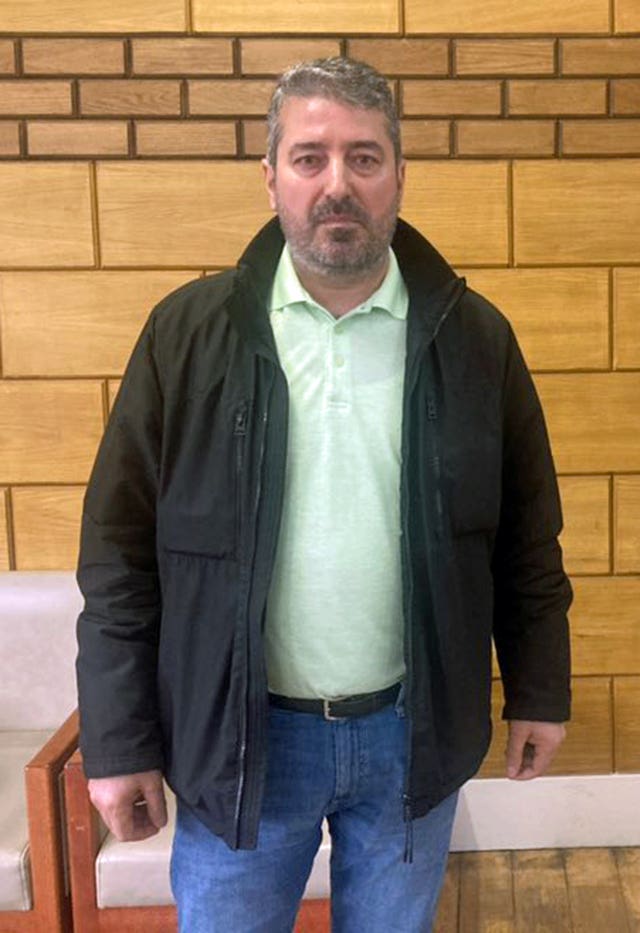 "The community has gathered and we are helping each other. We are gathering clothes, food, donations and aid.
"But I can't do anything and I feel helpless because I can't enter Turkey for political reasons."
The centre is open from 7am until 11pm every day, with Kurdish tea, coffee and food served from its cafe and restaurant.
"We try to be next to them, but we are emotional too. We do it not just because they are old but because they are human. Lots of their friends have been affected, some in the rubble but most on the streets.
"We are trying to help individuals as much as possible, visiting houses every night to spend three hours with them.
"We have established groups and each group goes to different houses."
She added: "In one way it is really bad because people are from one area and too many people got killed or affected by the earthquake.
"In another way it is an advantage because they all know each other and can support each other emotionally or financially, if some people can't do anything for their family over there."