The Duke and Duchess of Cornwall will make their first joint official visit to the county since taking on their new roles.
William and Kate will visit the harbour town of Falmouth on Thursday.
A spokeswoman for the couple said: "The Duke and Duchess will learn about Cornwall's maritime heritage before visiting a local community centre which is going the extra mile to give opportunities to individuals while building a supportive and cohesive community."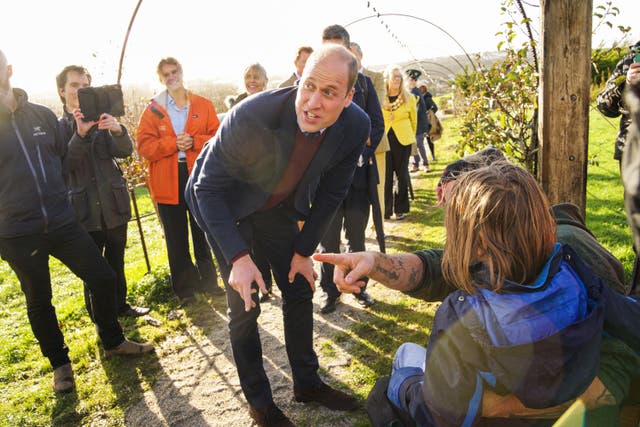 He met staff, volunteers and young people at Newquay Orchard, which offers environmental education, employability training and community events.
William became the heir apparent – and known as the Prince of Wales – after the death of his grandmother and the accession of his father Charles to the throne.
He also inherited the title Duke of Cornwall and is now the Duke of Cornwall and Cambridge.
Kate is now known as the Princess of Wales and the Duchess of Cornwall and Cambridge.