A Briton who lives in Turkey has pleaded with people in the UK to send money directly to people they know in the earthquake-hit country, saying of survivors "they can't wait a week, they're sleeping in their cars".
The death toll from the earthquake and its aftershocks in Turkey and Syria now exceeds 16,000, with tens of thousands of people thought to have lost their homes and around 60,000 injured.
Debs Handy, 59, moved to Turkey in 2020 from the UK having previously lived in Chichester.
Now living in Calis, Fethiye, in south-west Turkey, with her husband, she and other expats have been gathering donations for people who work in Fethiye's hospitality industry who have family in areas impacted by the earthquake.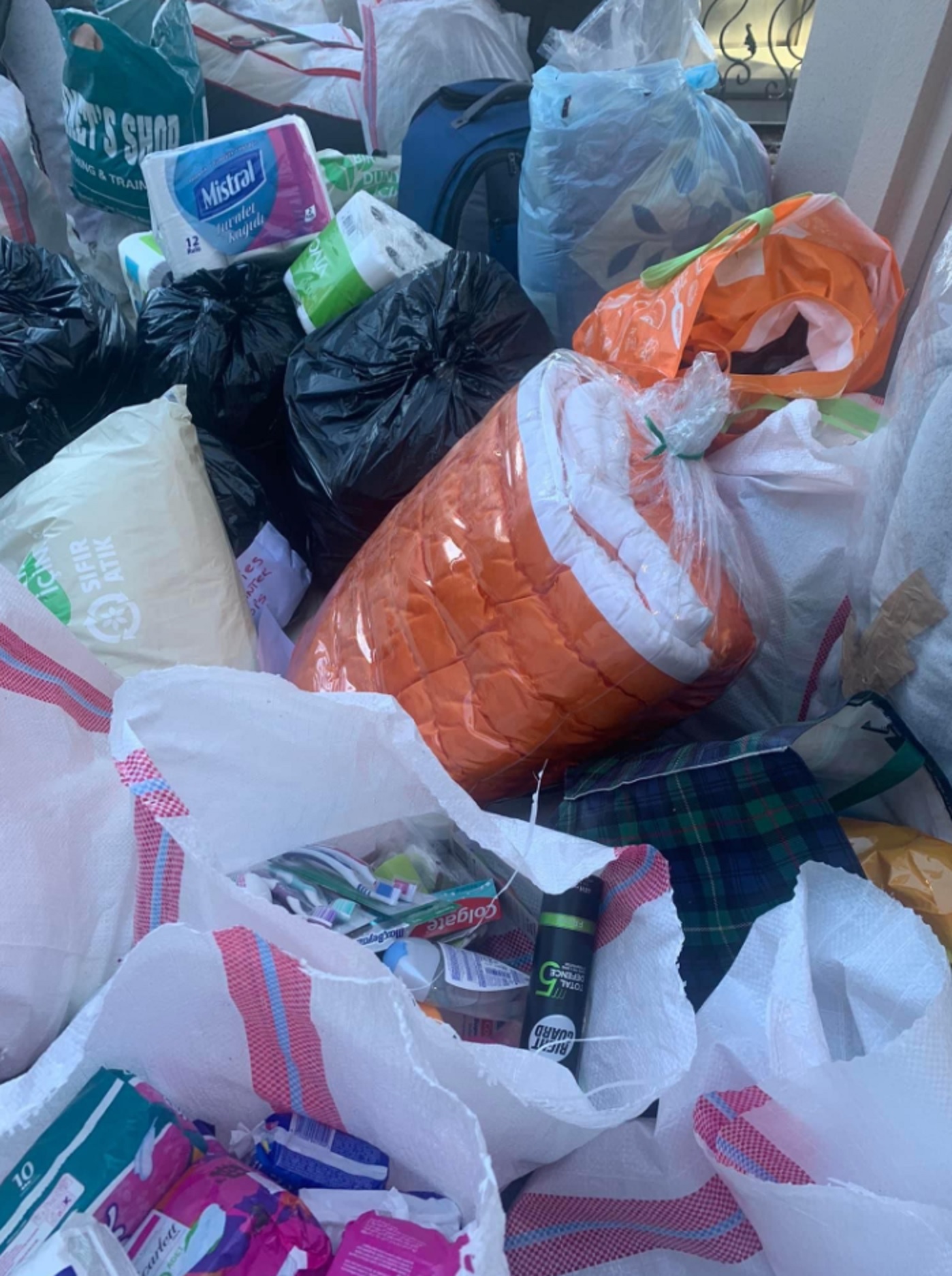 "We're asking friends and family in the UK to send us money – we'll go shopping on their behalf, because it gets here now then.
"It's great what the UK are doing… but they need the help now, today. They can't wait a week, they're sleeping in their cars."
Oznur Goktas, 52, from Istanbul, owns a restaurant and hotel with her husband in Fethiye and has been co-ordinating a donation effort for members of her staff past and present who have family in areas such as Adiyaman.
She said that areas far from cities need more help, and described the Britons who have helped as "amazing people".
"I started maybe three or four days ago, I put it in my Facebook we need to help," she told PA.
"You can't believe it, how we collect all this stuff for these earthquake areas.
"Amazing people, they are all amazing. I cried yesterday. So nice, you can't believe it."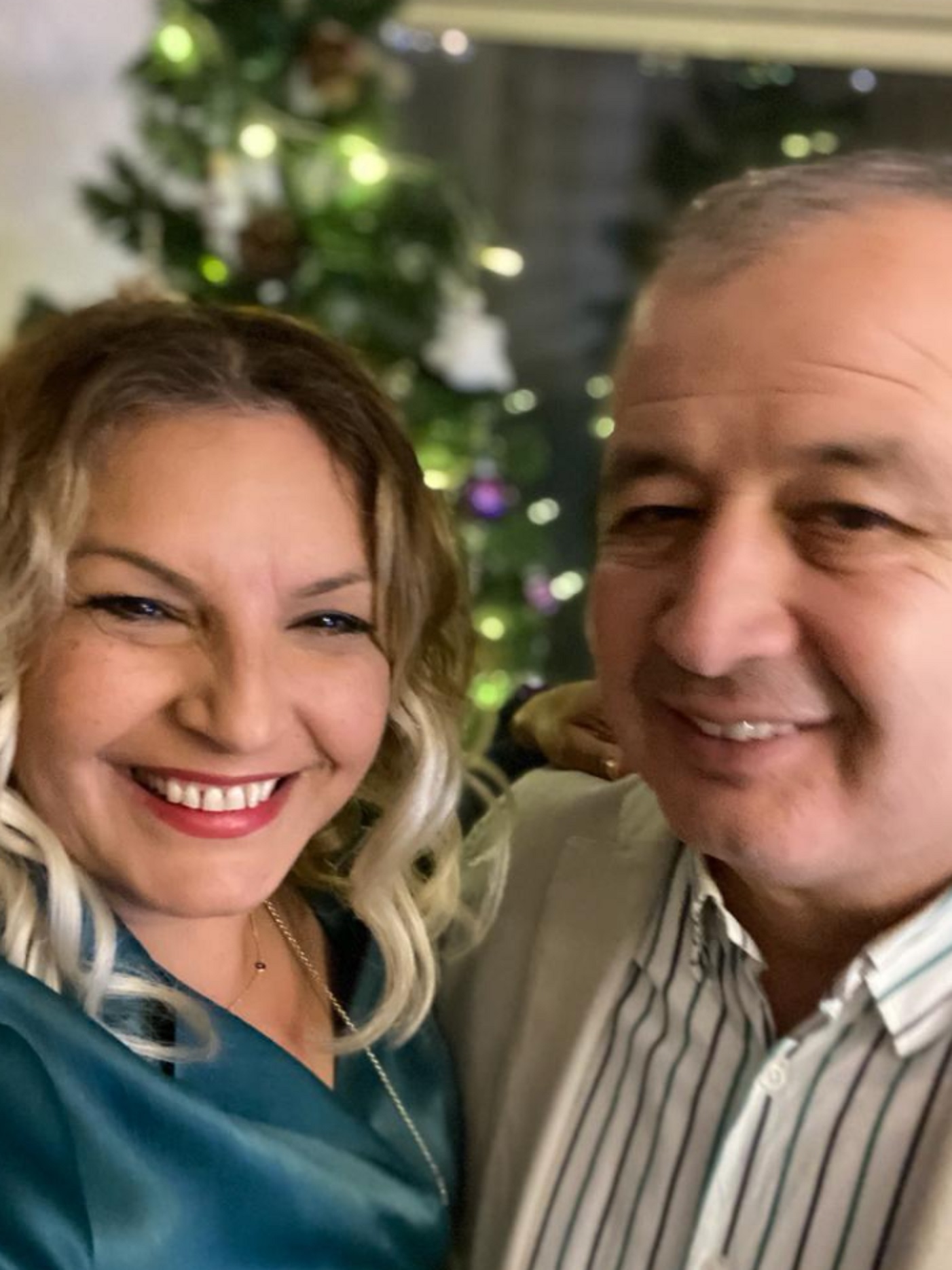 The team of volunteers, which included firefighters, medics, engineers and vets, was joined by crews from at least 24 countries.
Ms Handy said she has been shopping for donations such as non-perishable goods, sanitary pads, nappies, baby food, clothes blankets and heaters.
She said "virtually every building has come down" in one chef's village, while another staff member has not heard from his family.
"We felt it, wardrobes, doors rattling, but we're used to earthquakes," she said. "We had one the week before as well, but nothing on this scale.
"You know in Turkey it's coming, we're all prepared for it, we all go through training given to us by the Turkish local authorities."
"There were 30 people today sorting (donations), getting it on that truck to go," she said.
"Every expat has brought a bag of either food, water, blankets, clothing. We're all galvanising our friends and family in the UK to send us money so we can go shopping on their behalf.
"Please give, if you don't know anyone in Turkey just keep giving in the UK, it will still be needed – but if you know someone in Turkey get the money over here, tell them to go shopping for you."