A family friend of missing woman Nicola Bulley said "nothing is making sense" as specialist underwater divers searched a stretch of river where police believe she may have fallen in.
Heather Gibbons spoke on the banks of the River Wyre while, below her, Peter Faulding and his team from Specialist Group International, used a sonar to scan the depths on day 12 of the search.
Family and friends of mother-of-two Ms Bulley, 45, have questioned the police "theory" that she probably fell into the water while walking her dog, after dropping her children off at school in St Michael's on Wyre, Lancs on January 27.
Mr Faulding, a private search expert sometimes used by police, has said if his team cannot locate Ms Bulley in the river then she is not there and he would not rule out "third party involvement" in her disappearance.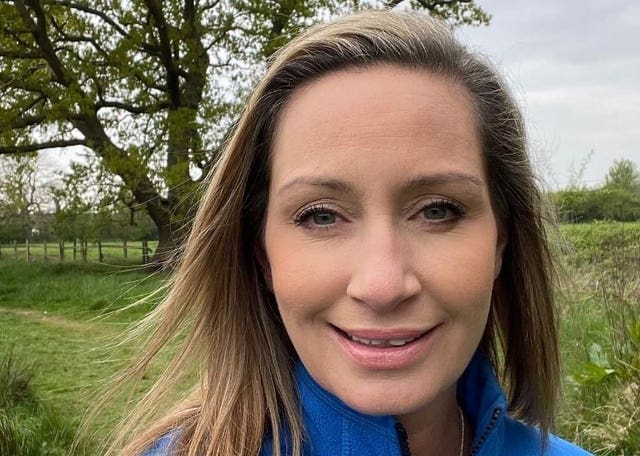 She said: "I think it's incredibly hard, but up to a certain level, we understand it's human nature, it's natural for everyone to have speculation, because the truth is in this, nothing is making sense.
"The turnout for the search has been amazing, it has been incredible.
"But we have noticed it does feel like some people have come to maybe use it as more like a tourist spot, to do their own personal social media things which in some ways we see and understand but it is hard, there's a lot of people around as it is, so yes, if you are here to join the search, we are really appreciative.
"The truth is if we look at it factually, no-one knows until we have some evidence.
"I know that the family are massively appreciative of all the police have done.
"And if they find nothing, then maybe its time to start looking down other avenues."
Earlier Mr Faulding told Good Morning Britain detectives investigating the disappearance "have got nothing to go on".
He added: "I personally think, if I rule this stretch of water our where we are working today, I don't think she is here.
"I think there's probably a third party involved."
On Tuesday Mr Faulding and his team made repeated sweeps up and down a section of the river using sonar equipment.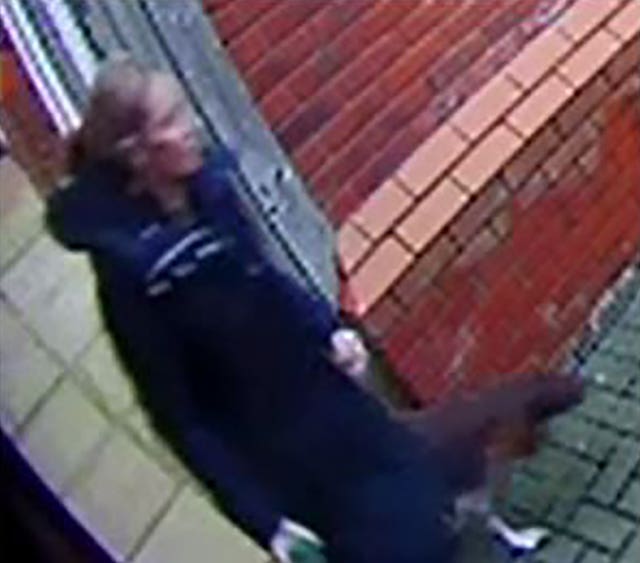 The lead to her springer spaniel dog, Willow, and its harness, were also left at the bench.
Police divers have previously searched the same area last week amid a huge ongoing hunt for mortgage adviser Ms Bulley, who lived in the village of Inskip, two miles from the river.
Police say they have ruled out Ms Bulley leaving that area of the river and suspect she may have gone into the water after an "issue" with the dog while walking.
After spending Monday searching "three or four miles" of the river until it grew dark alongside Lancashire Police, Mr Faulding told the PA news agency: "It's a negative search, no signs of Nicola."
An update on the search is expected by Lancashire Police later today.