A detective has defended her decision not to seek charges against gunman Jake Davison for assaulting two teenagers less than 12 months before he shot dead five people, an inquest heard.
The 22-year-old was under police investigation for assaulting a teenage boy and girl in a Plymouth park in September 2020, the inquest heard.
Detective Inspector Debbie Wyatt reviewed the evidence compiled by a detective constable and referred Davison to the deferred prosecution Pathfinder scheme.
The inquest heard Davison rained down a volley of punches on the boy and slapped his female friend after being called a "fat c***" by another teenager.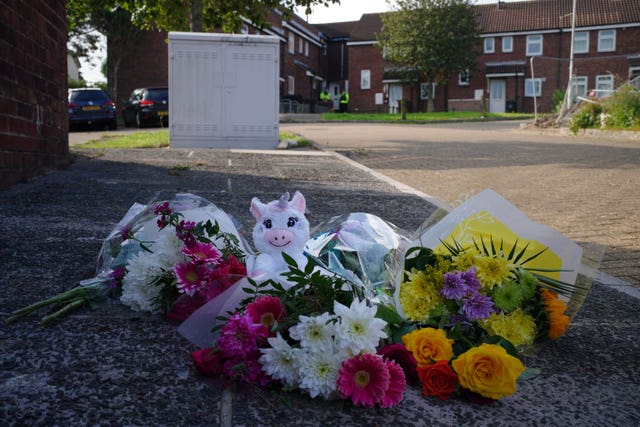 Ms Wyatt was questioned extensively on her decision to treat the incident as a battery rather than as assault occasioning actual bodily harm (ABH), which would have seen it passed to the Crown Prosecution Service for a charging decision.
Dominic Adamson KC, representing the families of the victims, asked: "Do you now accept that your decision to treat this as a Section 39 offence was plainly wrong?"
Ms Wyatt, who was at the time a sergeant, replied: "No."
The officer was also questioned about evidence supporting the assertion that the 16-year-old boy had lost consciousness during the attack, which would have favoured an ABH charge.
Mr Adamson asked: "Do you accept that the evidence clearly demonstrates that there had been a loss of consciousness?"
Ms Wyatt replied: "No. The CCTV does not show the loss of consciousness."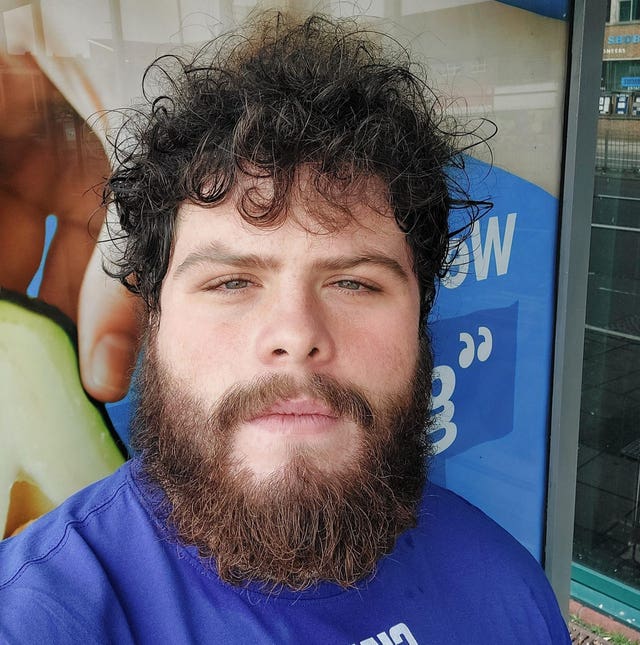 She replied: "I am trying to explain my rationale at the time."
Ms Wyatt also denied the assertion she had favoured the lesser charge because it was "easier" and maintained the outcome would have remained the same even if she considered an ABH charge.
"Therefore, my disposal options would have remained the same with the same outcome and it would have not been charged to court," she said.
The officer went on: "The tragedy has impacted me professionally and personally and I have reflected on whether I should or could have done anything differently.
"For that reason, I have forensically analysed my decision making."
Fiona Barton KC, representing Devon and Cornwall Police, suggested the Covid-19 pandemic had a "serious and detrimental effect on the criminal justice system" to which the officer agreed.
Ms Barton asked: "Reducing the burden on the courts?"
Ms Wyatt replied: "That's correct."
Investigating officers did not know Davison held a firearms certificate because they did not recognise the "FC" marker on the police database and staff in the force's firearms licensing unit were not informed of the two assaults until months later by a member of the Pathfinder team.
After being alerted to the assaults Davison's certificate and shotgun were seized in December 2020 and handed back to him in July 2021 after he completed the Pathfinder programme.
Just weeks later Davison killed his mother Maxine, 51, three-year-old Sophie Martyn, her father, Lee, 43, Stephen Washington, 59, and Kate Shepherd, 66, in Keyham.
Ms Wyatt said she did not know Davison was a firearms certificate holder but said she did not think it would have changed her decision had she known.
"The reality is that if I had been informed he was a firearms certificate holder, I would have delayed any decision but I do not think I would have changed it," she said.
"I would have asked the officer in the case to contact the firearms licensing unit to make them aware of the behaviour and let them decide whether to seize the weapon or not."