Anxiousness among pupils appears to have "worsened" during the 2021/22 academic year despite a return to full-time in-person schooling after the pandemic, a Government report suggests.
Rates of probable mental disorders and eating problems among young people in England remain "at elevated levels" compared to before the Covid-19 pandemic, according to the Department for Education's (DfE) report.
The annual State of the Nation report, which has been published during Children's Mental Health Week, suggests the recovery of children and young people's wellbeing towards pre-pandemic levels has been "inconsistent".
It found that "significant challenges" remained during the 2021/22 school year, adding that anxiousness among both primary and secondary-age pupils "appears to have increased" and is higher than in 2020/21.
The percentage of those with low happiness with family and friends remains higher than in 2020, the analysis found.
Concerns about household finances were "evident", the report said, with around a third of parents and carers reporting that they had struggled with a range of school costs, and a quarter of secondary-age pupils being worried about being able to afford technology for studying.
The DfE report said: "While annual trends indicated that children and young people's subjective happiness and life satisfaction appears to have recovered to pre-pandemic levels by 2022, some measures, such as anxiousness among primary and secondary-age pupils, and loneliness and mental health among older young people, may have worsened further."
It added: "In the context of potential increases in anxiousness among both primary and secondary-age children and young people, elevated rates of probable mental disorders compared to before the pandemic and worsening mental health among 17- to 19-year-olds, significant challenges remain."
White secondary school pupils reported greater anxiousness than those from an ethnic minority background throughout the 2021/22 academic year.
Paul Whiteman, general secretary at school leaders' union NAHT, said: "These extremely worrying findings chime with the experiences of our members, who have seen the damaging impact of the pandemic and cost-of-living crisis on children exacerbate long-standing concerns around young people's wellbeing and mental health."
He added: "It is unfair on staff and pupils for schools to be left to struggle to paper over the cracks left by an unacceptable postcode lottery in early support and mental health treatment in which many children face long waits for treatment or are told their problems are not bad enough to warrant help."
Julie McCulloch, director of policy at the Association of School and College Leaders (ASCL), said: "Children and young people are facing a tsunami of pressures which affect their health and wellbeing."
She added: "Significant investment, targeted towards the most vulnerable in society, is needed to avoid the mental health crisis and other issues affecting children and young people from getting worse."
The DfE also published new guidance for schools on Tuesday on how to deal with pupil absences that result from mental health issues.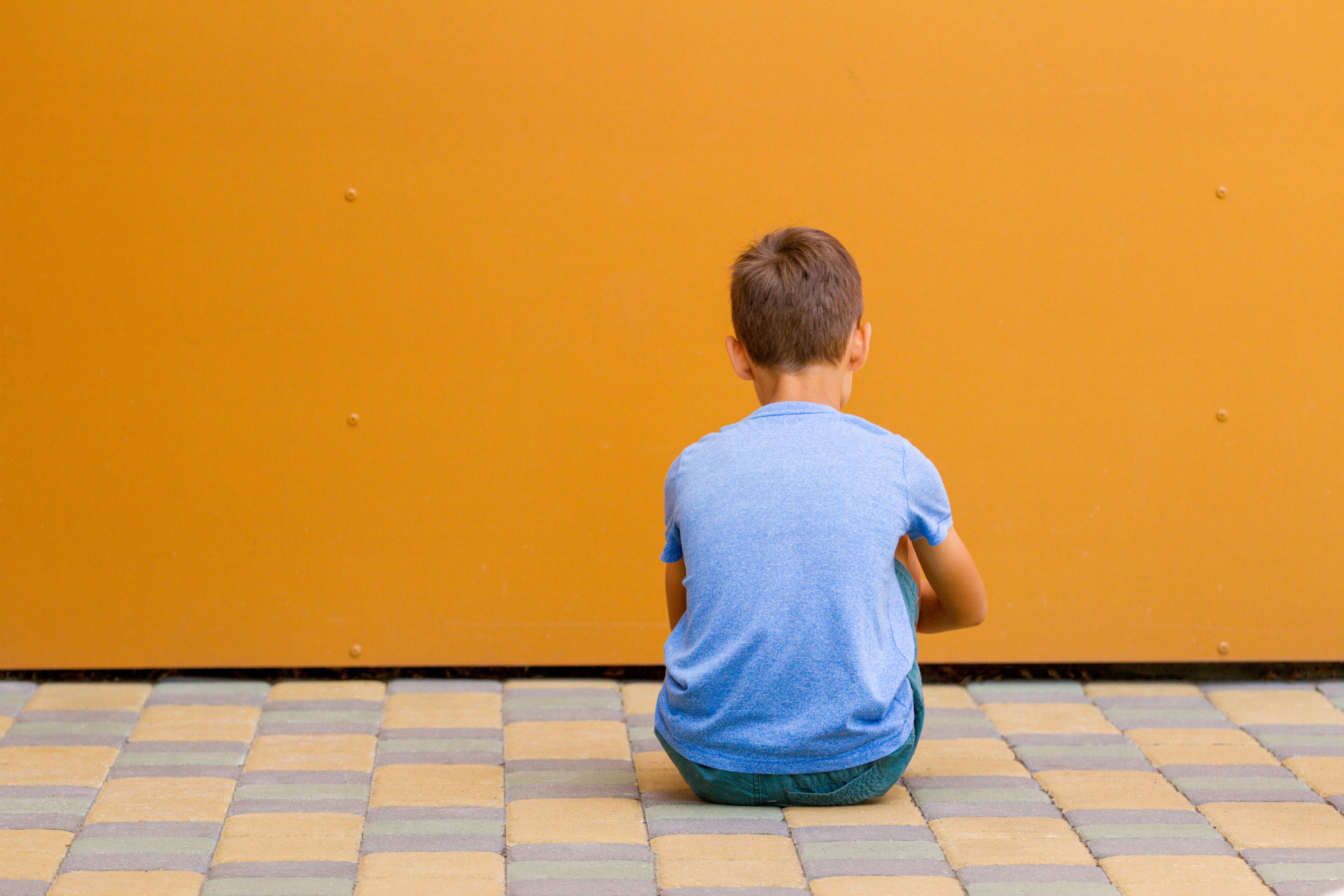 It added that temporary part-time timetables can be used "in very exceptional circumstances" to help those with mental health conditions, but schools should seek to maximise face-to-face school time "as much as possible".
A Government spokesperson said: "Children's levels of happiness and life satisfaction are recovering to where they were before the pandemic, but we understand there is more to be done.
"We want to continue to support all children and young people to be happy, healthy and safe which is why the mandatory school curriculum has a strong focus on mental health to support children's wellbeing and all eligible state schools and colleges will have access to senior mental health lead training by 2025.
"We have also committed at least £2.3 billion a year into mental health services with the aim that an additional 345,000 children and young people will be able to access NHS-funded mental health support by 2024."