Nicola Bulley's family and friends have questioned a police theory that the missing dog walker fell in a river.
In a Facebook post, Ms Bulley's sister, Louise Cunningham, urged people to "keep an open mind" as there is "no evidence whatsoever" that the dog walker fell in the river.
"Everyone needs to keep an open mind as not all CCTV and leads have been investigated fully, the police confirmed the case is far from over."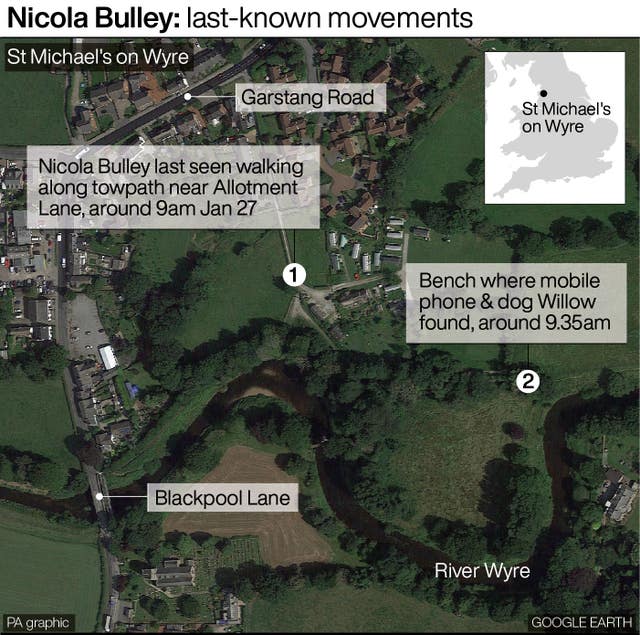 Ms Bulley's friend, Emma White, also cast doubt on the police theory, telling Sky News it was based on "limited information".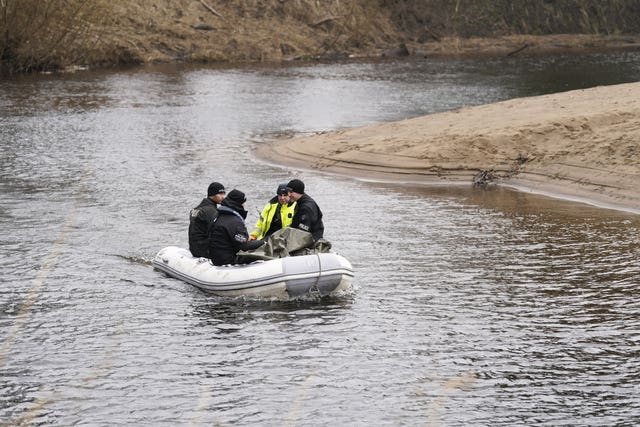 "That's what the family and all of us are holding on to – that we are sadly no further on than last Friday.
"We still have no evidence, and that's why we're out together in force.
"You don't base life on a hypothesis."
"The Fitbit had not been synced since Tuesday," she said.
"The police are trying other ways to try to get information from it."
Police believe the 45-year-old mortgage adviser went missing in just "a 10-minute window" while she was walking her dog, Willow, close to the River Wyre, after dropping off her daughters – aged six and nine – at school.
Ms Bulley had logged in to a Microsoft Teams call at 9.01am, which ended at 9.30am with her phone still connected to the call.
She was seen by another dog walker at 9.10am – the last known sighting – and police traced telephony records of her mobile phone as it remained on a bench overlooking the river at 9.20am.
The device was found by a dog walker at around 9.35am, with Willow nearby.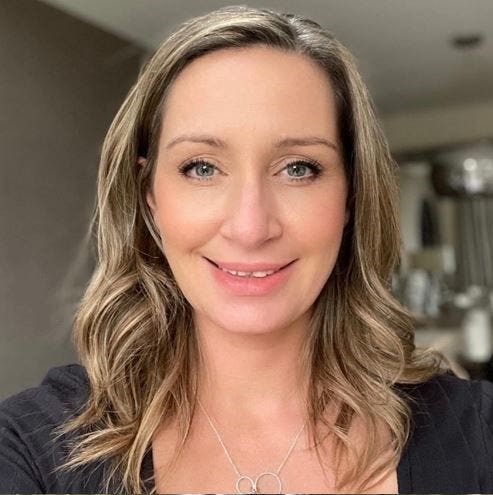 Detectives are also working behind the scenes to analyse CCTV and dashcam videos, and members of the public with footage which could be useful have been urged to come forward.