A former minister and an energy boss have said courts need to consider how they are waving through the warrants that allow energy suppliers to break into people's homes as Ofgem asked companies to review their use of the practice.
Caroline Flint, chairwoman of the Government-sponsored fuel poverty advisory committee, welcomed the moratorium on suppliers forcing prepayment meters on their customers.
"I think energy companies have been given the benefit of the doubt on this for too long and now I think it is right to have this moratorium," the former Labour minister told BBC Radio 4's Today programme.
She added: "We might need new laws but I think the courts need to look to themselves on this as well.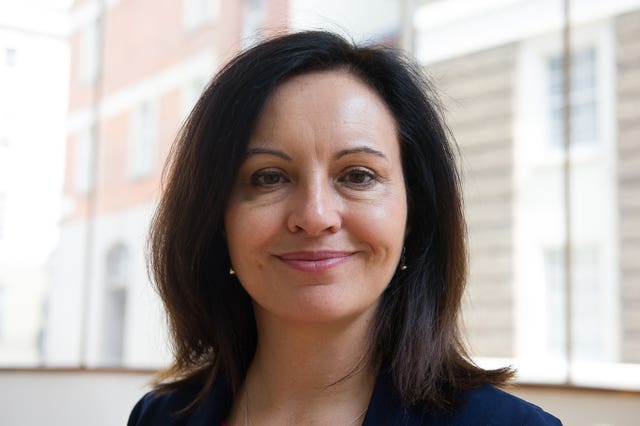 Her words were echoed by former npower boss Paul Massara on the same programme, who added that companies do not have enough insight into what their contractors might be doing.
"What is clear is that there weren't the sufficient checks and balances, either in the company or actually in the magistrates," he said.
Mr Massara added: "The regulations I think are sufficient, they've just not been enforced — and the companies have not had sufficient control over third parties."
"That's why, today, I've asked all suppliers to review all activities regarding PPM (prepayment meter) warrants."
Emma Pinchbeck, the chief executive of trade body Energy UK, said: "It should never be the case that we are putting people on prepay who are in vulnerable circumstances, and absolutely that is a message I am happy to repeat."
But it is unclear whether authorities will want to ban the forced switching of customers to prepayment meters.
The practice is the only way that suppliers can ensure that people pay their bills, and companies are only allowed to do so if they first try to find any alternative solution.
The cost for bills that do not get paid is spread onto all other households across the country, so any ban could hike prices, said former Ofgem boss Dermot Nolan.
"If you did that and you still make companies manage debt as much as you can, I think you would get slightly higher energy prices as a result — that happens in water," he said.
"Is that a trade-off you should make? I'm not sure, but I think you could argue it is the more civilised thing to do. But you would, I think, have slightly higher energy prices as a result."
The issue has been catapulted into the spotlight after a Times investigation showed British Gas subcontractors breaking into the homes of vulnerable people.