Something is "rotten" in policing that needs to be urgently tackled, a senior church leader has said, after a string of scandals rocked the service.
The Bishop of Manchester, the Rt Rev Dr David Walker, argued the spate of shocking revelations involving rogue officers was about "more than a series of bad apples".
His stark warning in Parliament following the unmasking of serial rapist David Carrick.
The Metropolitan Police officer, who served in the force for more than 20 years, was officially sacked last month after he was revealed as one of the UK's most prolific sex offenders.
Vetting procedures are also to be strengthened and all officers checked against national police databases.
Carrick had faced complaints about his behaviour before he joined the force in 2001, then again as a probationer in 2002 and numerous times throughout his policing career until 2021.
He was suspended from duty in October 2021 when he was arrested for rape, and his pay was finally stopped in December 2022 when he admitted the majority of the criminal charges he faced.
Met Commissioner Sir Mark Rowley has already warned two or three of his officers are expected to appear in court each week to face criminal charges as efforts to root out corruption within the ranks continue.
Responding, Home Office minister Lord Sharpe of Epsom said the issue would form a "critical part" of a current independent inquiry, led by Dame Elish Angiolini.
He said: "The inquiry will consider whether vetting and recruitment processes do enough to identify those in policing who are not fit to serve.
"It will investigate the extent to which misogynistic and predatory behaviour exists in police culture and look at whether current measures do enough to keep women safe, particularly in public spaces."
Independent crossbencher Lord Morse, who spent a decade as head of the National Audit Office, also believed there was "a significant cultural dimension".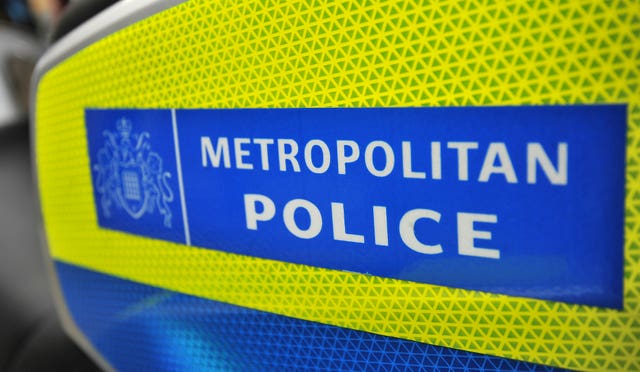 "Simply picking malefactors out of that body will not solve the fact that there is a deep-rooted cultural issue.
"In my view, deep-rooted cultural change is needed to change the culture of the police force so that it is not as defensively minded as it appears to be at the moment."
Lord Sharpe said: "I have already expressed that the Angiolini inquiry will look into all aspects of that culture.
"This is also a useful time to remind all of us that the vast majority of serving policemen do an exceptional job and deserve our thanks and praise."