Getting the public to back spending billions of pounds on Parliament's restoration will be a "very hard sell", MPs have been warned.
The Commons Public Accounts Committee (PAC) was told that £2 million on average has been spent per week dealing with maintenance in the crumbling Palace of Westminster.
But MPs and peers are likely to "be here for a good few years" after the Commons and Lords decided to take the restoration and renewal of Parliament "in-house" in the summer when scrapping the sponsor body previously overseeing the project.
MPs and peers had agreed in 2018 a plan that would see both the Commons and Lords move to temporary facilities near the existing site, a "full decant", to allow essential repairs and upgrades to be made.
But those plans,  priced at £4 billion in 2014 but which have spiralled since, will be revisited by the Restoration and Renewal Delivery Authority.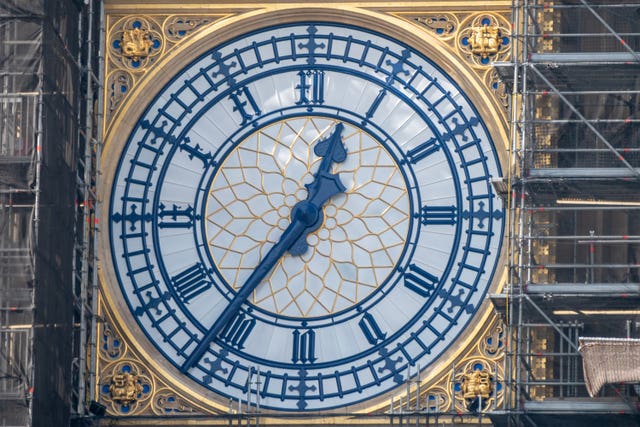 Sir John Benger, clerk of the House in the Commons, said that continuing to delay a decision over Parliament's upgrades could have a catastrophic impact.
"The building is safe but it is in a condition of decay in certain key areas," the official told the committee.
"If we just wait and wait, and defer and defer, eventually there will be catastrophic and irreversible damage to the Palace, which is part of an Unesco world heritage site."
As well as winning over MPs on the scale of the costs and potential upheaval, he said an effort would have to be made to secure public support.
"There is a process there of saying, look if you want this Palace, this iconic building, Big Ben, the Elizabeth Tower, if you still want it to be here in 50 years' time, this is what it is going to cost.
"And, spoiler alert, that cost will be a very high figure and that will be a very hard sell."
Dame Meg Hillier, the chairwoman of the committee, said the latest incident report from October showed "really quite concerning" fire risks.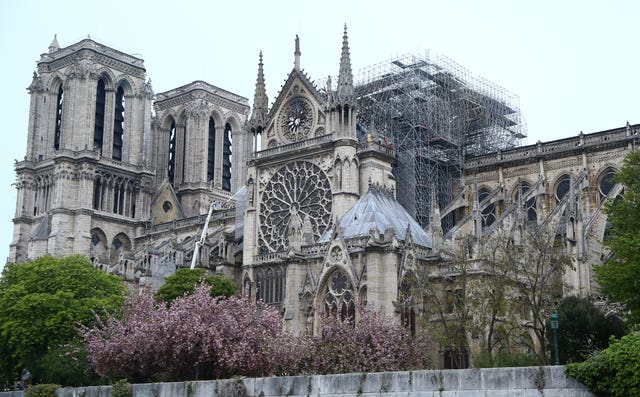 "These sound like Windsor Castle, Notre Dame," she said.
Fire safety was the Palace's "foremost risk", said Sir John, who said he was "confident" his team had put in all the mitigating measures it could.
He said a new head of parliamentary safety was being brought in because he was "not confident" that safety structures were "robust enough".
There have also been asbestos incidents during works in some parts of the Westminster estate, with a project lead "currently suspended" after failing to escalate an incident that took place in December at Fielden House in Little College Street.
If the asbestos had been drilled into, builders would have "disturbed it in quite a violent way, causing a very dangerous incident", said Sir John.
David Goldstone, chief executive at Palace of Westminster Restoration and Renewal Delivery Authority, said the scale of the asbestos problem was "enormous".
"We think we would need something like 300 people for two and a half years to address that asbestos problem," he told MPs.
"That is probably the biggest it has ever been in the UK.
"We've looked at comparators, we've looked at other major buildings that have been demolished with extensive asbestos and they were scales smaller."
Asked if that timeframe was on the basis of the Palace being empty, Mr Goldstone replied: "Yes, exactly.
"The volume of work is at an enormous scale."