The owner of the speedboat involved in a crash during a thrill ride which killed a 15-year-old girl has told a court that he had carried out a risk assessment for the business to ensure the safety of passengers.
Emily Lewis suffered fatal injuries after the rigid inflatable boat (Rib) collided with the 4.5m high buoy at 36.8 knots in Southampton Water on August 22, 2020, with a number of other passengers being seriously injured.
Michael Lawrence, 55, who was driving the boat, has been charged with manslaughter by gross negligence, failing to maintain a proper lookout and failing to proceed at a safe speed.
Michael Howley, the owner of Seadogz, the company which operated the boat trip, is accused of not operating the boat safely.
The 52-year-old told Winchester Crown Court that he had experience carrying out risk assessments from his more than five years serving as a lifeboatman.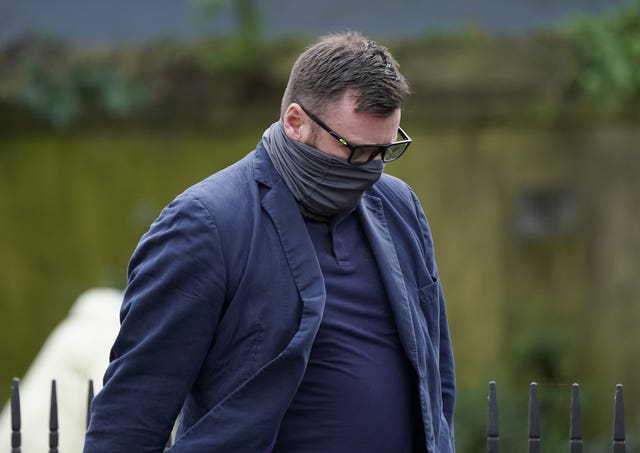 Howley said that he was responsible for his boats being safe and he had prepared a risk assessment to meet the requirement of insurance companies.
He said requirements for passengers included them wearing appropriate clothing and footwear, sunscreen when appropriate and a strict no-alcohol policy in place.
Howley said that the thrill rides would regularly need to be cut short because a passenger would become too scared with this happening about 10 times per season.
The father-of-two said: "You always drive the boat to the weakest person on the Rib and every now and again you would check on the passenger."
The trial has heard that Lawrence drove the Rib at 44.7 knots at an earlier point in the August 22 trip which is above a speed limit of 40 knots which used to be in place in the area.
Howley said he had no safety concern about this speed and added: "The boats are more than capable, they can easily handle it."
Lawrence, of Blackfield, New Forest, and Howley, of Hordle, New Forest, deny the charges and the trial continues.