In the biggest mass strike in a decade, up to half a million workers were taking action in increasingly bitter disputes over pay, jobs and conditions.
"Walkout Wednesday" saw thousands of schools closed for the day because of action by the National Education Union (NEU) and picket lines were mounted outside railway stations, schools, government departments and universities across the country.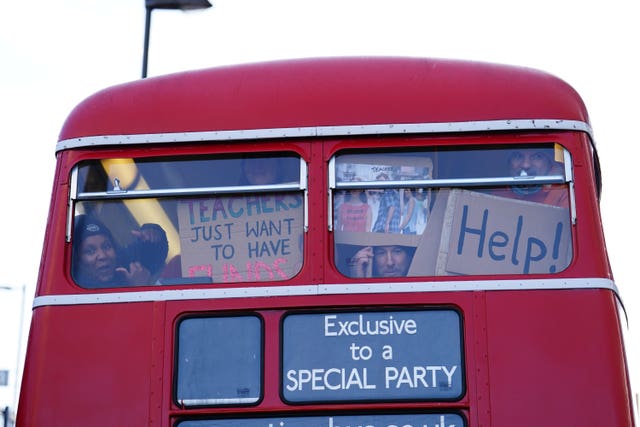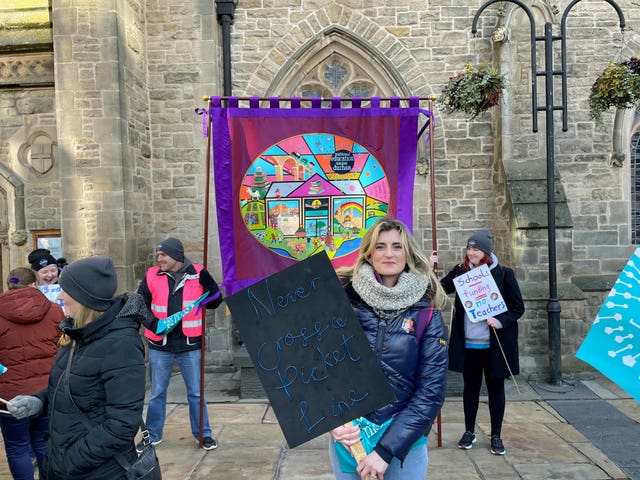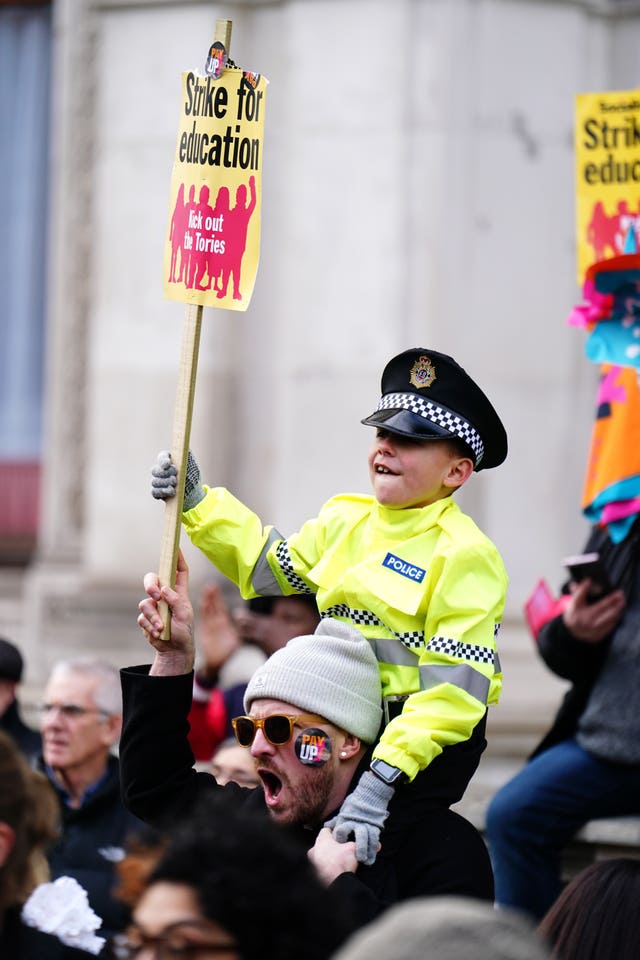 Universities across the UK were hit by walkouts, with lectures and seminars cancelled, as 70,000 staff started an unprecedented period of strike action. Meanwhile, cities across the country saw rallies and protests.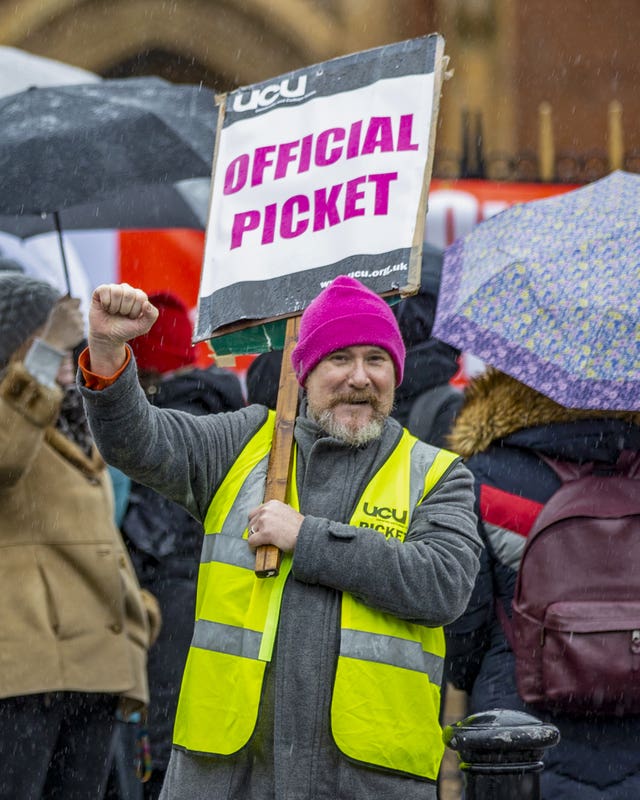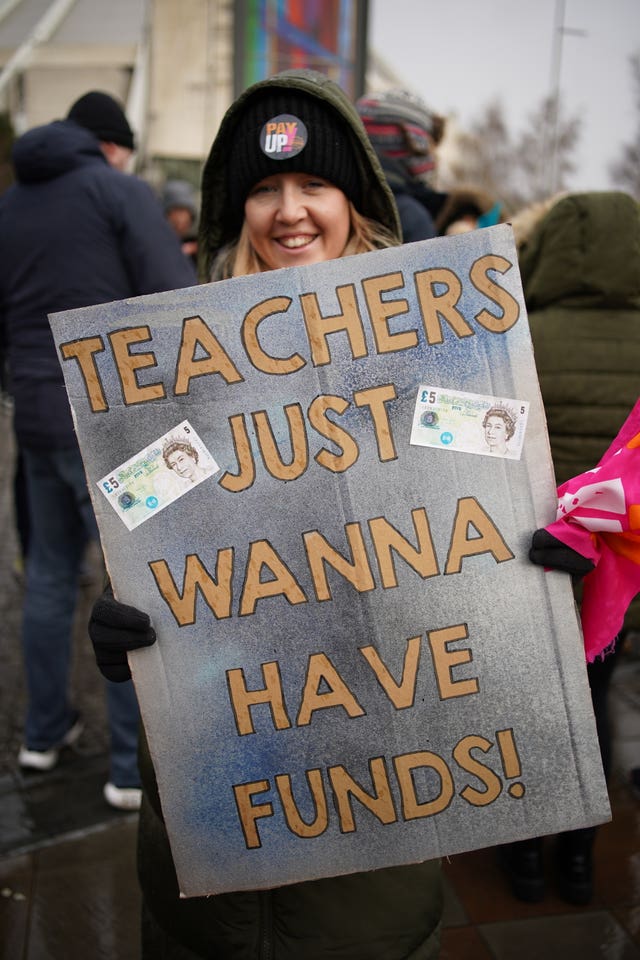 Rail workers continued their strike action in their long-running dispute over jobs, pay and working conditions.