A "warped and angry" killer has been found guilty of cutting the throats of his girlfriend and an associate within weeks of being released from jail.
Lee Peacock, 50, was out to "punish" his partner Sharon Pickles, 46, and Clinton Ashmore, 59, during a two-day violent spree through Westminster in August 2021, the Old Bailey heard.
The self-confessed burglar and thief tried to turn the 4cm-long knife on himself when police tracked him down to a houseboat on the Grand Union Canal after a five-day manhunt.
Peacock, who had only been released from prison on June 4 2021, admitted killing the pair he claimed were having a relationship while he was in jail, but denied it was murder.
He claimed the death of his "other half" was a "pure accident" and that Mr Ashmore "went mental" and punched him in the head after Peacock confessed to killing Ms Pickles.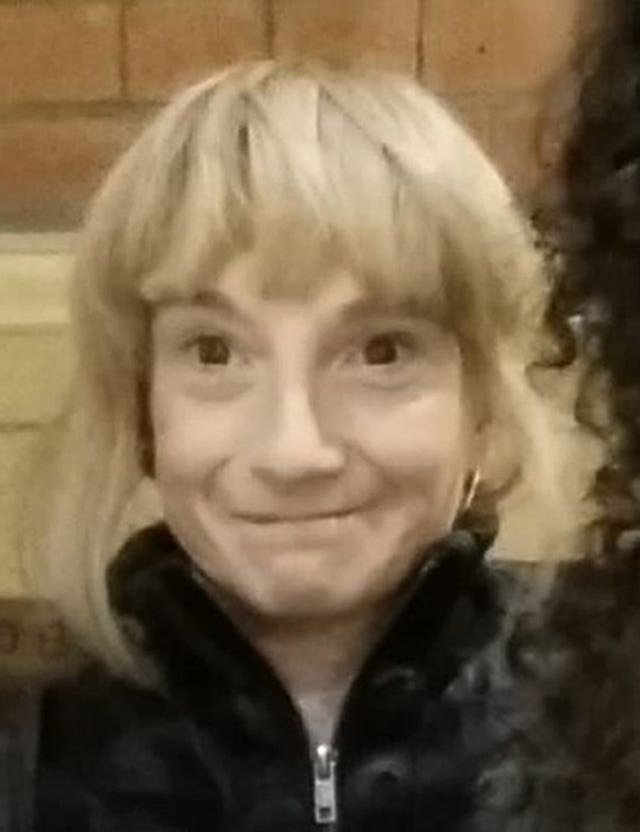 Prosecutor Edward Brown KC read out extracts of statements from the victims' loved ones.
Ms Pickles' father David, who lost his wife in 2019, said his daughter's death so soon afterwards had left him "numb" and unable to celebrate Christmas because he believed she was "not at rest and had no peace".
Mr Pickles, who had travelled from the north of England to attend the trial in London, said: "I miss her more than words can describe."
Mr Ashmore's sister Clare Ashmore said: "The world has lost one of the good ones and our family and loved ones have lost the best."
She said his life was "cruelly put out by someone who gave no thought or care about his actions".
Mr Brown said the killings were committed while Peacock was out on licence.
The defendant had a background of drugs and a "significant criminal history", although it was not consistent with a history of offences of violence, the prosecutor said.
Mr Justice Murray adjourned sentencing until Wednesday morning.
During the trial, Mr Brown KC had described Peacock's actions as "cold-blooded" and "determined".
On the evening of August 19 2021, Peacock's father had alerted police that his son had visited him and confessed to being a killer.
Jurors heard he had turned up at the property with Ms Pickles's kitten in his rucksack.
Officers went to Ms Pickles's home in Marylebone and found her body wrapped up and hidden under a bed, with a signed confession nearby.
In the note, Peacock wrote that Ms Pickles was "meant to live" and he had sworn "revenge" against those who took advantage while he was in jail.
Jurors viewed CCTV images of the last sighting of Ms Pickles outside her flat and footage of Peacock coming and going on a bicycle.
Later on August 19, the defendant was captured on CCTV walking with Mr Ashmore towards his Westminster flat, then leaving alone 15 minutes later.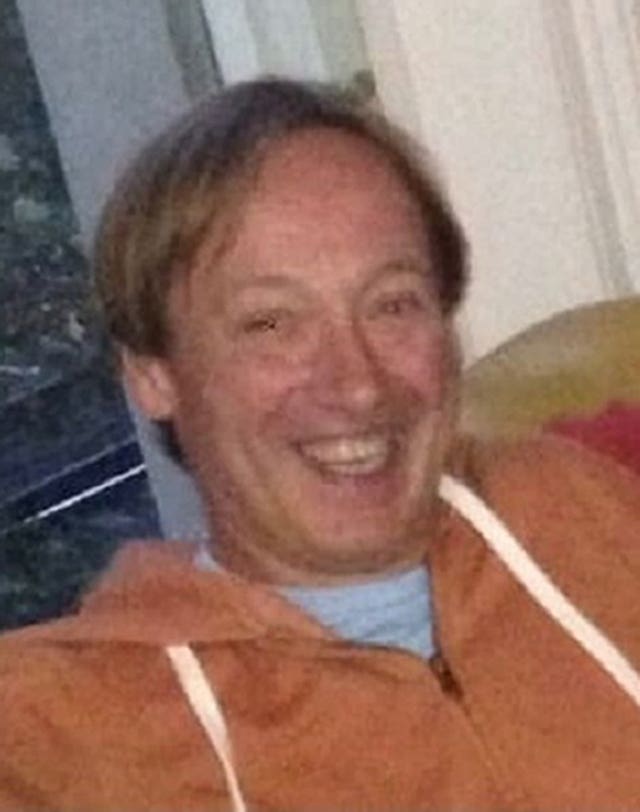 Both victims died from similar knife wounds to the neck.
The injury to Ms Pickles suggested the 4cm knife had been plunged in to the hilt and Mr Ashmore had nine knife wounds.
Peacock and the kitten were eventually located on August 25 on a houseboat moored on the Grand Union Canal in central London.
When officers arrived, Peacock tried to cut his own neck before being restrained.
More notes confessing to the murders and explaining the reasons for them were found in his pocket and the clothes he was wearing were seized.
After being treated in hospital, Peacock gave a "chilling" account, saying he had used the same knife in both killings and the attempt on his own life.
He said he had argued with Ms Pickles about her seeing someone while he was in prison.
He said he lashed out with the knife after Ms Pickles laughed at his plan to kill whoever she had been with.
He also wanted to kill others who exploiting Ms Pickles, he said.
Giving evidence in his trial, Peacock insisted he was "not a monster" and he never intended to harm either of his victims.
But Mr Brown told him: "You committed two terrible murders with your warped and angry mind, that's the reality and you confessed to two terrible murders, didn't you?
"You were determined to punish Sharon Pickles and you were determined to punish Clinton Ashmore.
"You intended nothing less that to kill each of them, didn't you?"
Detective Chief Inspector Wayne Jolley said: "Lee Peacock had recently been released from prison and was determined to blame others for his partner, Sharon, having moved on with her life while he was incarcerated. He was ruthless, murderous and had decided he was going to kill people.
"Peacock is a violent and murderous individual who has taken the lives of two people for no better reason than satisfying his own craving for violence.
"His not guilty plea meant that the families of the victims had to endure the anguish of hearing the horrific details of his offences in court. My thoughts are with them all today."